Robotics and control labs
Find out more about what our Autonomous Systems Lab and Medical Robotics Lab have to offer.
Autonomous Systems Lab
Our lab offers the following:
Wheeled and legged micro-rovers
Single wheel, leg and hybrid wheel-leg test rigs
Characterised planetary soil simulants
Terrain sensing equipment for detection of sub-surface hazards
Testbeds for rover terrain interaction studies
Manipulation devices for sample acquisition and transfer
Six Qualisys motion capture systems for 3D motion tracking.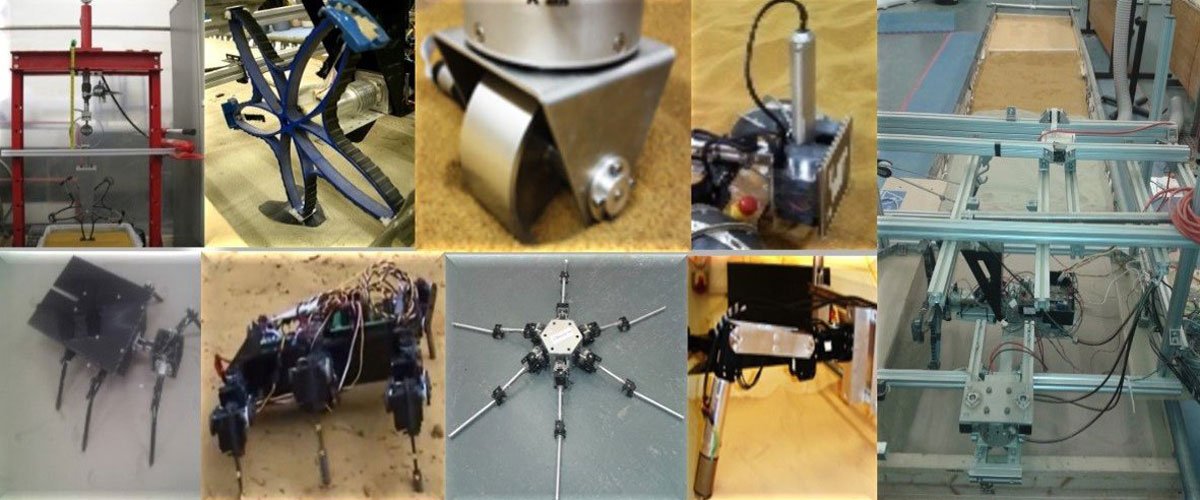 Medical Robotics Lab
Our lab offers the following:
Soft continuum robots for minimally invasive surgery
Mitsubishi MELFA RV-1A 6DOF robot arm
Three Vicon motion tracking systems
Aurora sensor, OptoForce 3D force/torque sensors, ATI Nano 17 force/torque sensors
Integration platform supported by ROS, Python, C++ and Matlab real-time environment.