Strategic Research Theme: Sustainability
Sustainability is one of the University of Surrey's strategic research themes which have been defined to support the ambitious objectives for research excellence and impact.
Theme activity
The concept of sustainability covers a huge spectrum of disciplines and fields of research.
Theme champion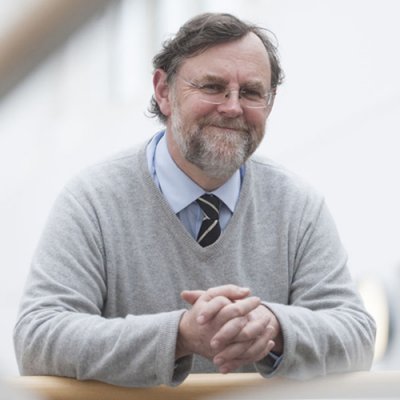 Professor Richard Murphy
Professor of Life Cycle Assessment, Programme Director - CES Practitioner Doctorate in Sustainability, University Sustainability Research Theme Champion
Richard Murphy joined the Centre for Environment and Sustainability as Professor of Life Cycle Assessment in February 2013. He has a background in biological sciences with a BSc in Botany with Zoology from King's College London and a PhD in Pure & Applied Biology from Imperial College London. Richard has undertaken Post-Doctoral work in New Zealand and The Netherlands and...