About the Institute for Sustainability
The Institute for Sustainability at the University of Surrey has been designed as a 'synthesis centre', bringing together social and natural scientists, technologists and non-academic stakeholders in the public, private and third sector to advance transdisciplinary research in sustainability. The Institute facilitates interconnections between world leading experts, and generates and promotes innovative ideas and approaches for sustainability.
Societal change for sustainable living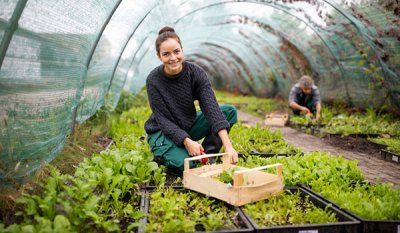 To understand how individuals and societies can live more sustainably without compromising wellbeing, noting that societal buy-in is a necessity for progress.
This pillar will explore, for example, sustainable diets, active transport and the provision of more sustainable leisure and tourism activities, reform of economies and businesses, protection of animal welfare and nature, while simultaneously tackling increasing inequalities.
Sustainable infrastructure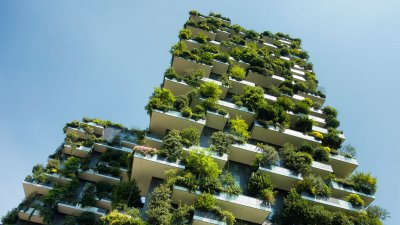 To accelerate the implementation of appropriate infrastructure for individuals, societies and businesses to act 'sustainably'.
In this pillar we build on Surrey's outstanding track record in the technological development of energy systems; novel foods; sustainable urban environments including green city landscapes and watershed protection; transport, travel and tourism systems; water provision; and clean air to enable radical reductions in carbon emissions and protection of the natural environment.
Holistic systems approach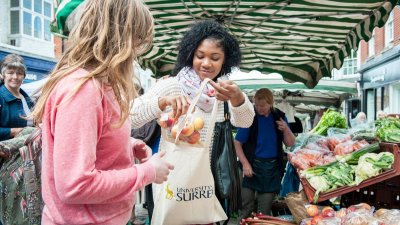 To balance the inevitable trade-offs between the systems of provision for different needs such as energy, food, transport and housing, enabling systems analysis and modelling approaches which are vital for addressing interconnected challenges such as 'carbon-water-food', 'sustainable food-health and nutrition'.
In the holistic systems approach, sustainability experts work alongside psychologists, sociologists and economists to tackle the barriers to change such as acceptability and affordability.

Sustainability expertise
Home to world-leading research and innovation, the Institute for Sustainability includes a broad range of sustainability expertise across multiple disciplines in social sciences, engineering and physical sciences, and health and medical sciences, with over 40 sustainability research groups across its three faculties.