Collaborate with us
Collaborating with industry is one of the University of Surrey's major strengths and key values. Our approach helps us to develop strong and long-lasting connections between academia and the wider business community and to use the knowledge, technology and skills available within the University to enhance industry competitiveness, productivity and performance.
Innovate and grow with us
We actively promote business engagement and knowledge-sharing in a variety of ways, enabling businesses to benefit from the expertise of our world-class academics and our cutting-edge research facilities, and to work with our top-class students.
What we do
If you are interested in exploring potential areas of collaboration with the University of Surrey, please contact our Business Development team who will be happy to discuss your specific business needs and help create innovative solutions by connecting you to our relevant teams.
We also support the development of contract research and joint funding applications.
Contact the Business Development team by email or by phone on 01483 683145.
Work with us
We are experienced in engaging with businesses to help support their needs.
Funding opportunities
We have a host of funding opportunities available and our Business Development team can help you access these.
Who we collaborate with
Here are a selection of companies we have supported via Innovate UK or Knowledge Transfer Partnerships.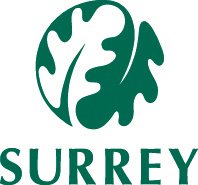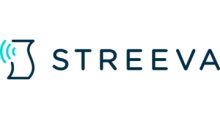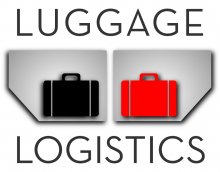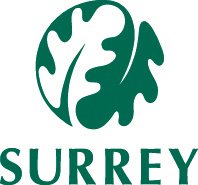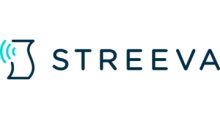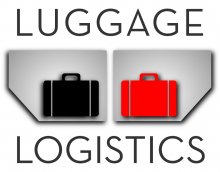 Partnerships
Our aim is to deliver a strong network of close contacts and relationships that bring resource, skills and finance to drive growth in research income, teaching and commercial activity. 
Building your business success with our research excellence
Our Impact Acceleration Account scheme accelerates the exploitation of current or recently completed funded EPSRC research, through the increased engagement with key stakeholders and project partners.
Put your organisation one step ahead, work with us on innovative solutions to your research and development challenges. 
We can provide your organisation with a range of opportunities including:  
Innovative research outputs and the capability to match industrial needs
Access to funding for pilot projects
Increased speed and reduced costs of innovation via industry / academic exchange
Access to a wide range of laboratory facilities and academic expertise.