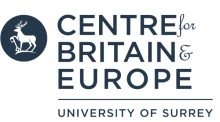 Student engagement
The Centre for Britain and Europe (CBE) is dedicated to fostering the next generation of scholars and leaders through active engagement with students.
Undergraduate engagement
We offer a range of student-oriented initiatives, including research programmes, internships, and mentorship opportunities. These programmes allow students to work closely with our experts, gaining valuable insights and hands-on experience in the field of European studies. We also host student-focused events, workshops, and lectures, creating a dynamic learning environment where students can explore and contribute to the ongoing discourse on Britain's relationship with Europe. Our commitment to education ensures that students are well-equipped to navigate the complexities of the European landscape and contribute to informed and innovative solutions in the future.
CBE Junior Research Associate 
In addition to our engagement with undergraduate students, the Centre for Britain and Europe provides exciting opportunities for postgraduate researchers to join the Centre as a Junior Research Associate. As part of our research community, postgraduate researchers benefit from access to cutting-edge resources, expert guidance, and a collaborative environment that supports the advancement of their academic and professional careers. Benefits include contribution to our ongoing research projects and publications, valuable mentorship from seasoned scholars, making policy impact, and access to closed events and networking opportunities with experts from civil society, policymakers, MPs in the UK, Europe and globally.
How to apply
There are limited roles available. If you are interested in joining CBE, please send an email of intent stating your area of interest and why you would like to join us to the Director of Postgraduate research at the Department of Politics Dr Roula Nezi at s.nezi@surrey.ac.uk. 
Jean Monnet Studentship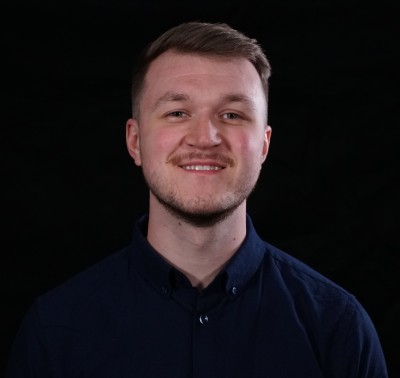 The annual Jean Monnet Studentships provide two final-year politics students with hands-on experience supporting the research, events and outputs of the Centre for Britain and Europe.
2022-23
"I am in my final year of my BSc Politics degree at the University of Surrey, and I have thoroughly enjoyed my time so far at the university and in Guildford. My interests include, but are not limited to: public policy, housing, sustainability, foreign policy, philosophy and ideology, and electoral systems. I led the Politics Society last year which gave me a range of opportunities to learn, grow, and deliver a wide range of social and educational events touching on salient subjects. I am very proud to support the Centre for Britain and Europe in all its endeavours for 2022-23, learn and develop my proficiencies further, and contribute as much as possible in all areas of high-calibre CBE research."
William Hitt, BSc Politics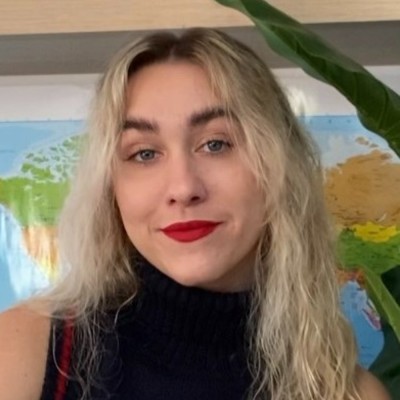 "I am a final year Politics student at the University of Surrey. Being from Gibraltar and sharing a land border with Spain means I have always been interested in European politics. Being directly affected by Brexit in Gibraltar has meant we have a unique situation in which we have to negotiate deals with our Spanish neighbours and the UK in order to ensure our way of life with a free-flowing border is not affected. Being part of the Centre for Britain and Europe means I can expand my interest for European politics and the EU further and I am excited to learn more about how the UK will go forward post Brexit not only out of interest but because of how it will affect our lives back home in Gibraltar."
Christina Linares, BSc Politics 
2021-22
Evie Horner BSc Politics and French
David Tillo BSc Politics and Economics
2020-21
James Penny BSc International Relations 
Zoe Drapper BSc Politics