CILIA-LGBTQI+ study
Comparing Intersectional Life Course Inequalities amongst LGBTQI+ Citizens in Four European Countries  
About the study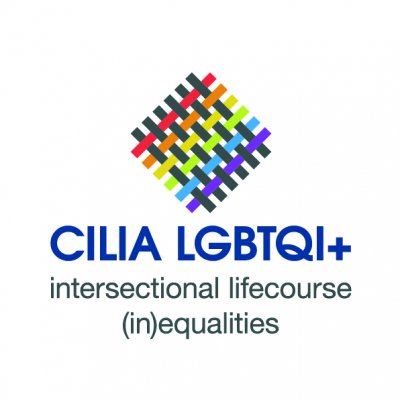 The key objective is to provide cross-cultural evidence, for the first time ever, concerning life course inequalities experienced by LGBTQI+ people, comparing and contrasting these across four European countries with different yet interrelated social, historical, economic and political backgrounds: England, Scotland, Portugal and Germany. Additionally, the project examines how inequalities related to gender identity and/or sexuality vary and intersect with others, such as social class, ethnicity, citizenship status, health status, dis/ability, religion and geographical location across the life course.
Meet the team
The project lead and principal investigator for the England team is Professor Andrew King (University of Surrey). Andrew is joined at Surrey by Dr Sait Bayrakdar and Dr Peter Johnson. The other project principal investigators are Dr Ana Cristina Santos (Centre for Social Studies, Portugal), Professor Maria do Mar Castro Varela (Alice Salomon University, Germany) and Professor Yvette Taylor (University of Strathclyde, Scotland). Meet the full team.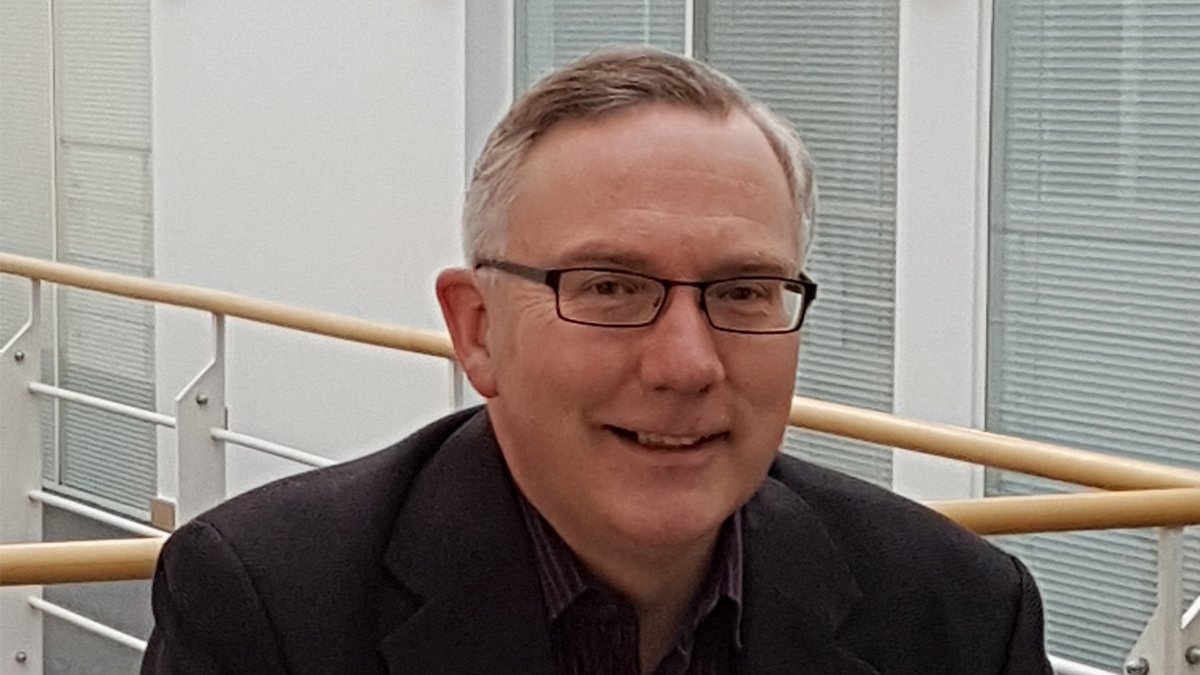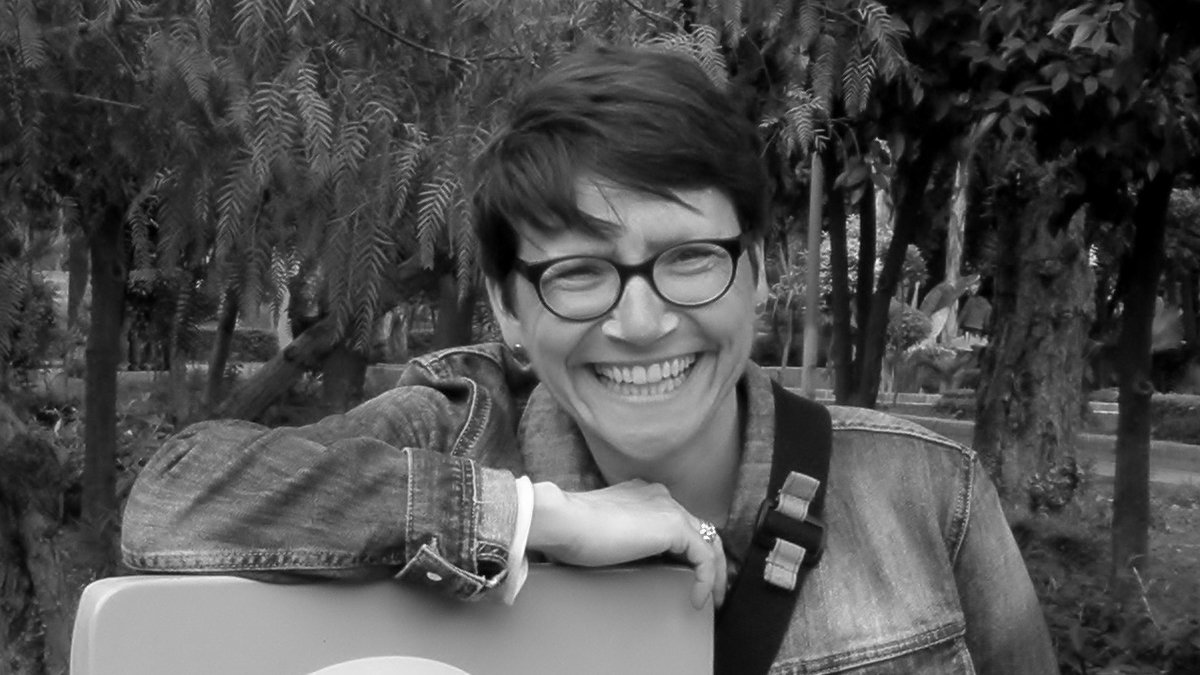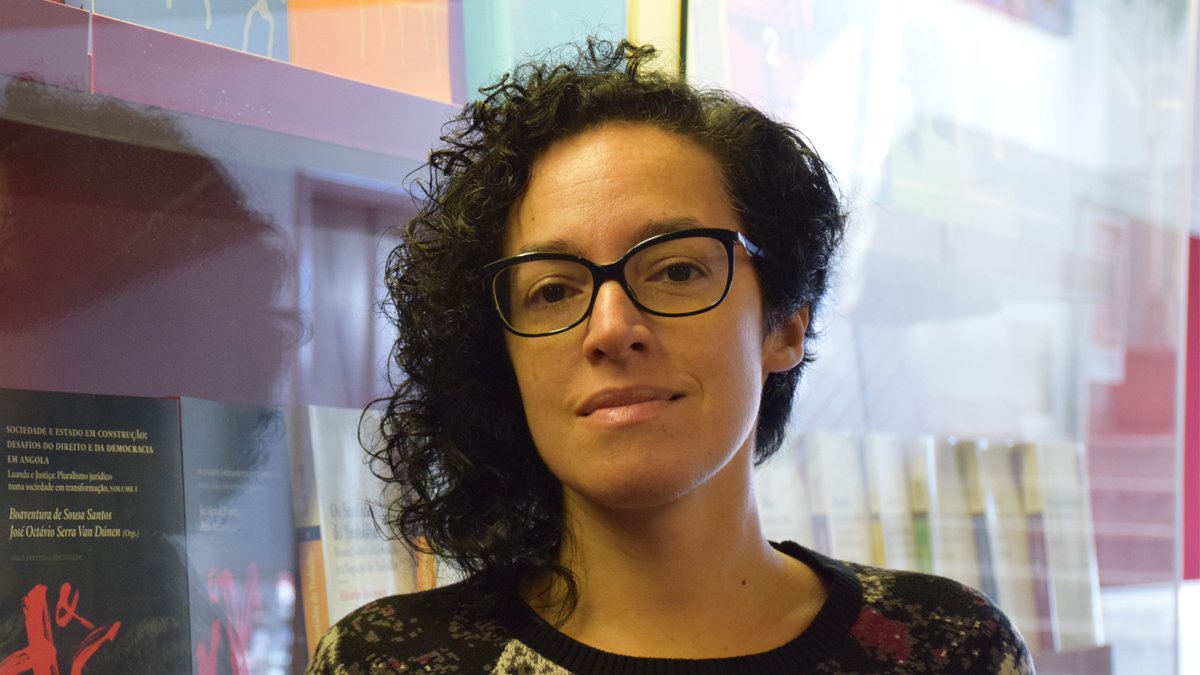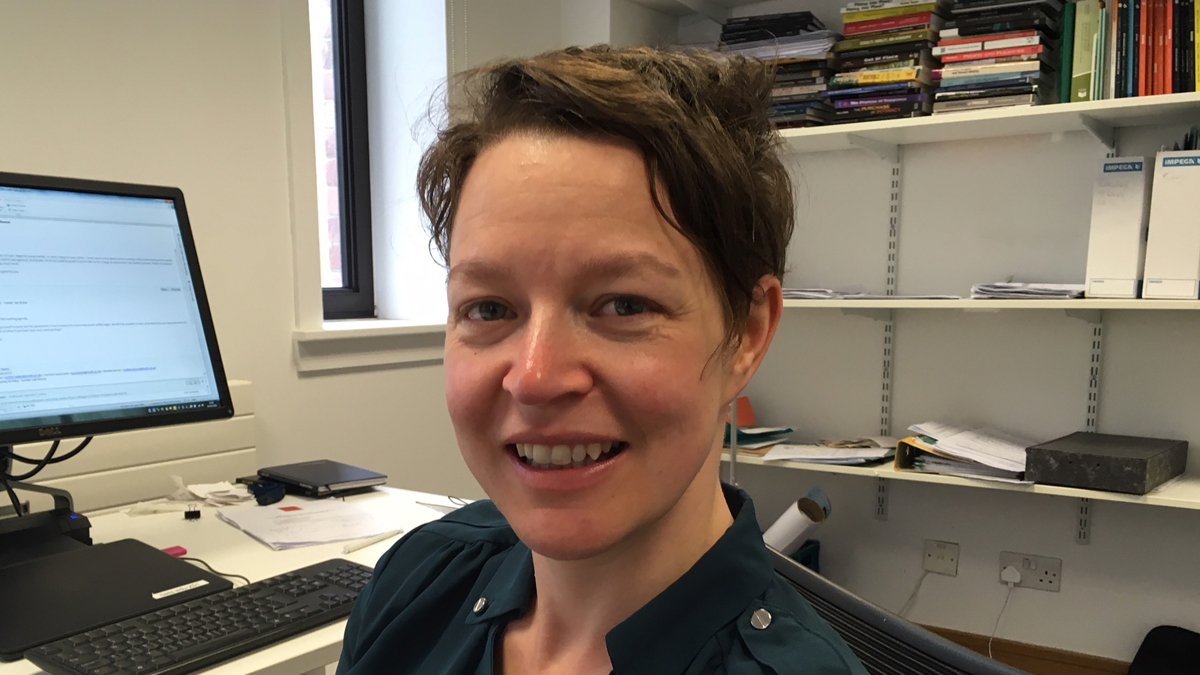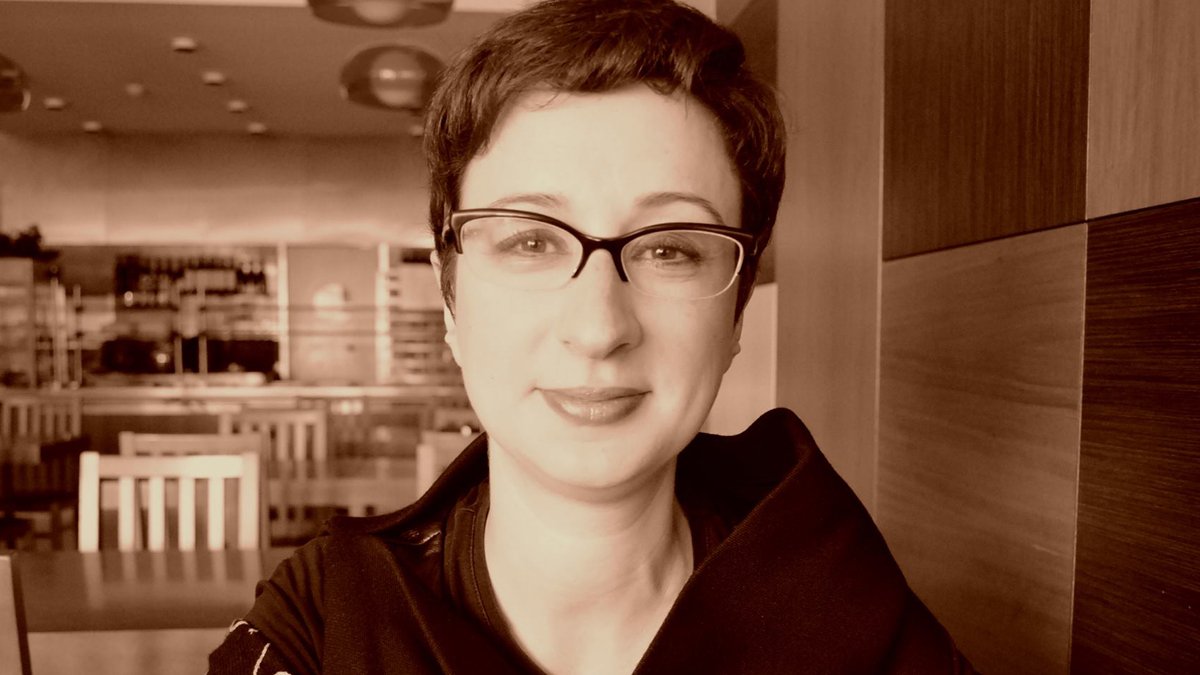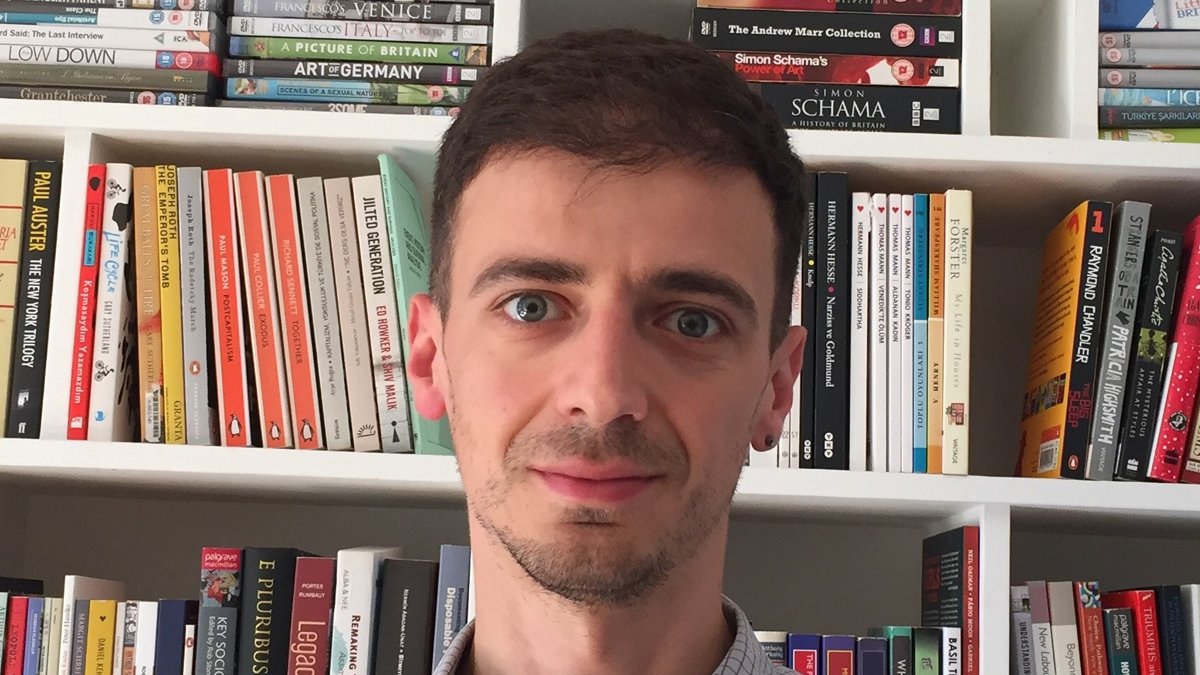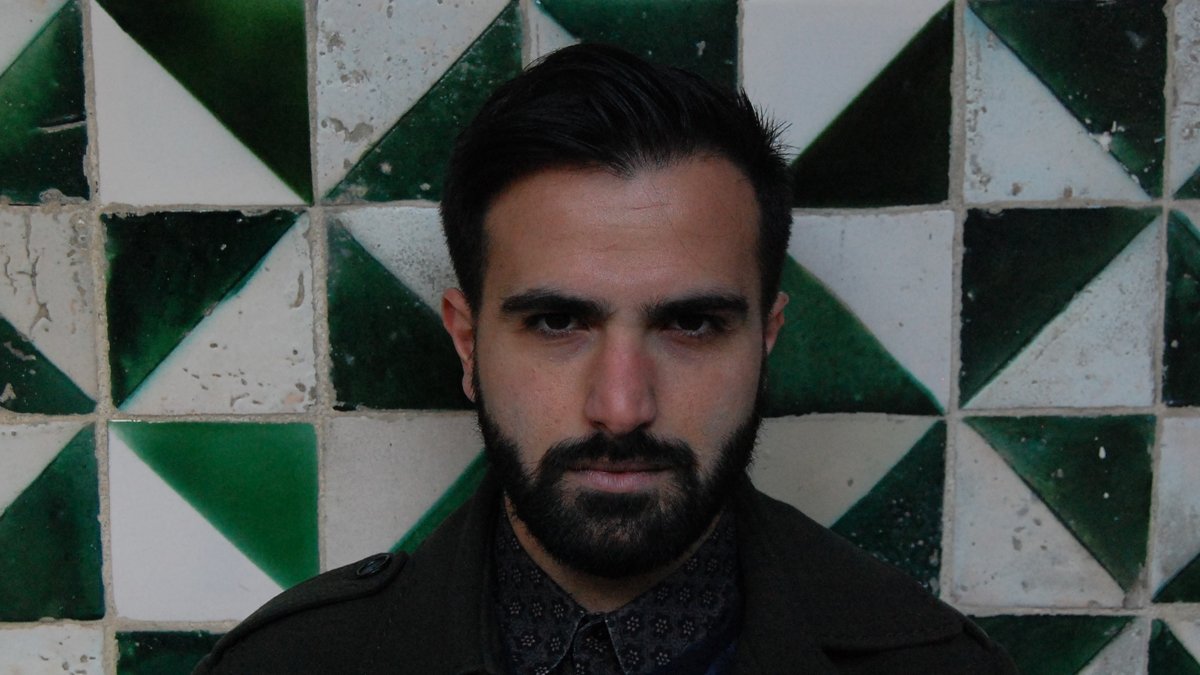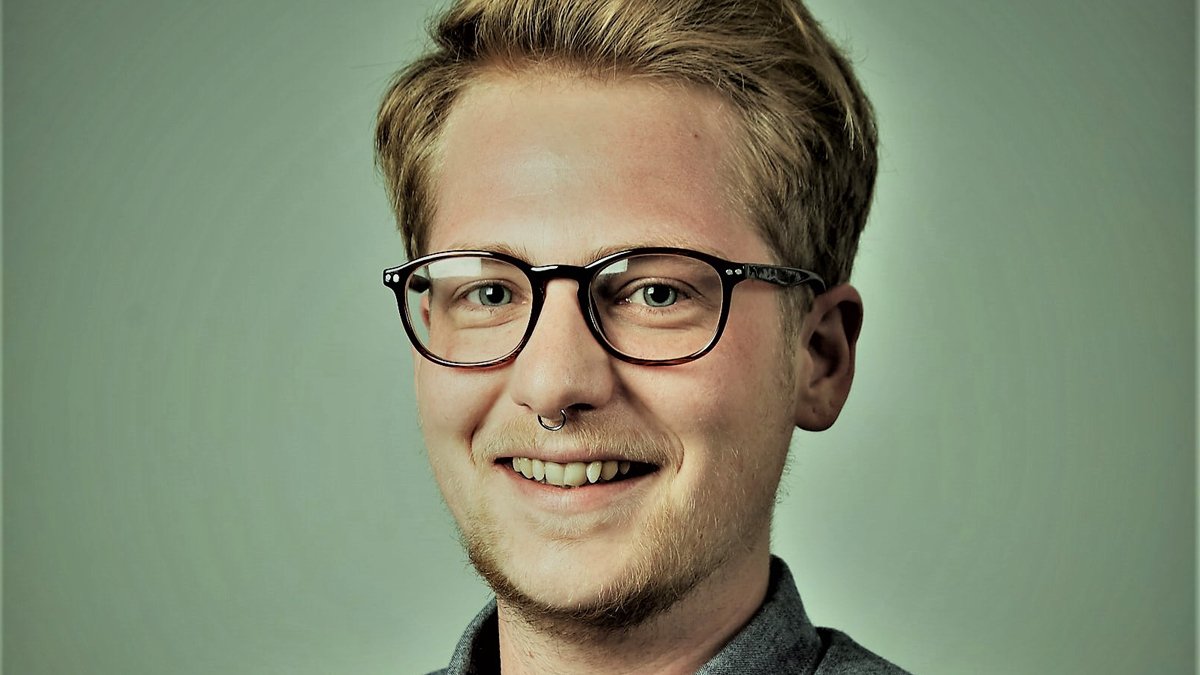 Events and presentations
We attend several presentations and events across the world to discuss the project.
Stay connected
Latest tweets
@LGBTQILives