Events and presentations
We attend several presentations and events across the world to discuss the project.
There and back again: An exploration through 50 years of LGBT+ activism
Hosted at the University of Strathclyde in February 2020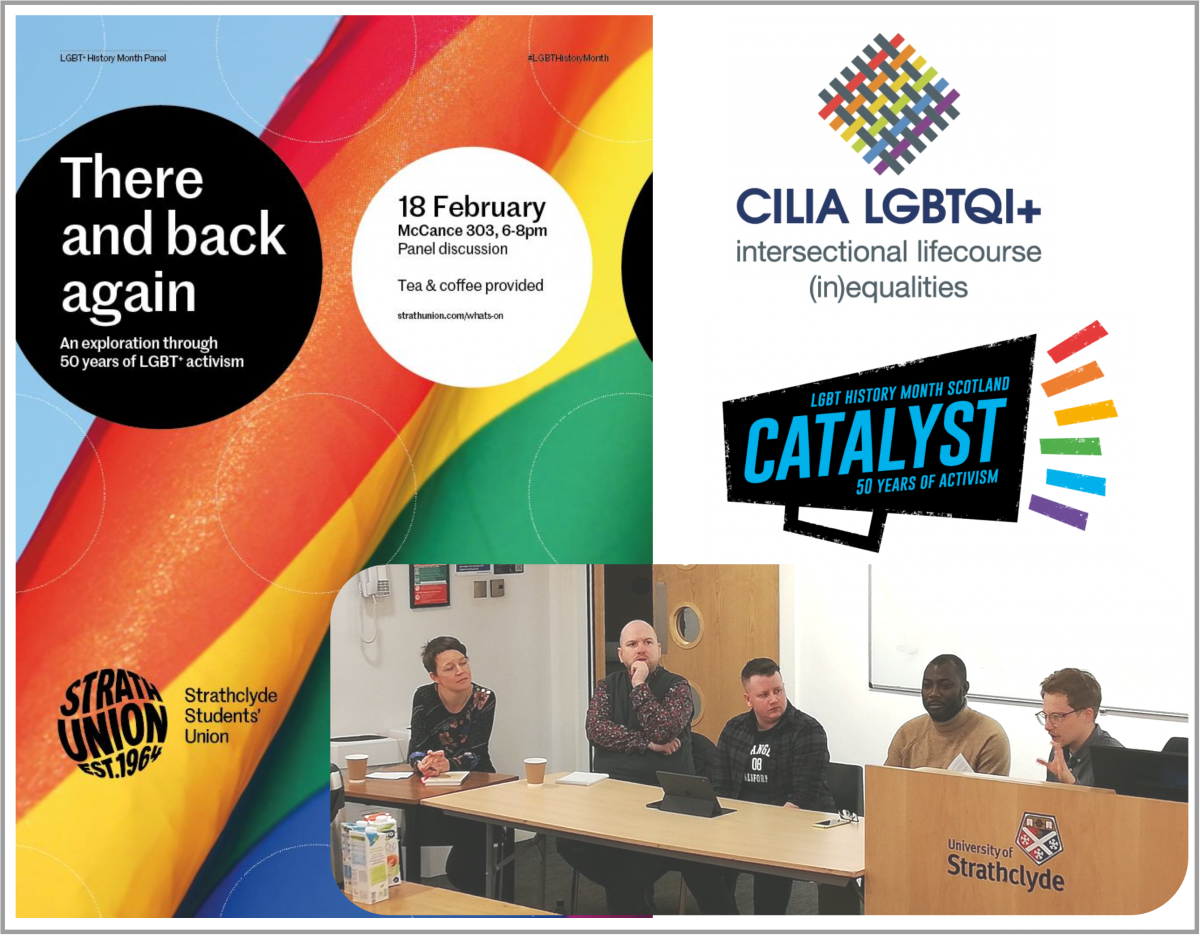 Seminar: Anti-gender policies and de-democratization in Latin America - exploring connections with Southern Europe, by Sonia Correa
Sonia Correa, head of the Sexuality Policy Watch, gave a talk on the anti-gender turn and its impacts on democracy. The talk is available online.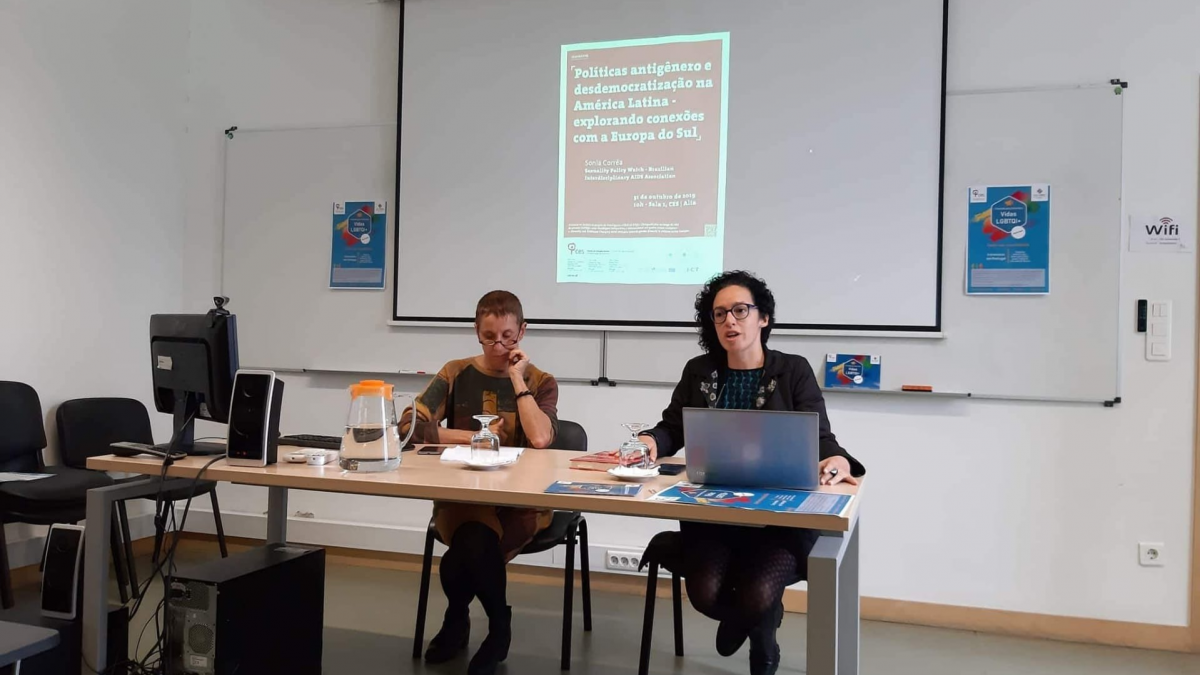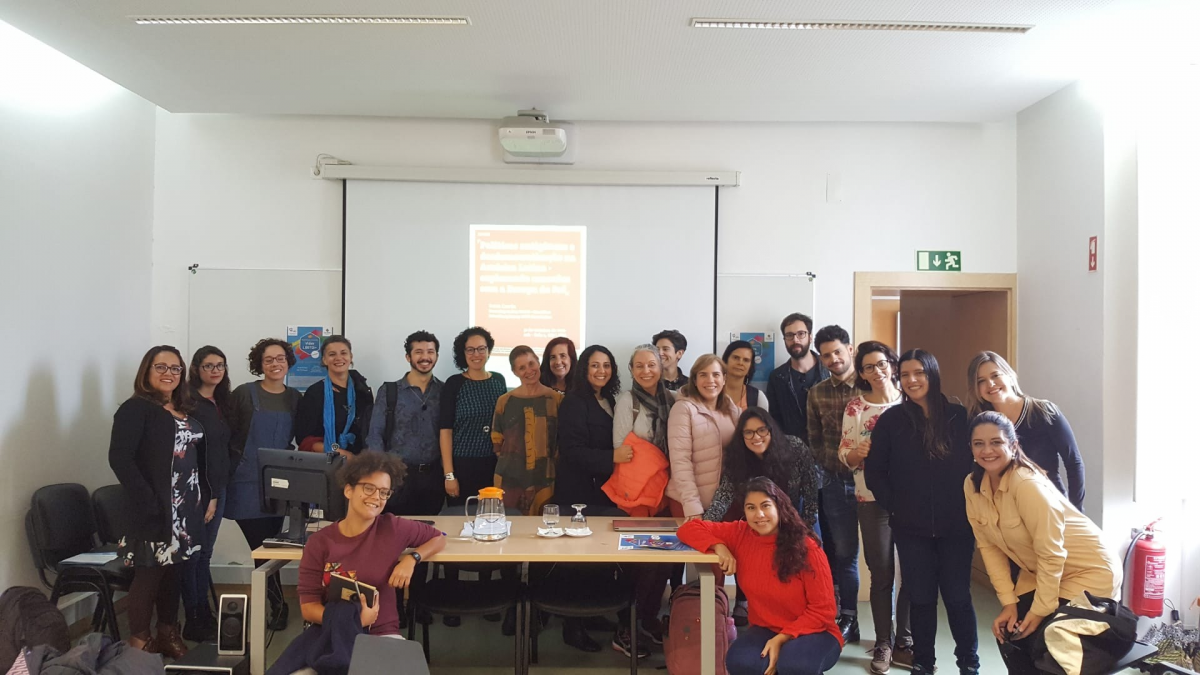 Seminar: Representations of Brazilian Transfeminism and Education
Seminar with dance and body studies scholar and teacher Adriana Gehres. Gehres discussed experiences that seek to produce intersections between bodies, dance and youth cultures developed by teachers in Brazil. Reflections both on body and on dance in education were thought from different points of view, namely from alternative youth culture musical phenomena and their subversive potential. Watch the seminar on YouTube.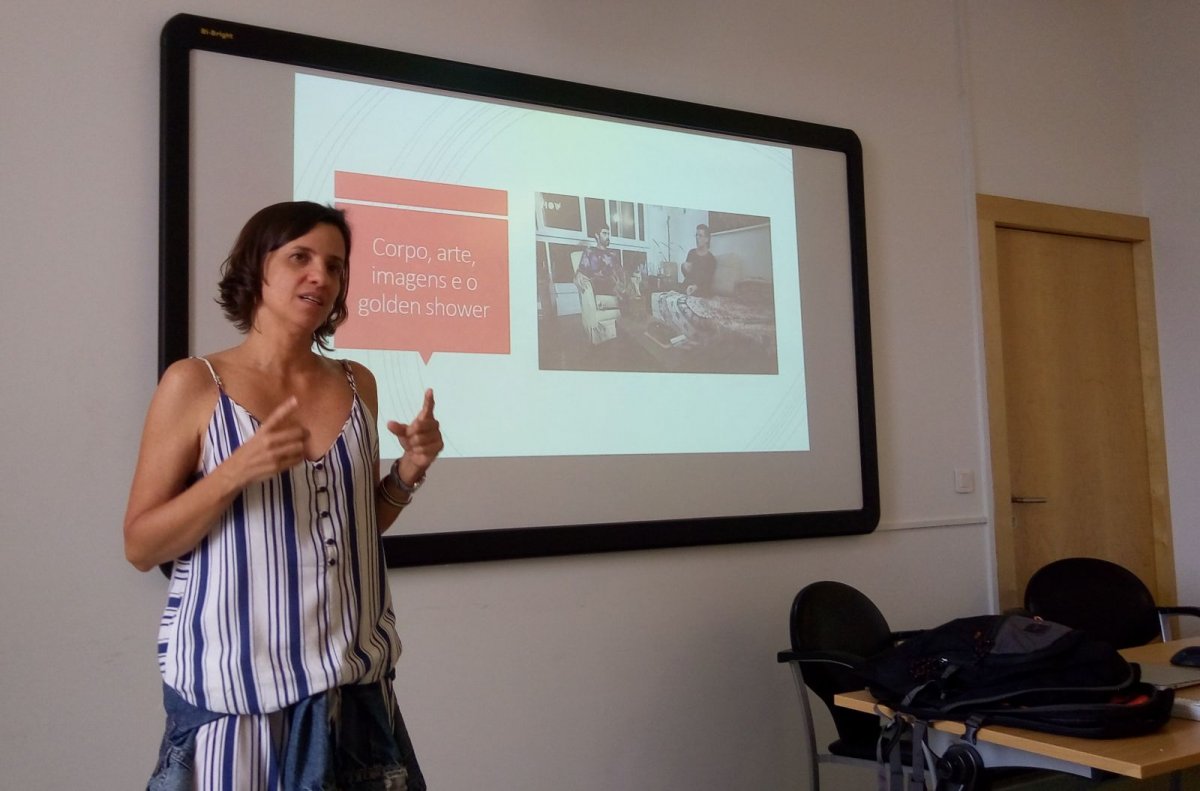 Seminar: Intersexuality: self-determination, medical power and activism
Coorganized with SHARP Talks. Ana Lúcia Santos, CILIA Researcher, and intersex activist Santiago Mbanda Lima from Ação Pela Identidade Api discussed the current status of intersex politics in Southern Europe and beyond. Watch the seminar.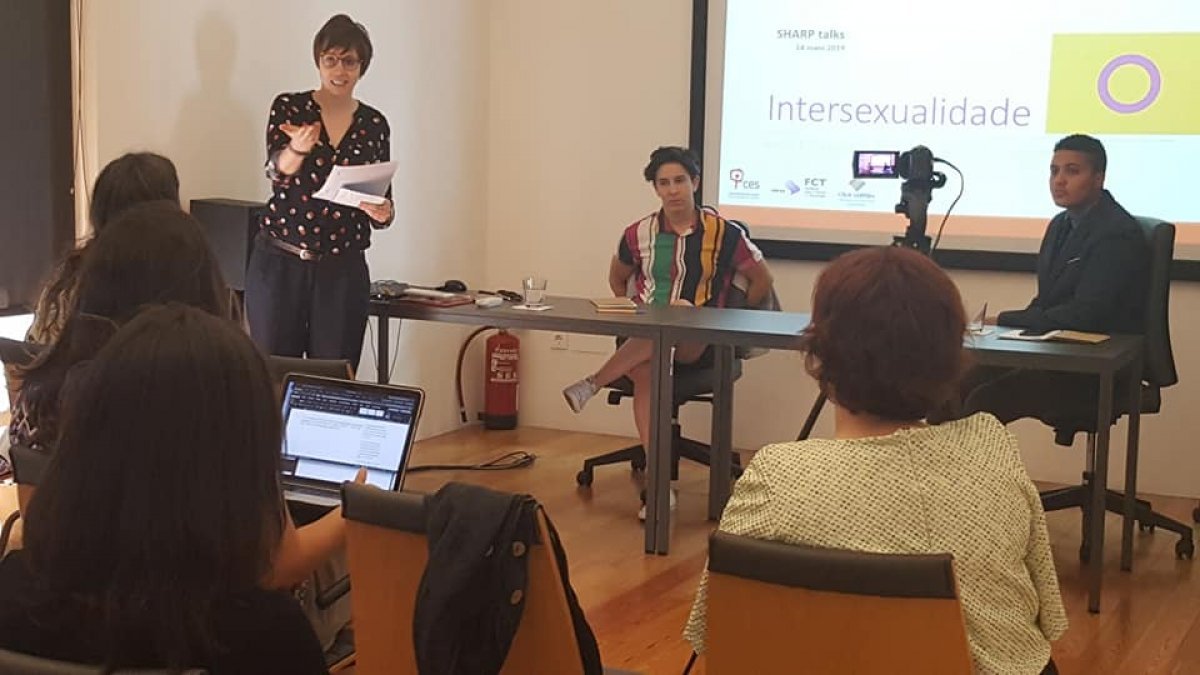 From Section 28 to LGBTQI+ Inclusions
Hosted at the University of Strathclyde in May 2019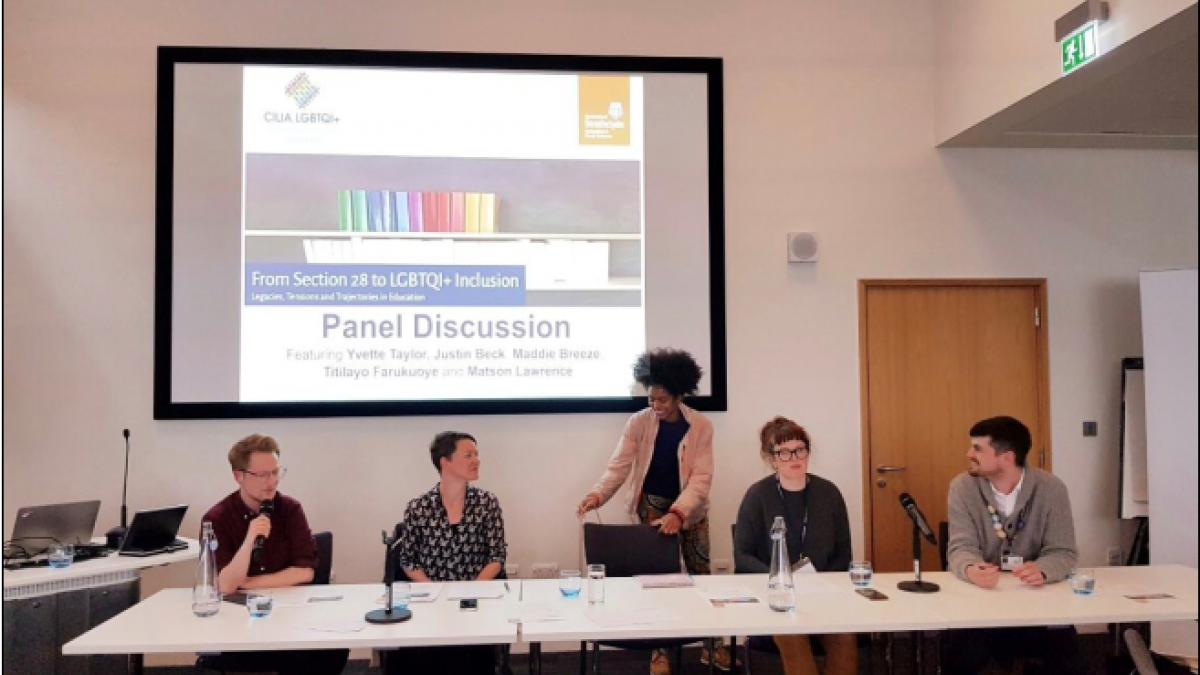 Seminar: Structural dimensions and anti-gender trajectories in Latin America: the case of Ecuador
Queer and gender studies researcher Maria Amélia Viteri focused on surveillance mechanisms and hate speech against "gender ideology". Drawing from various contexts in Latin America, the researcher offered a genealogy of anti-gender discourses, their political actions and strategies, as well as resistance strategies. Watch the seminar on YouTube.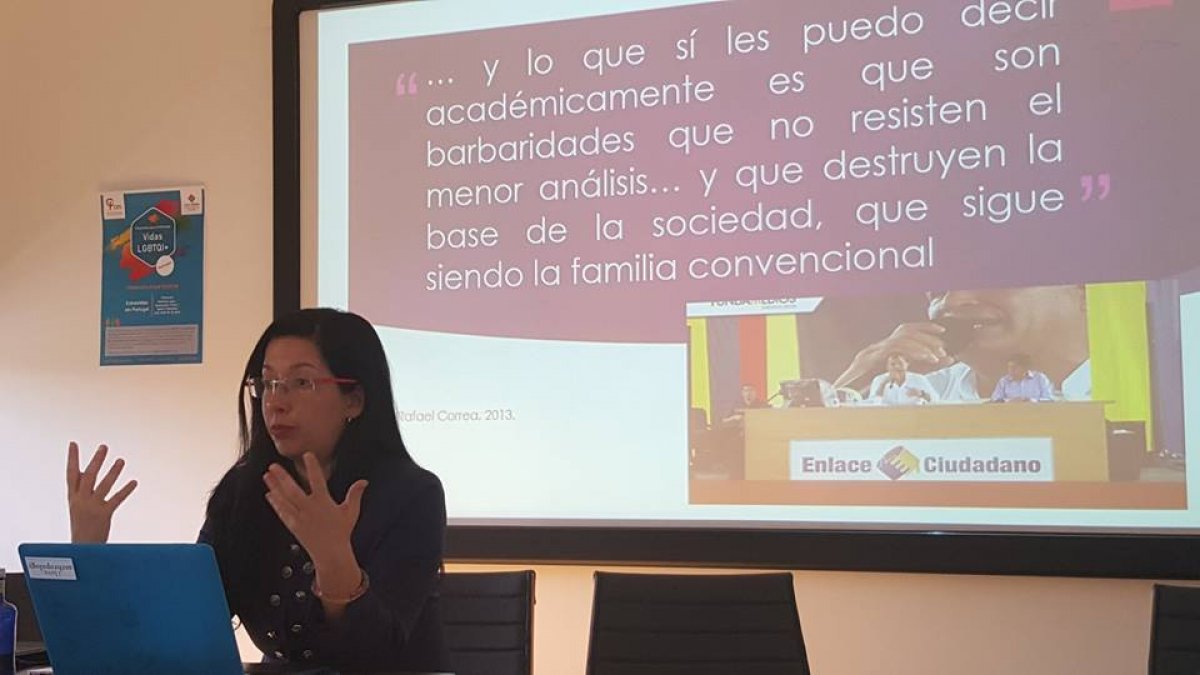 1st LGBTQI+ Lives Scotland Advisory Group Meeting: Process and practice of 'doing' intersectionality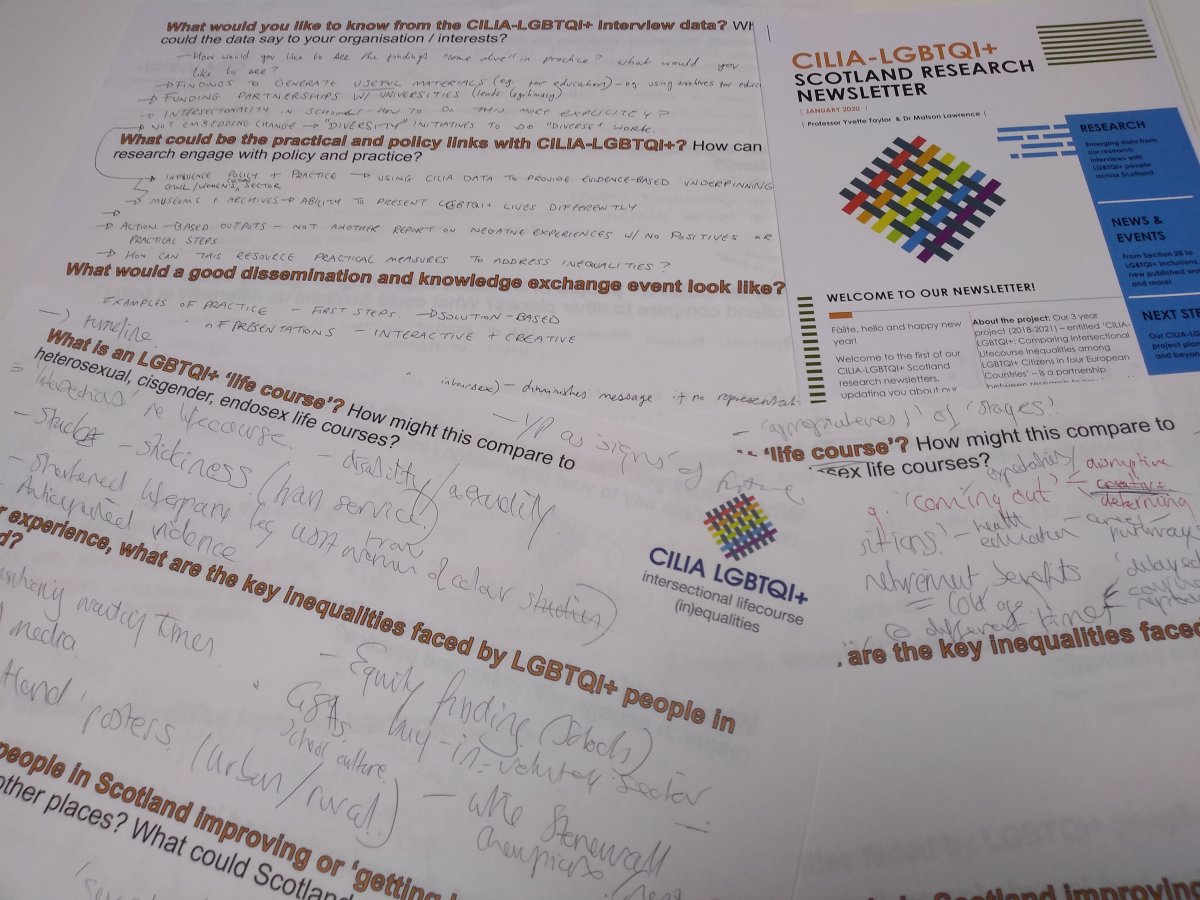 1-day Knowledge Exchange Workshop: Queer methodology / queering methodologies (15 January 2019)
Co-organised by the CILIA LGBTQI+ project, the INTIMATE project and the Human Rights in Contemporary Societies Doctoral Programme. Presentations centred on the dialogue between methodology and queer studies based on research experiences on gender, sexuality and the body in Brazil, Spain, England, Italy and Portugal.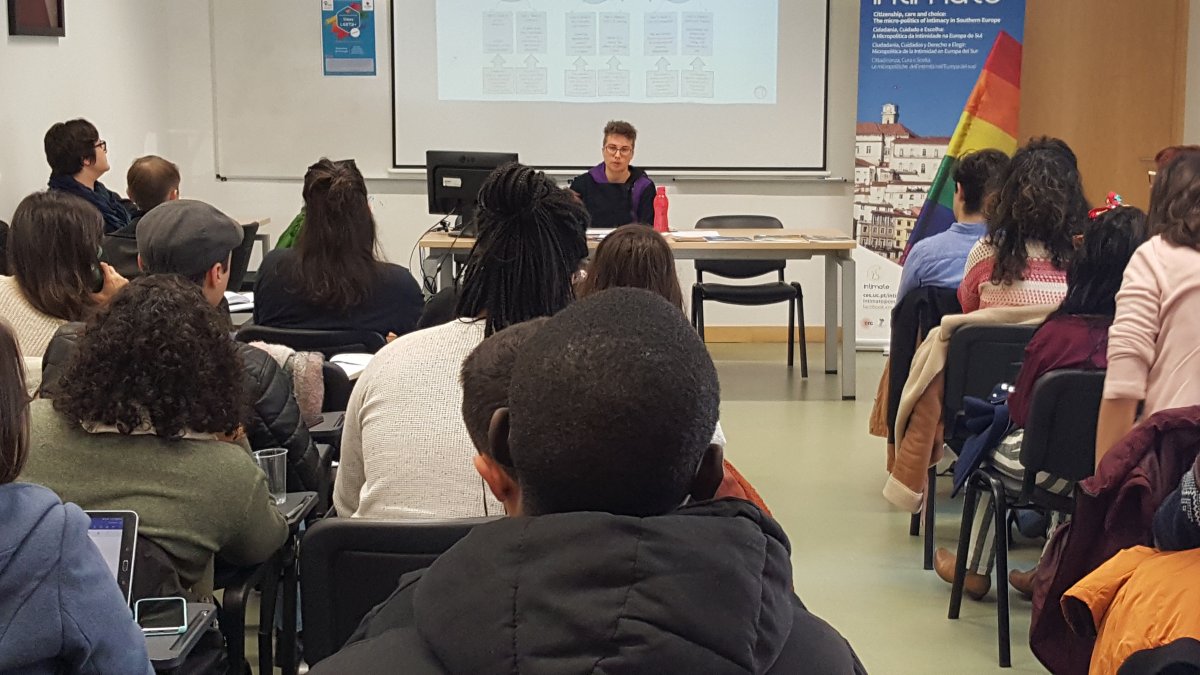 Seminar: LGBTphobia and suicide among LGBT youth: tools for analysis and intervention, by Yasmin Cassetari
According to the WHO, suicide is the second leading cause of death in people between 15 and 29 years old. Based on this information, the CILIA LGBTQI+ team in Portugal co-organized a workshop with Yasmin Cassetari with a focus on combating homophobia and transphobia as triggering factors.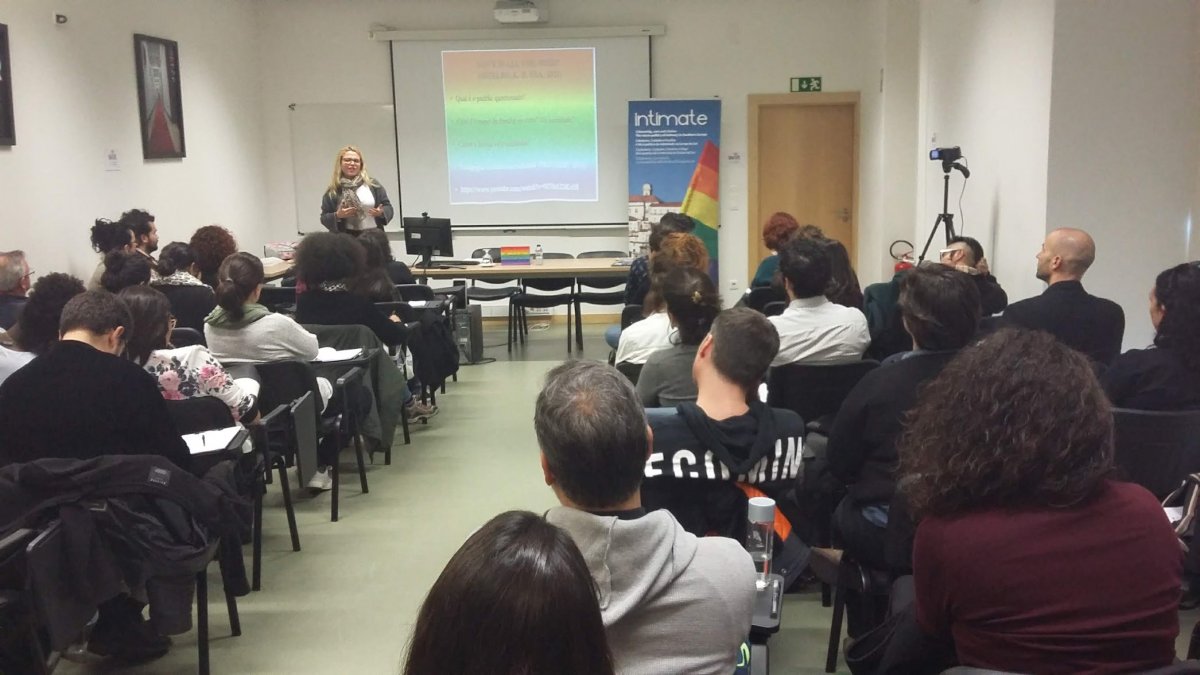 DIAL workshop on labour market inequalities
We were delighted to make two presentations at the recent DIAL workshop on labour market inequalities at the University of Turku, Finland, 15-16 November 2018. Andrew, Peter and Sait, from the England team, outlined how agent-based modelling is currently being used on the CILIA-LGBTQI+ project to think about the relationship between different levels of LGBTQ+ workplace inclusivity and career progression. Cristina and Rita, from the CILIA-LGBTQI+ Portugal team, provided a thought-provoking presentation on the heterocisnormative glass ceiling, using studies they've identified from their literature and survey reviews.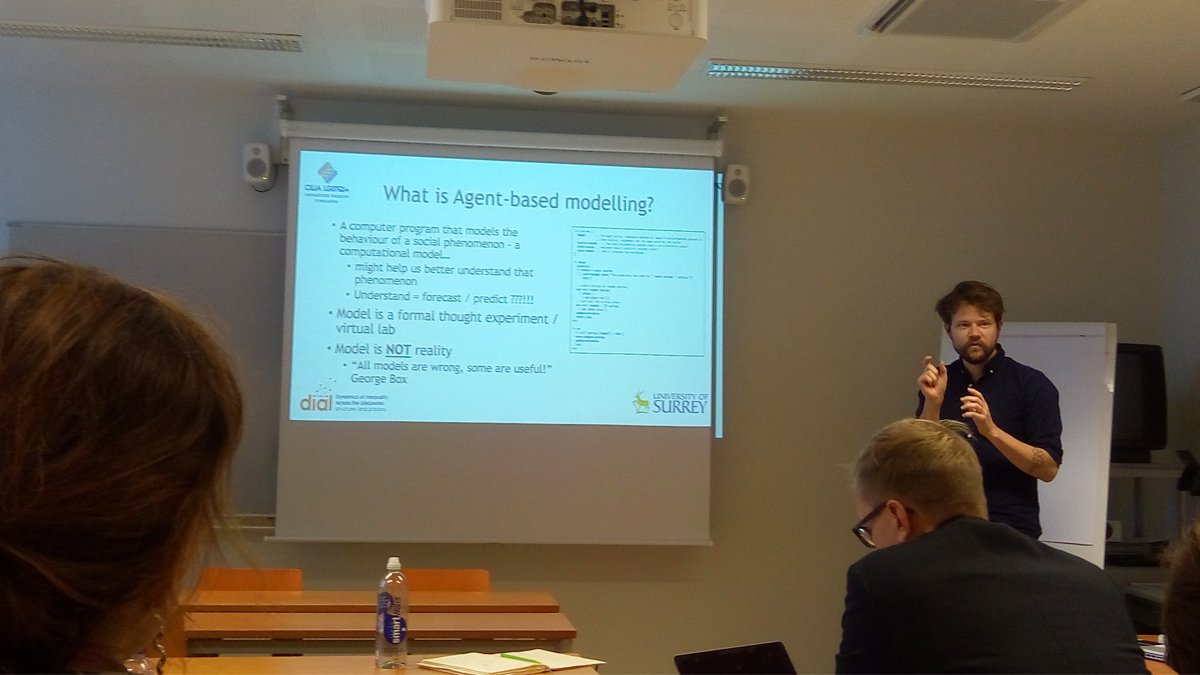 1st LGBTQI+ Lives Portugal Advisory Group Meeting Meeting
Held on 13 November 2018 at the Centre for Social Studies (Coimbra, Portugal). In addition to the presentation of the project, important aspects related to knowledge sharing, communication and image, and dissemination strategies through networks inside and outside the academy were discussed.