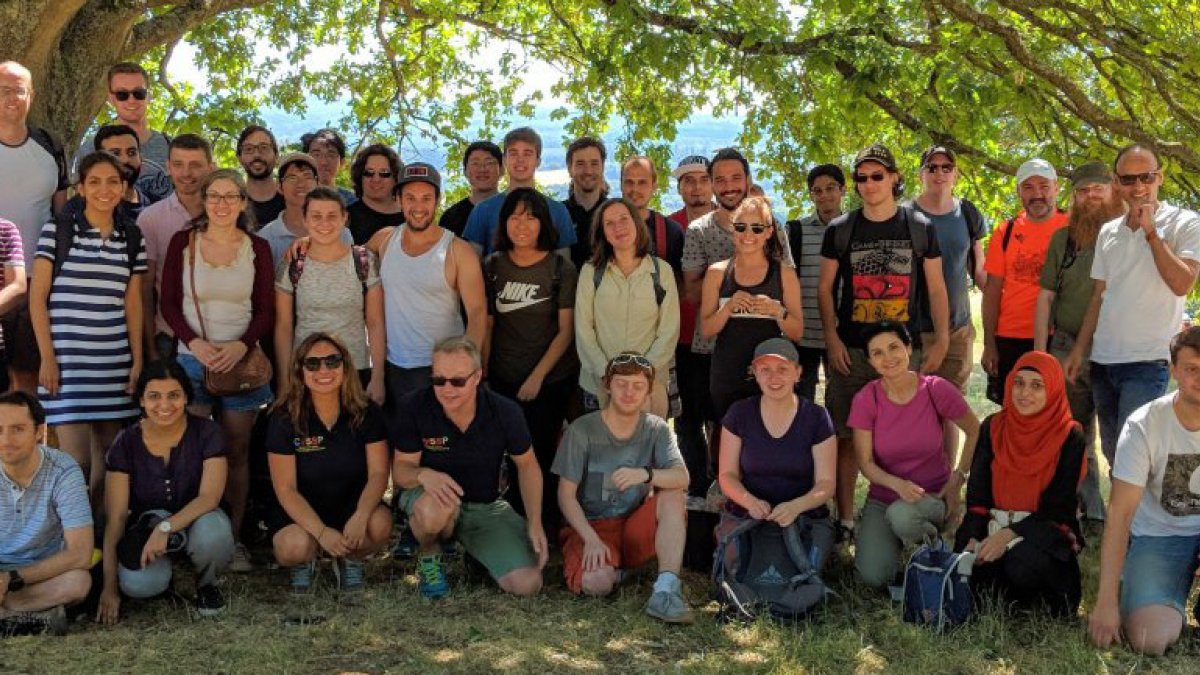 Our Centre is directed by Prof. Adrian Hilton, and is one of the largest research centres in the UK focusing on signal processing and interpretation. We have over 120 members comprising academic and support staff, postdoctoral research fellows, visitors and PhD students.
Our research income is in excess of £18.5m, with funding from EPSRC, Innovate UK, European Union, industry and charities.
Our expertise and activities span computer vision, digital signal processing, machine learning and artificial intelligence, computer graphics and human computer interaction, medical image analysis and multimedia communication.

Staff opportunities
If you're interested in working with us then please take a look at our current vacancies.
Partner
We are partnered with Women In Science and Engineering (WISE).
WISE helps organisations to inspire women and girls to pursue science, technology, engineering and mathematics as pathways to exciting and fulfilling careers. Their mission is to push the presence of female employees, boosting the talent pool to drive economic growth.