Research
We have very strong working relationships with industry, which provide a substantial proportion of the Department's overall research income.
Research excellence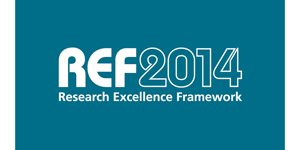 In the 2014 Research Excellence Framework (REF), our department was ranked second in the UK within the electrical and electronic engineering, metallurgy and materials unit of assessment for the scale and impact of its research, with 93 per cent of our research rated as world leading or internationally excellent.
Research centres and groups
Research in the department is carried out in various research centres and groups with cross cutting themes.

Study with us
If you're interested in doing a PhD then take a look at our offering from space engineering to information and communication systems.