Study
Today's culture is intertwined with marketing, retail and business. We provide an international education environment that motivates our students to have a global perspective to tackle these areas.
What our students say
Read our student profiles to discover first-hand what it's like to study with us.
Group projects and case studies are some of the aspects of my course that I enjoy the most. I feel like applying theory to the real business world is the best way to learn.
Sifat Hasan, BSc (Hons) Business Management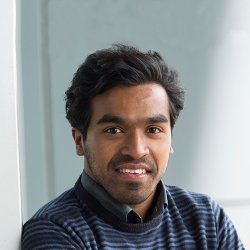 My experience studying abroad at the University of Sydney in Australia can be described as the best 5 months of my life. From my experience I have made lifelong friends, developed personally, broadened my horizons, all while continuing my studies towards my degree.
Sydney Carnes, BSc (Hons) Business Management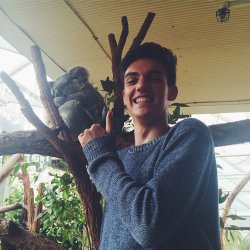 Entrepreneurship
With our Student Enterprise programme you can gain the skills to start your own business, develop your creative spirit and build your expertise for future employment.
See how Tomas Jancarek started his journey with us and set up his own business, Infinite Quest.
Graduate prospects
Recent Surrey Business School graduates have gone on to work for a range of companies, including:
Abbey Road Studios
Accenture
Apple Inc.
Asda
AXA Insurance
Barclays Bank
Boots
Cadbury
Compass Group
Debenhams
DHL
Ernst and Young
Fujitsu
Gala Coral
Harrods
Hewlett Packard
HSBC
IBM
Intel
Intercontinental Hotels
JP Morgan
Marks & Spencer
Mars
Microsoft
P&O
PriceWaterhouseCoopers
RBS
Samsung
Santander
SEB Sweden
Tesco
UBS