Department of Mathematics
We run a lively PhD programme and offer a range of undergraduate courses where teaching and research are well integrated.
Study with us
The knowledge and expertise of our academic staff ensure the quality of all our courses, so that you are well placed to progress to the next stage of your career.
Stay connected
20.01.21
The paper "Dimensionality reduction of complex metastable systems via kernel embeddings of transition...
13.01.21
The paper "Free fermions, vertex Hamiltonians, and lower-dimensional AdS/CFT", co-authored...
Our staff members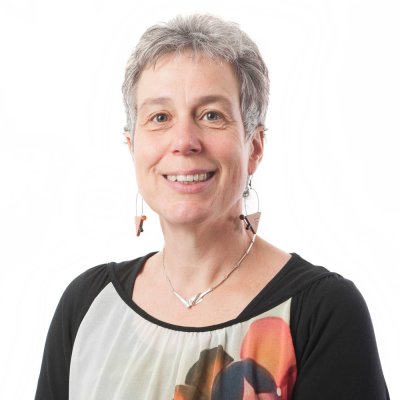 Professor Gianne Derks
Head of Department of Mathematics
I graduated as an "Ingenieur in Mathematics" at the Technical University of Eindhoven in 1988 and I got my PhD from the University of Twente in 1992. In 1993/94 I was awarded a NATO Research Fellowship to do research at the University of California Santa Cruz and the MSRI in Berkeley. In the following year 1994/95, I was a Research Fellow at the Simon Fraser University in Vancou...