Contact
Key contacts for the department can be found here.
Enquire about our courses
For further information about the courses we offer, take a look at our mathematics study page.
Key contacts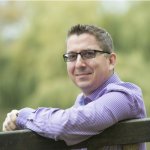 Director of Mathematics School Administration Team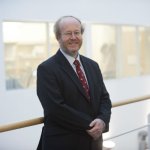 Tutor for Employability and Professional Training
Visit the Department
We are located on the fourth floor of the Thomas Telford building (AA).