6pm - 7:30pm
Wednesday 11 May 2022
Toulson Law Lecture
Join us for the Toulson Law Lecture, part of the Global Challenges Forum, given this year by The Right Hon The Lord Judge PC
Rik Medlik Building
University of Surrey
Guildford
Surrey
GU2 7XH
The event is free to attend, but booking is essential.
Speakers
The Right Hon The Lord Judge
---
The University of Surrey Law School is delighted to welcome former Lord Chief Justice of England and Wales (2008-2013), The Right Honourable The Lord Judge PC, to deliver the third annual Toulson Law Lecture, entitled 'The Overmighty Executive', part of the Global Challenges Forum.
About Lord Igor Judge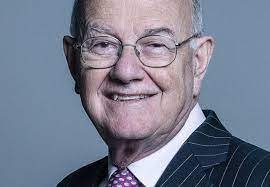 Appointed a Recorder of the Crown Court in 1976, Lord Judge was appointed Queen's Counsel (QC) three years later in 1979. He served on the Professional Conduct Committee of the Bar between 1980 and 1986 and the Judicial Studies Board from 1984 and 1988. In 1987 he was elected Leader of the Midland and Oxford Circuit and a Bencher of the Middle Temple. In 2014 he was Treasurer of the Middle Temple.
In 1988 he was appointed a High Court Judge, Queen's Bench Division and knighted. From 1990 until 1993, and again between 1996 and 1998, he was Chairman of the Criminal Committee of the Judicial Studies Board. Between 1993 and 1996 he was Presiding Judge of the Midland and Oxford Circuit. In 1996 he was appointed Lord Justice of Appeal and sworn in as a Privy Councillor.
From 1998 until 2003 Lord Judge was Senior Presiding Judge for England and Wales, and from 2003 to 2005, Deputy Chief Justice. In 2005 he was appointed the first President of the Queen's Bench Division.
On 1 October 2008 Lord Judge was appointed Lord Chief Justice of England and Wales and Head of the Judiciary of England and Wales. Shortly afterwards he was created a life peer. He retired as Lord Chief Justice on 30 September 2013.
About the Global Challenges Forum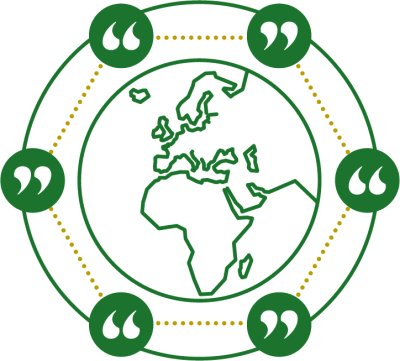 The Global Challenges Forum is a curated series of new and established lectures in which specially invited guests to the University discuss how we can address some of the biggest societal challenges of our time including poverty, inequality, environmental degradation, climate change, peace and justice as outlined in the UN Sustainable Development Goals.