---
news
Published:
19 December 2022
Top jobs with a biosciences degree
A biosciences degree will equip you with the experience, skills and knowledge needed to start your career. Discover more about our undergraduate courses and where your degree could take you. 
Credit: University of Surrey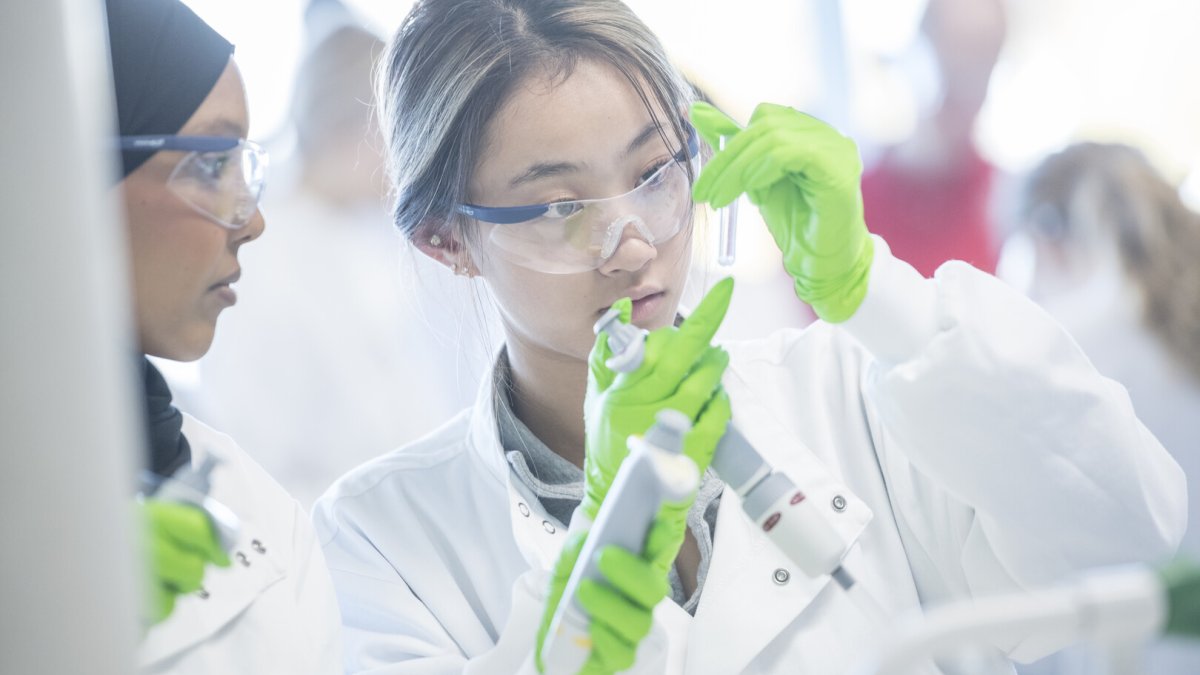 Your future, your choice
With a career in bioscience, you'll investigate life in all its forms and use your skills to transform and improve lives. You'll find our graduates working in a range of exciting roles, including: 
Animal health officers
Biomedical scientists
Clinical data managers
Clinical research associates
Clinical trial associates
Customer service analysts
Data scientists
Drug safety specialists
Government and public health scientists
Healthcare scientists
Laboratory analysts and technicians
Pharmacy assistants
Quality engineers
Quality officers
Research analysts
Research laboratory assistants
Scientific data analysis specialists.
After graduation, some of our students also go on to further study, including postgraduate research and graduate dentistry, as well as medicine and veterinary medicine programmes.
With the critical thinking, decision-making and communication skills learnt throughout our courses, several of our graduates have sought alternative careers in business, healthcare, finance, publishing, and teaching.
Employers
Our courses will prepare you for a wide range of careers. Our alumni can be found around the world, with recent graduates working for:
Public Health England
AstraZeneca
The Food Standards Agency
Burnley Football Club
Heathrow Animal Reception Centre
Cancer Research UK
Institute of Cancer Research
J Sainsbury plc
The Body Shop International plc.
Supporting your career journey  
Over the last decade, our employment figures have been among the best in the UK. We offer careers information, advice and guidance to all students whilst studying with us, which is extended to our alumni for three years after leaving the University.
Find out more about our undergraduate biosciences and medicine courses
Featured Academics
---
Related content
---