Research
Our research helps to diagnose, treat, recover from and prevent illness and disease.
Medical indications
Research in medical indications at the University of Surrey is diverse and is multidisciplinary across faculties. Some of the strongest research comes from the Faculty of Health and Medical Sciences, and is concentrated in the fields of cancer, immunology and antimicrobial resistance, sleep and chronobiology and nutrition and cardiometabolic disorders.
Digital health theme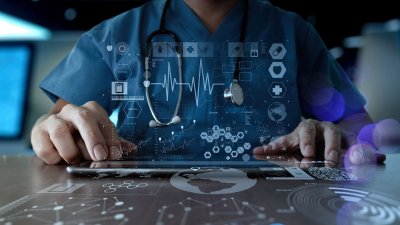 The vision of the digital health theme is to lead research in collaboration with engineering colleagues, commercial partners and citizens to create health technologies that are accessible for people using health services and their families; and demonstrate evidence of improvements in health, well-being and social care outcomes.
Lifelong health theme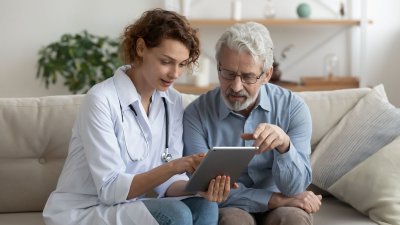 The lifelong health research theme will promote interdisciplinary research across the spectrum from discovery science to population-based studies of health, wellbeing and care in both humans and animals.