Cancer
The University of Surrey has access to state-of-the-art laboratories and conducts multidisciplinary cutting edge research into targeted cancer therapies and diagnostic biomarkers.
Research in this area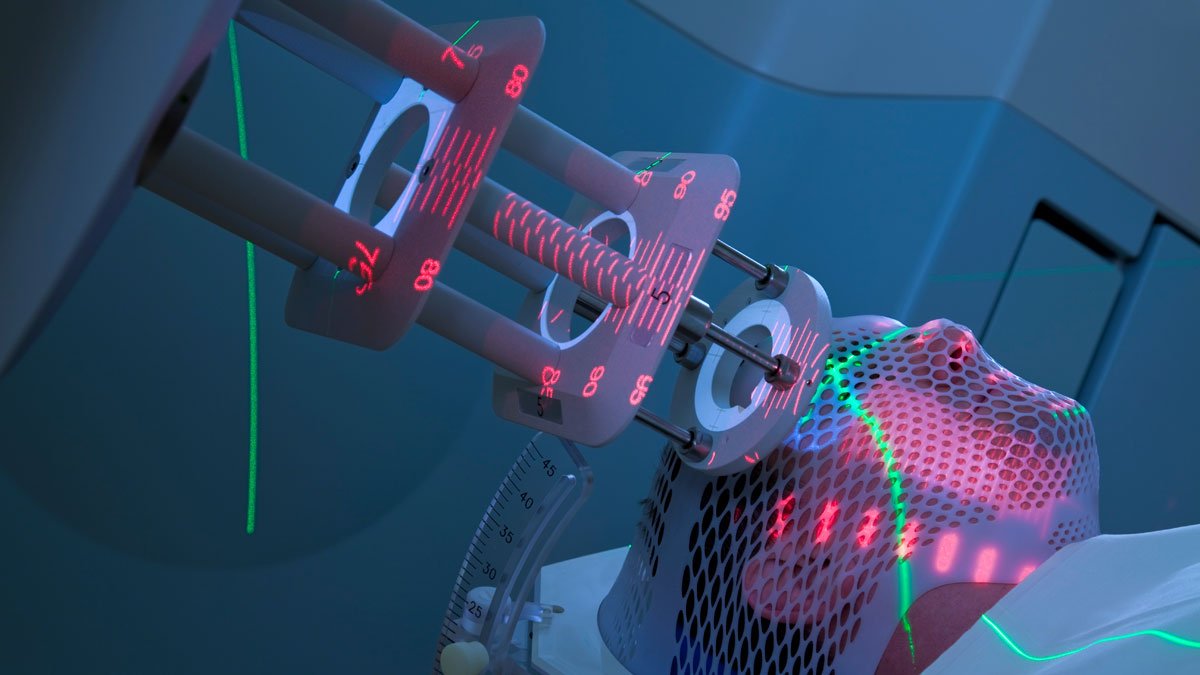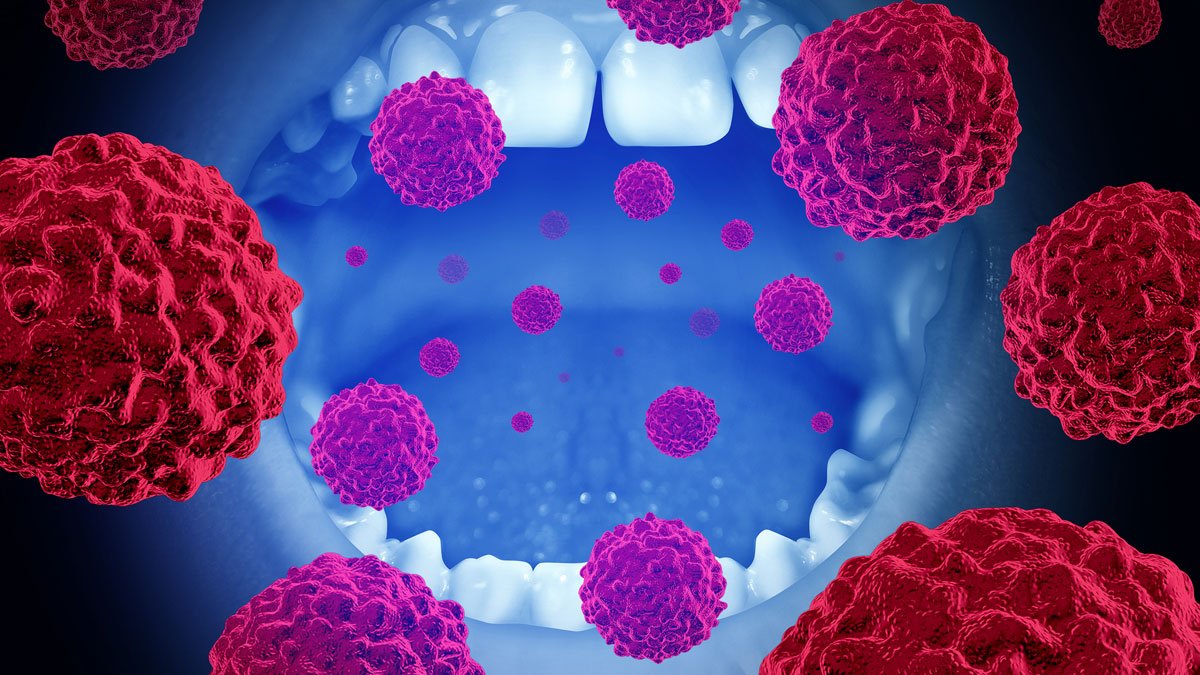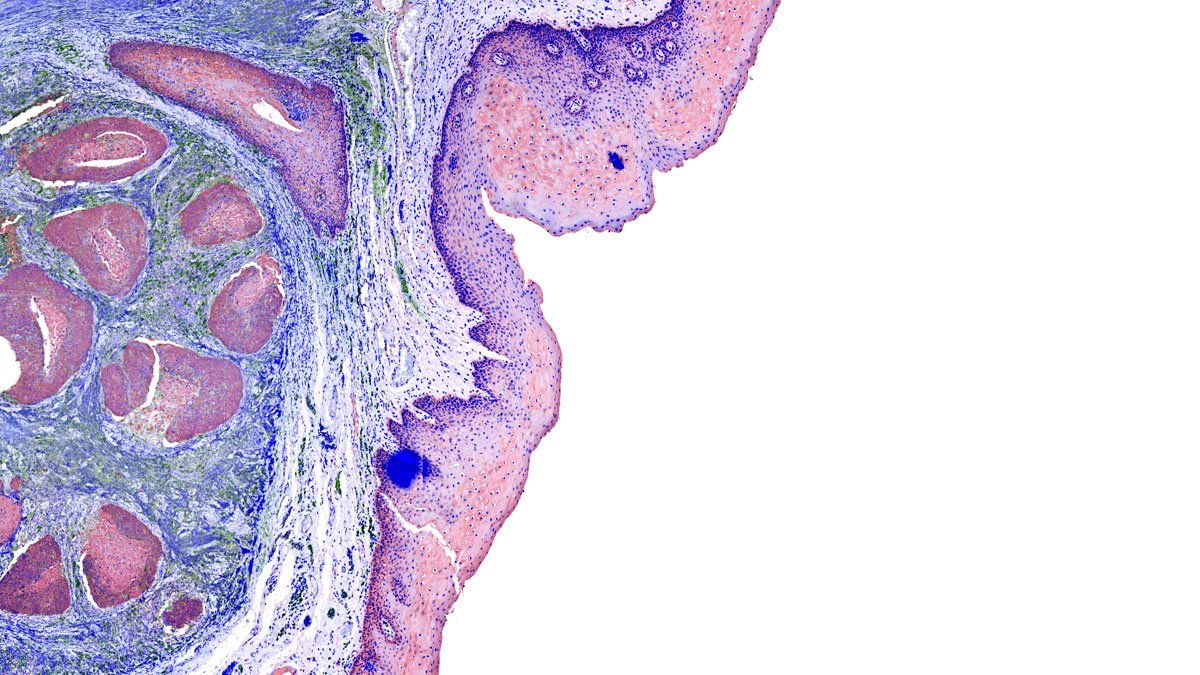 Research at Surrey
Research here at the University of Surrey seeks to answer global challenges, drive innovation and deliver real-world impact. We are working in various areas of research including lifelong health, sustainability and artificial intelligence.