Medical physics
Medical physics research at the University of Surrey includes cancer diagnostics and treatment using advanced imaging and radiation treatment methods. Radiation biology also plays a significant research role in prevention.
Research in this area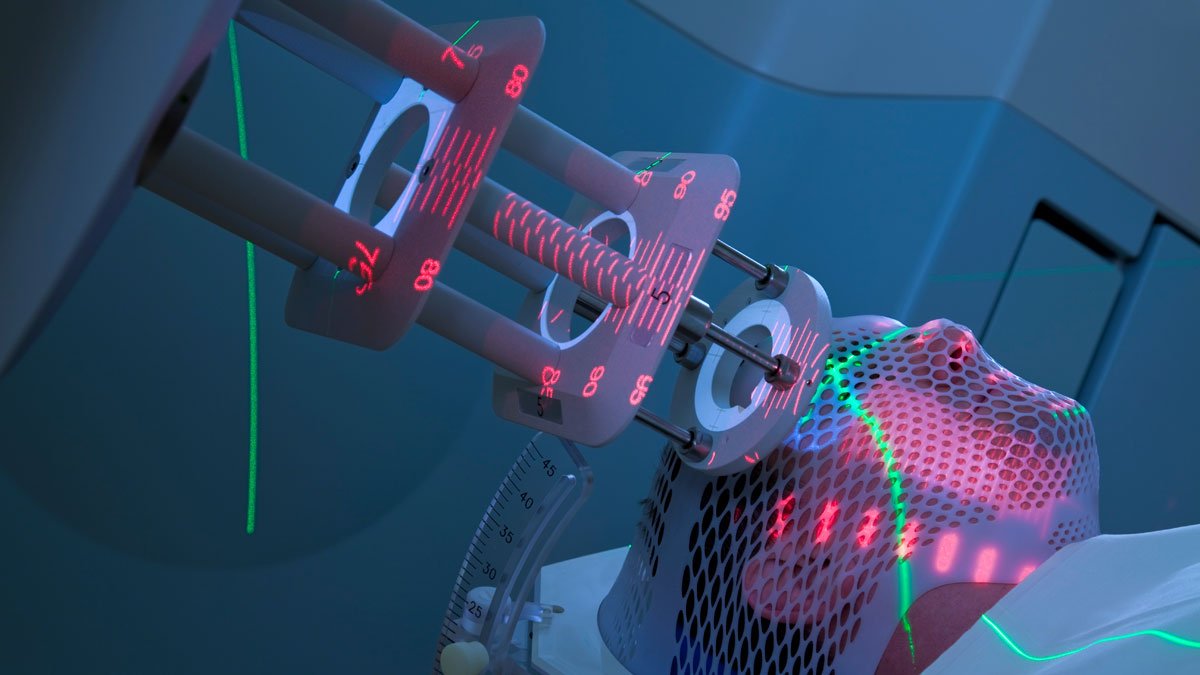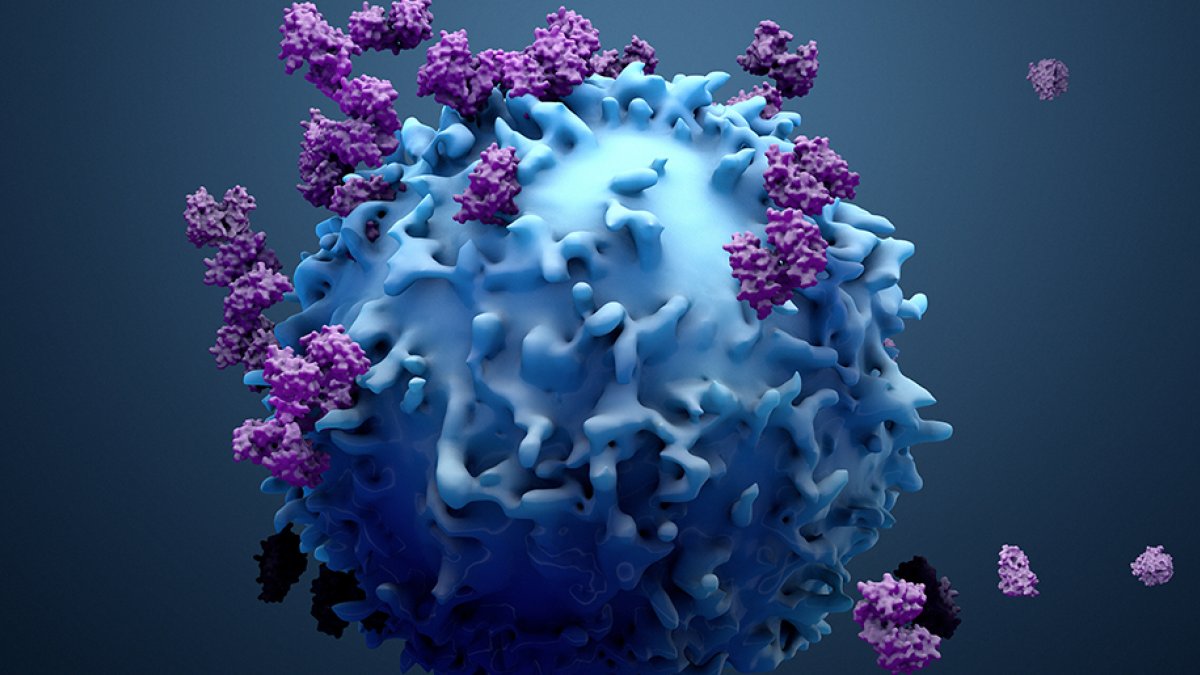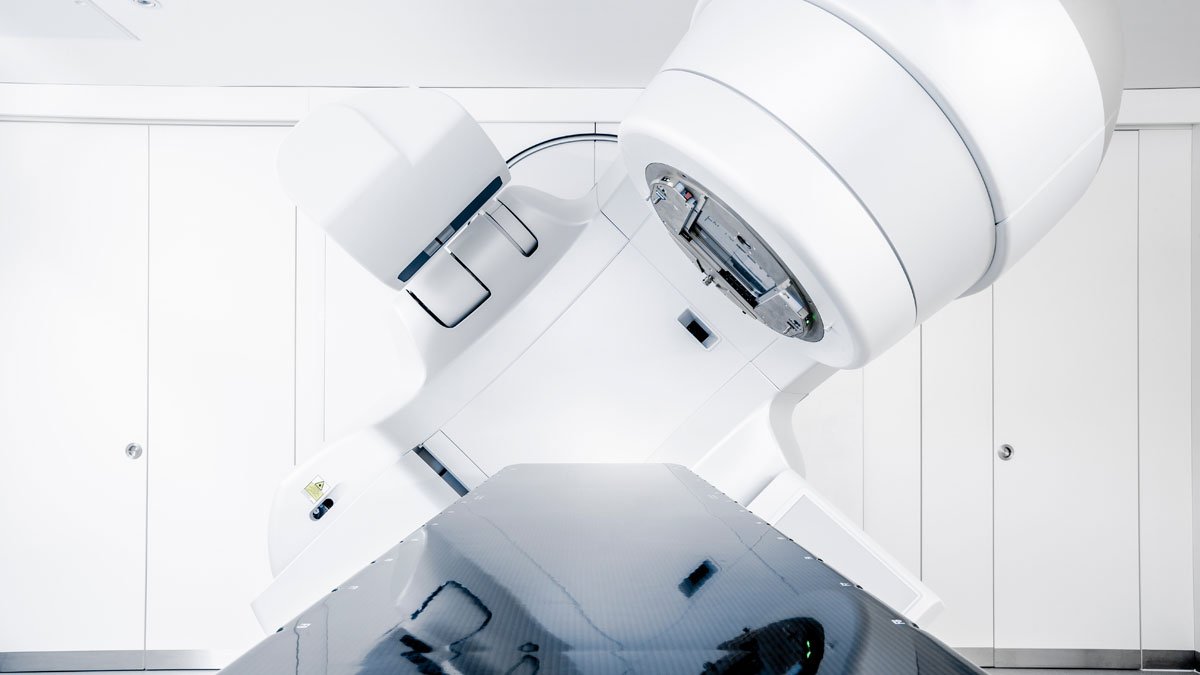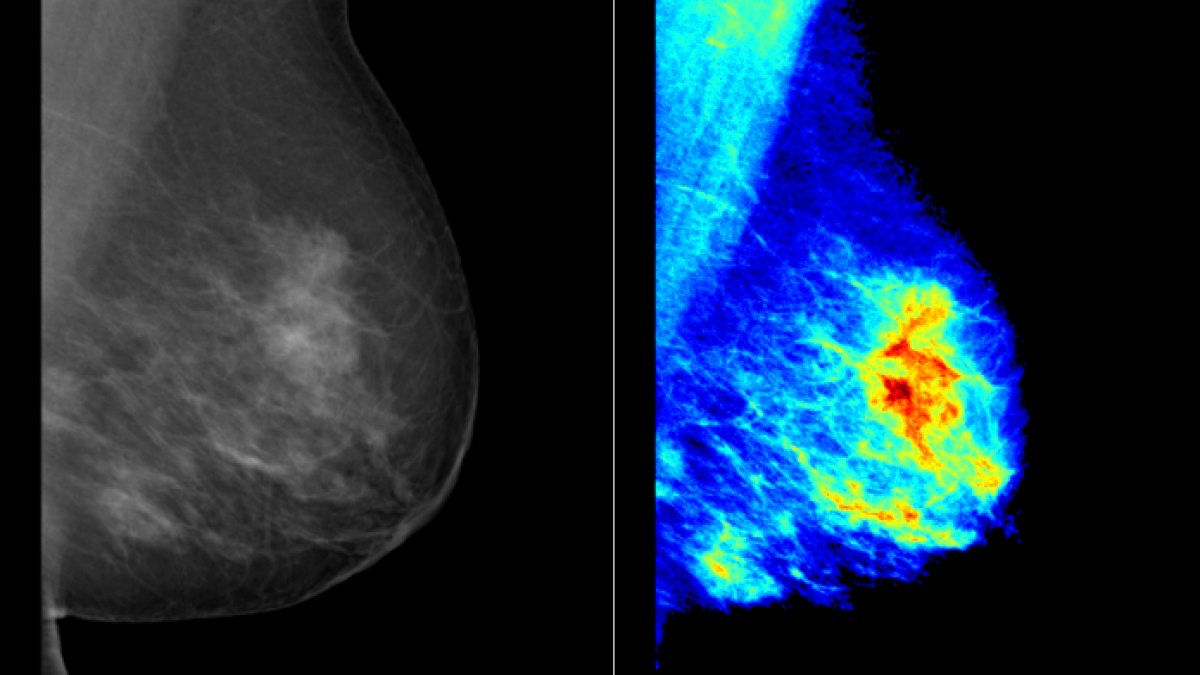 Research at Surrey
Research here at the University of Surrey seeks to answer global challenges, drive innovation and deliver real-world impact. We are working in various areas of research including lifelong health, sustainability and artificial intelligence.