---
news
Published:
09 December 2020
10 top tips for staying safe online this Christmas
With the increase of online traffic over the festive period, the Season of Good Will could be a Season of Ill Will thanks to the threat of computer hackers. Here are our top 10 tips for staying safe online and avoiding a bleak midwinter.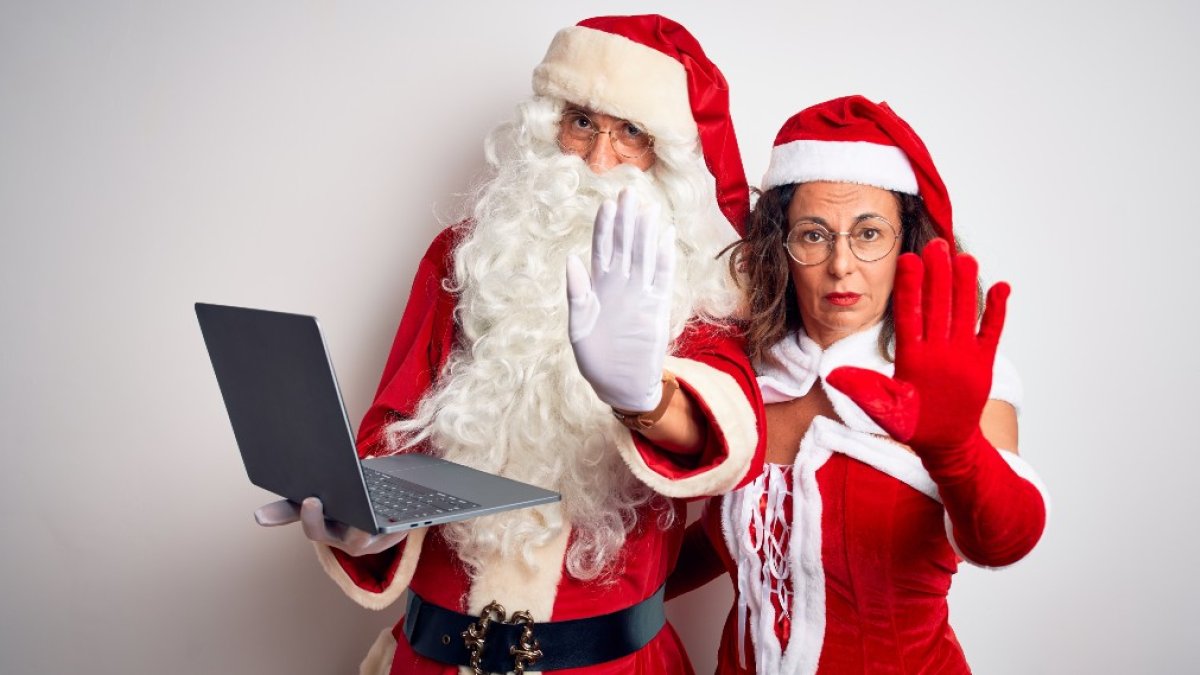 "On the first day of Christmas, my true love said to me… 'We're cancelling the partridge, the pear tree and everything else because our bank account's been emptied by hackers.'"
Our take on popular Yuletide carols may not be as poetic as the original, but the threat it portrays is real.
The increase of online shopping and social media interaction means December is a bumper time for cyber criminals to ensure they have a ding-dong Christmas at your expense.
Help, however, is at hand. Professor Alan Woodward and Professor Steve Schneider from our Department of Computer Science offer their 10 top tips for ensuring you don't have a cruel Yule thanks to hackers…
1. Think twice, click once
As the Christmas deal offers start stacking up in your inbox, it's easy to forget that not all emails bring festive cheer. Most hacks start by convincing you to open an attachment or visit a link to download something. It's an easy way for bad folk to install malware on your machine.
Think twice, click once. If something is unexpected don't trust it – delete it.
2. Don't drink and hard drive
Remember when you were last 'full of festive cheer' and you posted that message on social media. You know. The one you spent a year apologising for.
Going online when you've over-indulged in too much eggnog means you're not as vigilant as you could be. It also means you're vulnerable to convincing-sounding emails and messages.
3. Shop more securely
Using a credit card to buy goods online is safer than using a debit card. This is because any fraudulent transaction made using your debit card sees money withdrawn from your bank account. Most credit cards come with fraud protection.
4. Make sure the shop site is secure
If you're shopping online, you can protect yourself further by only shopping on sites with HTTPS as a URL prefix and a padlock icon to the left or the right of the URL. This 'S' in HTTPS stands for 'Secure'. This signifies communications between your browser and the website concerned are encrypted.
5. Update your operating system 
Make sure your machine is running the latest version of your operating system and install system updates immediately. Updating your operating system ensures your machine has the latest software to protect itself.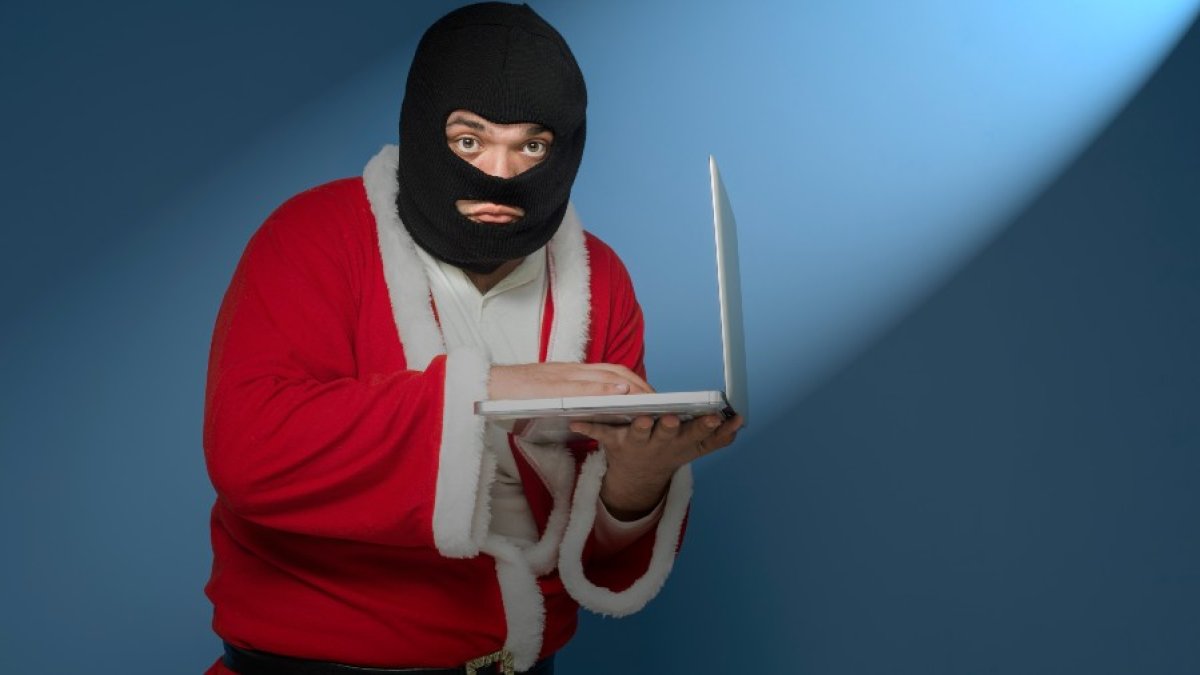 6. Update your anti-virus software
An out-of-date virus checker is only marginally better than none at all. Hundreds of thousands of new variants of malicious software appear each year in addition to new strains, so the set of malware your virus checker knew about when you first installed it can get out of date very quickly.
7. Use complex passwords for each account
A recent article by NordPass reported that 'password' and variations of '123456789' still rank among the most commonly used. Using capital letters, lower-case letters, numbers and special characters, such as an asterix or a question mark, make passwords much harder for hackers to crack.
8. Use a password manager
You probably have more accounts than you can remember, so consider using a reputable password manager such as LastPass. Then use two-factor authentication (such as Google's 2-Step Verification) to protect your online accounts.
9. Watch out for Flash
Adobe Flash, a tool used to create online games and animations, is one of the most common ways PCs get infected with malware. Think about disabling it over Christmas. Adobe isn't recommending the use of flash any more because of security concerns. Check your system.
10 Avoid putting PII on social media
PII is personally identifiable information and hackers use this to help them crack passwords and work their way into your confidence for scams. Consider setting your social media profiles so that only friends can see what you put online.
Learn more about studying in our Department of Computer Science.