---
news
5 reasons to study MSc Environmental Psychology at Surrey
Our MSc Environmental Psychology course will provide you with a wealth of personal, professional and academic opportunities. Here are our top five reasons why you should choose us to study your masters with.
Credit: Grant Pritchard / University of Surrey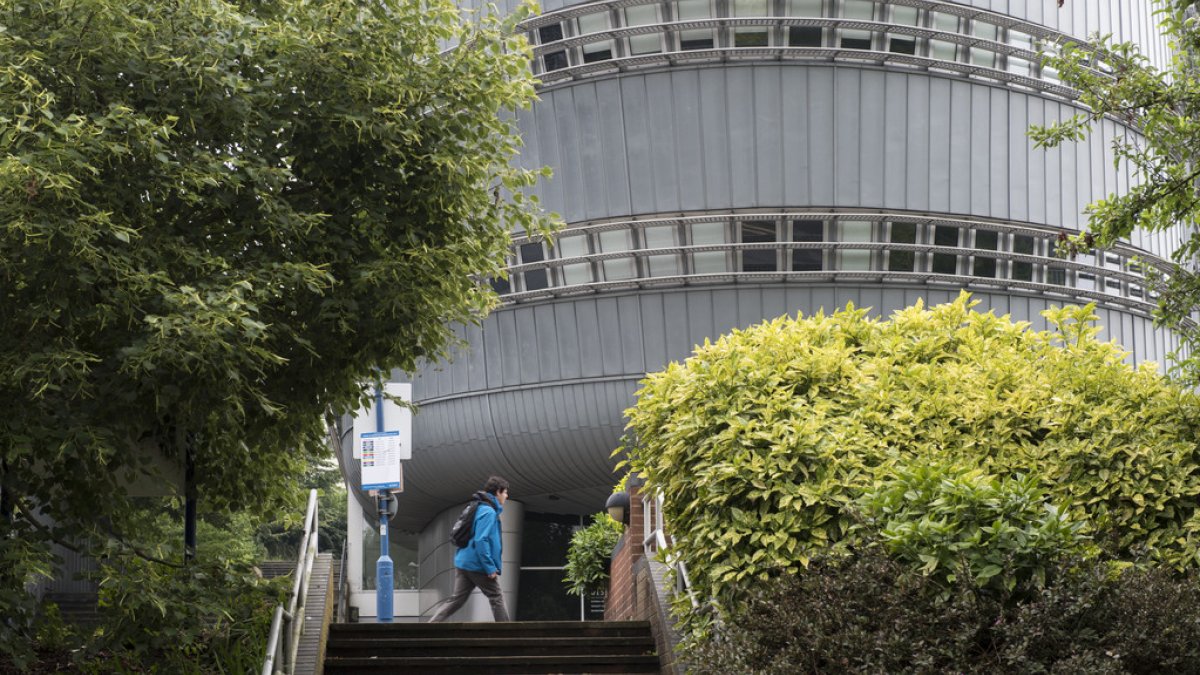 1. Apply scientific knowledge to real environmental problems
Physical environment has a strong influence on how we act, feel and think. We can form strong bonds with places that are important to us, and visiting or remembering those places can benefit our health and wellbeing. However, many environments do not support or can even undermine people's wellbeing – individual human behaviour often damages the physical environments we depend on. As environmental psychologists, we explore the relationship between people and environments at every scale. From personal space in offices to climate change awareness, you'll get the knowledge and skills to support the design, management and use of environments that benefit human function and health.
2. Ideal for anyone interested in people-environment interactions, from architects to engineers 
Our MSc Environmental Psychology course is suitable for students from a wide range of disciplines, with many of our cohort coming from architecture, design, planning or environmental engineering backgrounds. What you'll all have in common, however, is a passion to better understand how people and environments interact and the methods we can use to involve users when designing spaces.
3. Join the oldest environmental psychology masters in the world
Set up at Surrey in 1973, our MSc Environmental Psychology course was one of the first of its type in the world. It is still the only one-year MSc Environmental Psychology course that focuses on both sustainability and questions surrounding environmental – so the course attracts students from all over the world. 
4. Take part in our internationally-renowned research group
Surrey's Environmental Psychology Research Group is an organisation with a strong international reputation for research. Our work has contributed to a better understanding of how healthy places and spaces can be developed and managed. The group meets regularly to discuss research topics and external speakers come to visit too. As an environmental psychology student, you'll have the opportunity to join the research group and complete your dissertation research project under the supervision of an active member.
5. Collaborate with partners across the world
Our research group has many links with external organisations and students have the opportunity to conduct research projects with these organisations – both academic and industrial. In the past, we have had students working with organisations such as the National Trust, Surrey County Council, Hawk Conservancy Trust, the workplace consultancy Aecom, Arup and many others. 
Discover more about our MSc Environmental Psychology course.