---
news
Published:
08 September 2021
5G/6GIC makes key step towards future holographic teleportation
Surrey's 5G/6G Innovation Centre (5G/6GIC) has developed a sophisticated platform, based on 5G edge computing technologies, with the potential to support multi-site holographic teleportation – winning First Prize in the 5G Application Design Competition at the 2021 World 5G Convention.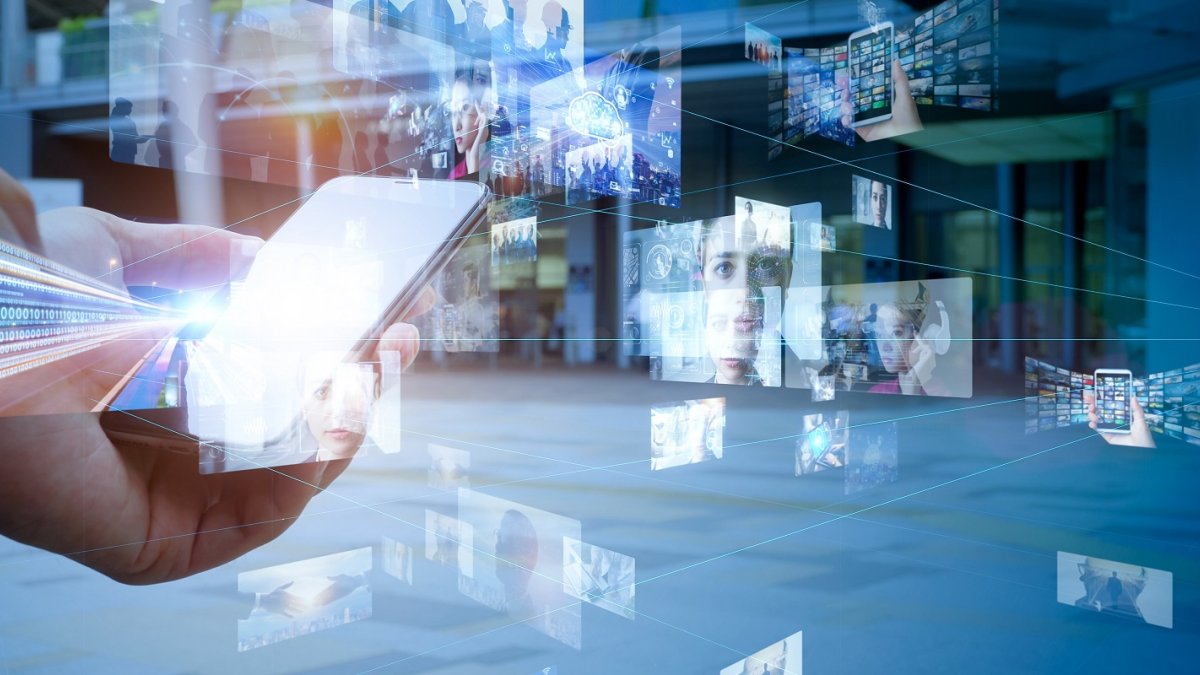 The novel software platform will shift the power-consuming task of content production from end user premises to the edge of 5G networks, substantially reducing the costs of running holographic applications and allowing much quicker market deployment.
In addition, the platform improves the user experience through frame synchronisation when simultaneously teleporting multiple objects from different internet locations into a common virtual space.
Designed by a research team led by Professor Ning Wang, the platform's performance has been comprehensively tested using Surrey's 5G network infrastructure, including the 5G new radio (uplink) which supports up to 200Mbqs data rate for remote production operations.
The project, 'Remote Production and Frame Synchronisation for 5G-based Holographic Teleportation Applications', was submitted to the 5G Application Design Competition organised by the 2021 World 5G Convention (W5GC) in China, and was awarded First Prize in the University Competition Group.
Professor Ning Wang commented: "We are absolutely delighted by our technical achievements in this area, and hope that the proposed solution will help enable deployment of immersive media applications which will have a profound impact on how people communicate with each other in the future. While new network requirements and challenges will undoubtedly emerge, we look forward to continuing this exciting journey with future developed cutting-edge technologies to embrace the 6G era".
Discover our courses in electrical and electronic engineering.