---
news
Published:
07 September 2022
6GIC workshop to focus on Reconfigurable Intelligent Surfaces
The second 6GIC-CLICK workshop on 23 September will focus on the role of Reconfigurable Intelligent Surfaces (RIS) – a game-changing technology which will combat blind spots in urban areas in beyond 5G/6G networks.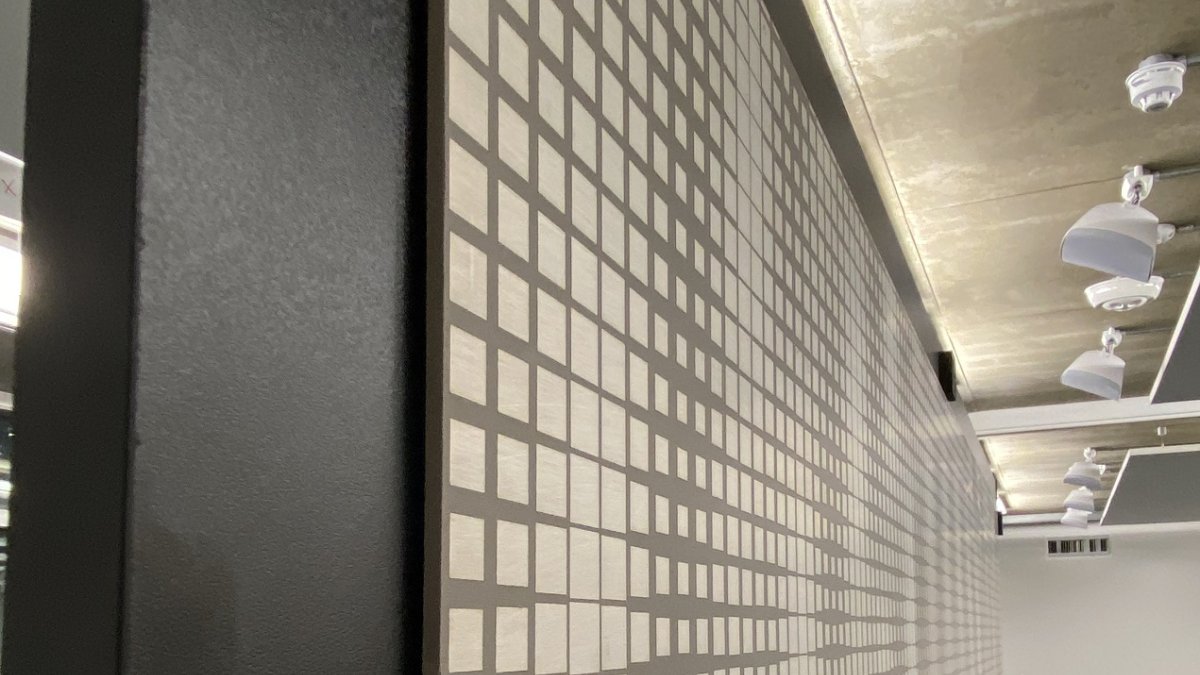 The workshop is the second in the 6GIC Selected Advanced Topics Workshop Series (6GIC-CLICK) and will take place from 10:00-17:15 on Friday 23 September at the Institute for Communication Systems (ICS), home of the 5G/6G Innovation Centre (5G/6GIC) at the University of Surrey in Guildford.
The free workshop will welcome participants from telecommunications companies ranging from global leaders to SMEs, as well as from research and academia and can be attended either in-person or online.
During the event, some of the world's leading experts in RIS and wireless communications will share the latest advances and research in RIS, and speak on the way this technology could be deployed in future networks. The event will be chaired by Regius Professor Rahim Tafazolli (Head of ICS) with Technical Chair Dr Mohsen Khalily, who leads RIS research at Surrey.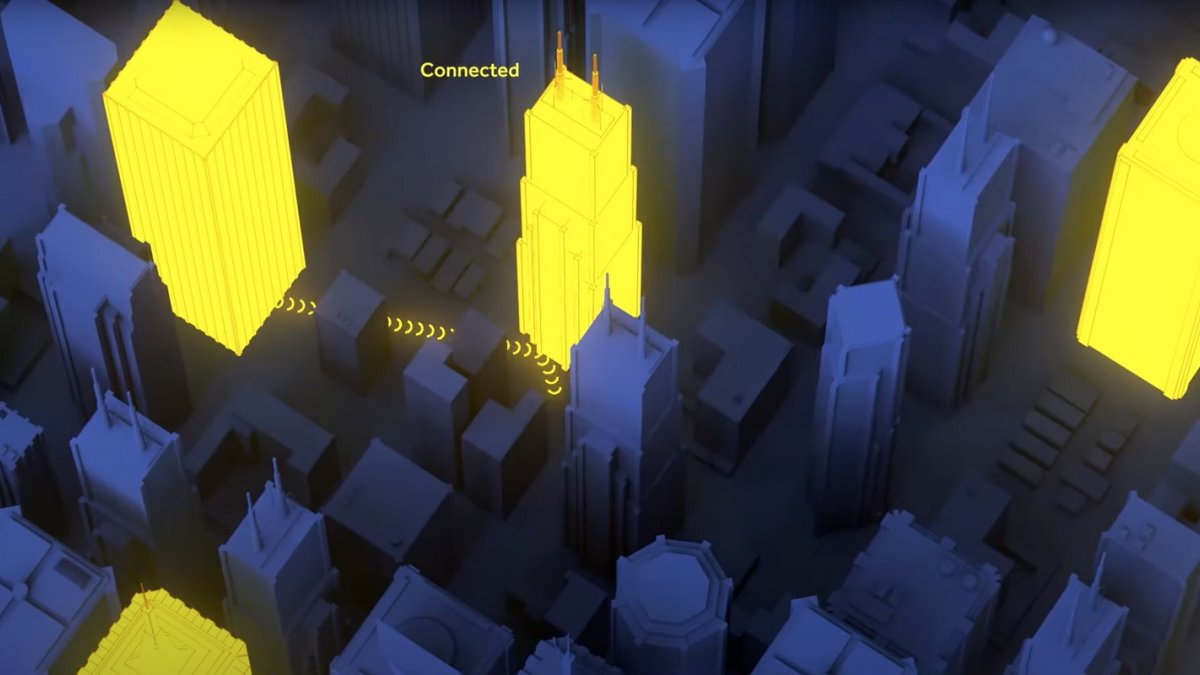 RIS technology has been developed to combat the challenge of blind spots and patchy connectivity in urban areas where mobile signals cannot penetrate or bypass the density of tall structures. The technology works by sensing electromagnetic waves and redirecting them to blind spots, and – by tracking the user – can reconfigure itself to continuously reflect the signal.
Surrey's 5G/6GIC is a world leader in the development of RIS.
Dr Khalily explained: '6GIC developments include a novel transparent transmission surface, which can be placed on windows to enhance indoor coverage. This enables signals to get through the buildings.'
Find out more and reserve your place at the second 6GIC-CLICK workshop.