---
news
Battersea Fund hits £100,000
We're delighted to announce that our brilliant – and benevolent – Battersea alumni have donated more than £100,000 to provide scholarships to students from estranged backgrounds.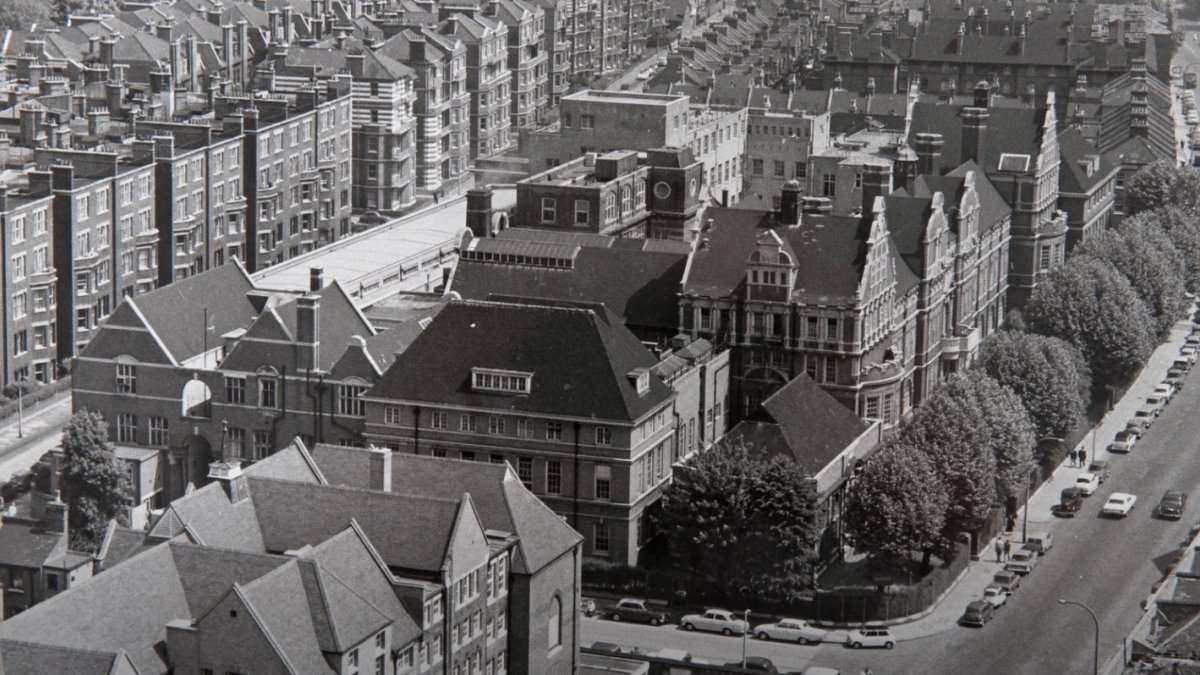 Battersea College of Technology – the forerunner to the University of Surrey – may have officially ceased to exist in 1966. But its graduates are still empowering our students thanks the Battersea Fund.
Our first Battersea scholar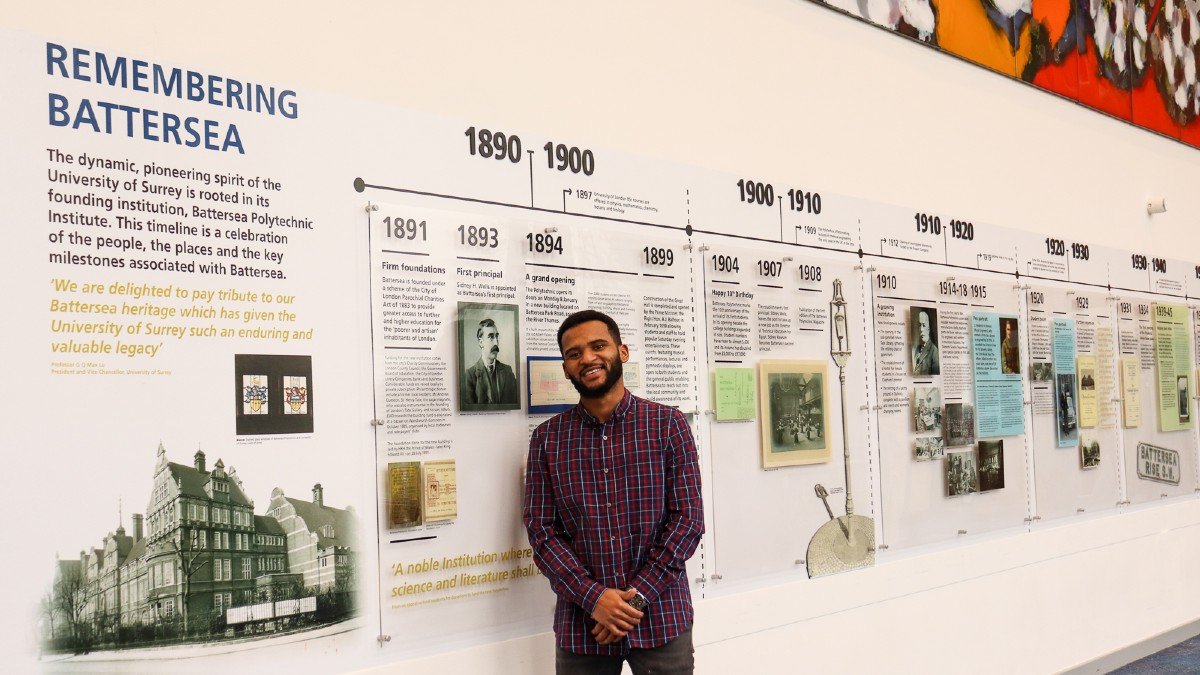 Established in February 2021 to honour the contribution of Battersea alumni to our University's history, the initial plan was to raise money for a single scholarship. This would offer financial support and mentoring through an undergraduate degree to a Surrey student estranged from their family.
And that mission was accomplished a mere eight months later when Anwar, who's studying for a BSc in Business Management, became our first Battersea Scholar in October.
But that wasn't the end of the story…
Battersea's next generation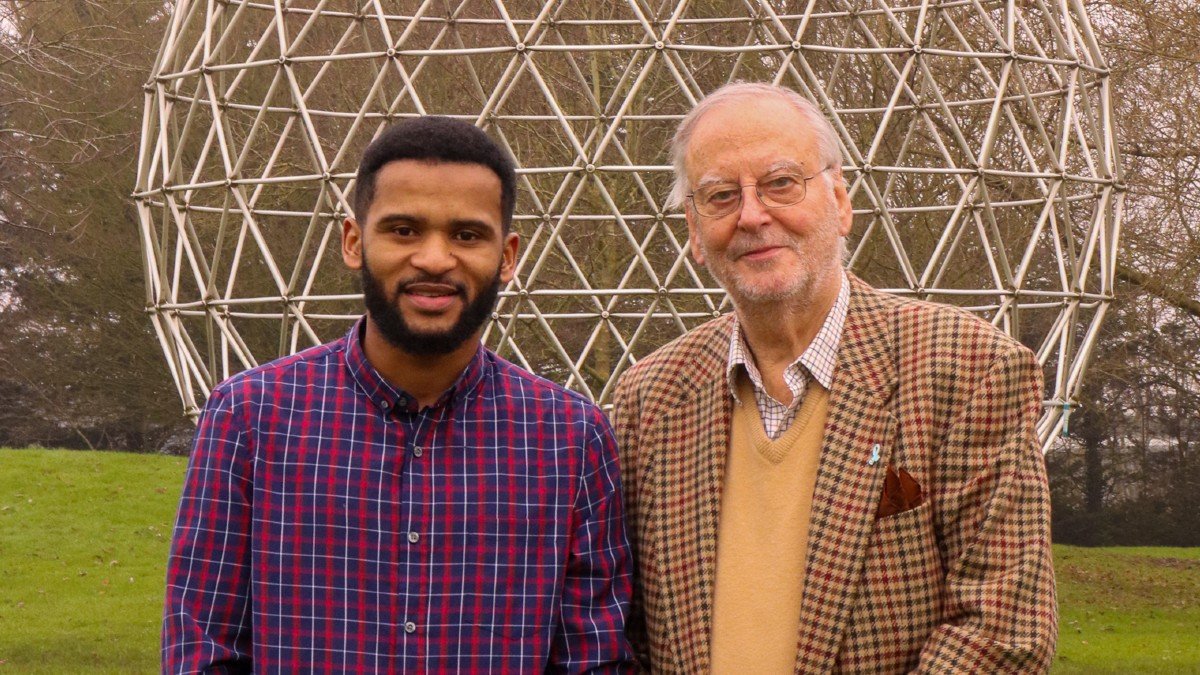 Thanks to ongoing donations, the Battersea Fund hit an astonishing total of £100,000 in February. This means we can now provide eight full scholarships to bright students hoping to study at Surrey, regardless of their financial circumstances.
"The amazing generosity of our Battersea alumni is a tribute to the memories of our time there and what it meant to our lives," says Mike Banfield, a Battersea graduate who was instrumental in setting up the Fund. "Being part of an international, multicultural community was not only fun. It was a valuable preparation for our future careers.
"By comparison with the 17,000 students at Surrey these days, we were a very small population. But this encouraged much more widespread involvement in sporting and social activities.
"To know that the inclusive and supportive spirit of Battersea will be commemorated through these scholarships for many years to come is a fitting memorial."
Lasting legacy
Daniel Lawrence is the Annual Giving Officer in our Advancement Department, who worked alongside Mike to establish this initiative. He comments: "The Battersea Fund reaching £100,000 in alumni funding is an incredible achievement. It's a true testament to the extraordinary benevolence of our Battersea graduates.
"Their generosity means that alongside Anwar, we can fund seven more scholarships. The recipients will hugely benefit from the contributions of everyone who's donated.
"The legacy of Battersea as a forward-thinking and inclusive institution will live on through these scholars as they make an impact on the world. And the ripples they create may well influence other people and extend well into the next century."
For more information, please visit our Battersea Scholarship Fund.