Donate to the Battersea Scholarship
We are delighted to have launched the Battersea Scholarship to honour the contribution of Battersea alumni to the University of Surrey's history.
About the scholarship
Battersea Polytechnic, which was established in 1894, is the foundation on which the University of Surrey is built on. Battersea has always promoted values of open mindedness and generosity, of which this scholarship exemplifies. The Battersea Scholarship builds on these foundations by supporting talented students who are estranged from their families or have been through the care system and we are encouraging all alumni to donate in support of this scholarship.
We are delighted to have awarded the first scholarship to Anwar Mudh Hid, who is in his first year studying for a BSc in Business Management. You can find out more about Anwar's story by reading our latest update on the Battersea Scholarship and by watching our film detailing a day in Anwar's life below.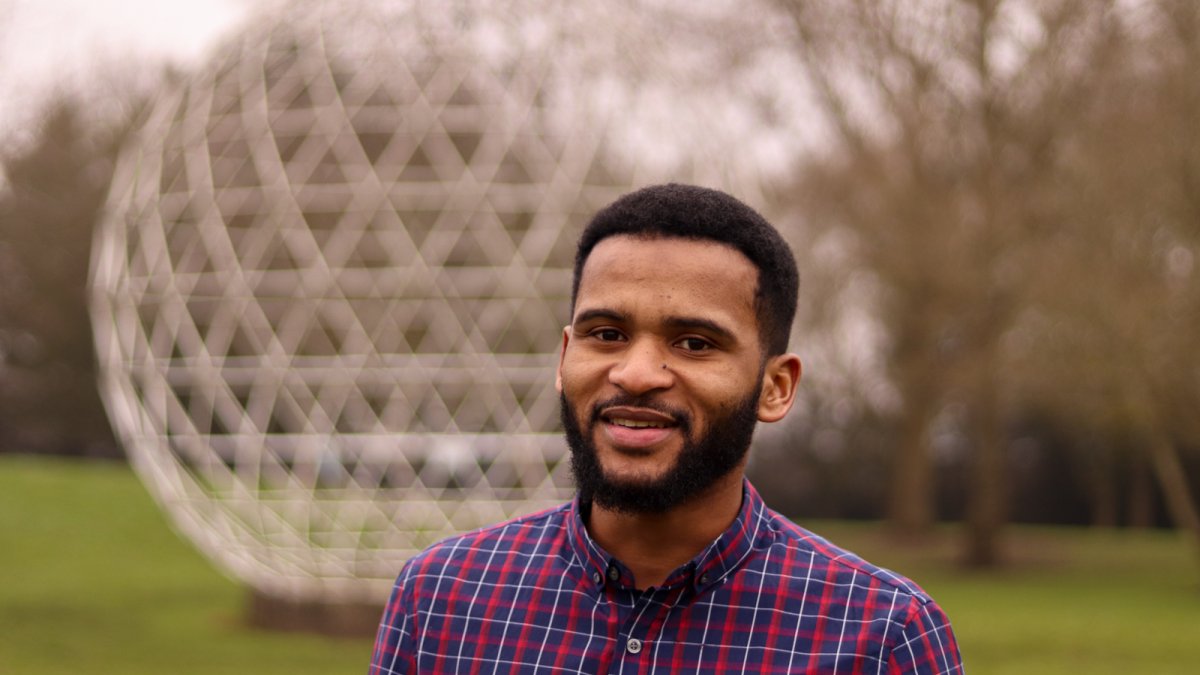 Donate to the Battersea Scholarship
Thank you for your support.