Donate to the Battersea Scholarship
We are delighted to be launching a new scholarship to honour the contribution of Battersea alumni to the University of Surrey's history.
About the scholarship
Battersea Polytechnic established in 1894, is the foundation on which the University of Surrey is built on. Battersea has always promoted values of open mindedness and generosity, of which this scholarship exemplifies.
The Battersea Scholarship will build on these foundations by supporting talented students who are estranged from their families or have been through the care system and we are encouraging all alumni to donate in support of this scholarship.
It will cement the legacy of the Battersea generation as they give the gift of a first-class education to those who have followed in their footsteps.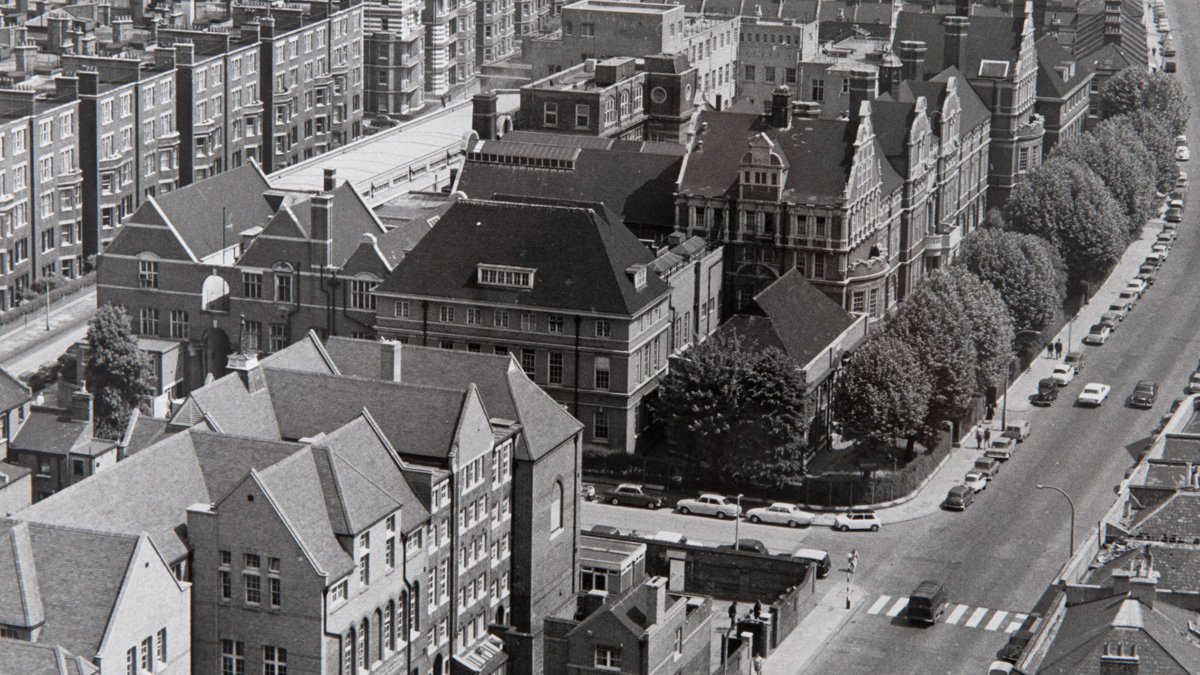 The Battersea Scholarship is a unique opportunity that will allow the most talented and hard-working young people to fulfil their potential. The link between the ambition of this scholarship to the pioneering nature of the Battersea generation is clear to see and I want to thank you for any donation you make to this scholarship.
Alice McLaren, Head of Student Experience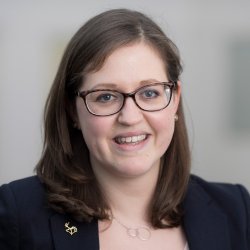 Donate to the Battersea Scholarship
Thank you for your support.