---
press release
Published:
26 February 2018
Cars could find their own parking space and drive themselves there, thanks to new technology being developed at Surrey
Cars in the near future could drive themselves to a multi-storey car park, find a space and return to their owners at a push of a button, thanks to new technology being developed at the University of Surrey.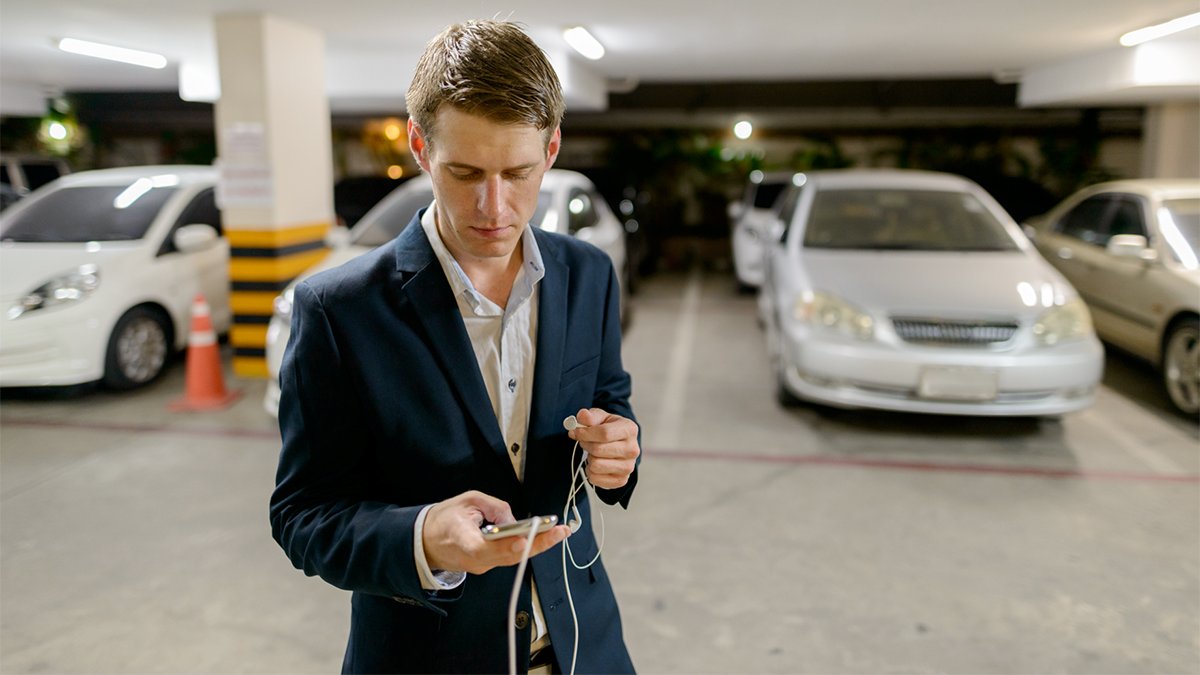 Innovate UK has awarded a multi-million grant to the Autonomous Valet Parking project which will be led by Surrey's Centre for Vision, Speech and Signal Processing (CVSSP), Parkopedia (the world's leading parking services provider) and Transport Systems Catapult. The project will start in April 2018 – with a target to produce a live demonstration within two and a half years. 
Many self-driving cars use LiDAR technology that is currently too expensive for mass market use. CVSSP will only be using standard cameras and its computer vision techniques to get around many of the challenges autonomous cars face today – and they will be presenting their work at the prestigious International Conference on Robotic and Automation in Brisbane, Australia, in May. 
Professor Richard Bowden, Professor of Computer Vision and Machine Learning, said: "We are delighted to have received this support from Innovate UK to pursue this ambitious project that could have a considerable impact on people's lives. 
"This is an exciting opportunity to build on our recent work on semantic localisation – a technique which uses artificial intelligence and will allow the cars to perceive the world in a similar way as we do."
Richard Harrington, Parliamentary Under Secretary of State, Minister for Business and Industry, said: "Through these competitions, we are offering innovative businesses support to take their projects to the next level and help them achieve commercial success. The projects that we are nurturing mean that we are a step closer to securing our place as a world leader in self-driving vehicles.
"This significant investment is a mark of the innovation that is at the heart of our modern Industrial Strategy. The development of new technologies is a cornerstone of the UK's world-class science and research and will ensure that we deliver a Britain fit for the future by creating jobs and the skills needed to succeed."
Brian Holt, Head of Autonomous Driving at Parkopedia, commented, "Autonomous Valet Parking will be one of the first fully autonomous features available to the general public. Parkopedia is uniquely positioned to provide the full range of parking services including the detailed indoor parking maps required to power autonomous vehicles globally and the grant will enable us to accelerate the on-going development of this exciting new technology."
Neil Fulton, CAV Programme Director, Transport Systems Catapult. "Auto-valet parking is amongst the most promising early uses of self-driving vehicle technology and we are pleased to see this type of technology being developed in the UK where it could help improve UK transport and be exported globally.  We will be looking at how vehicles can park themselves safely, how the technology can meet traveller's needs in terms of helping to solve the parking challenge and what the broader benefits could be."
Featured Academics
---
Media Contacts
---
External Communications and PR team
Phone: +44 (0)1483 684380 / 688914 / 684378
Email: mediarelations@surrey.ac.uk
Out of hours: +44 (0)7773 479911