---
news
CES online learning a success with students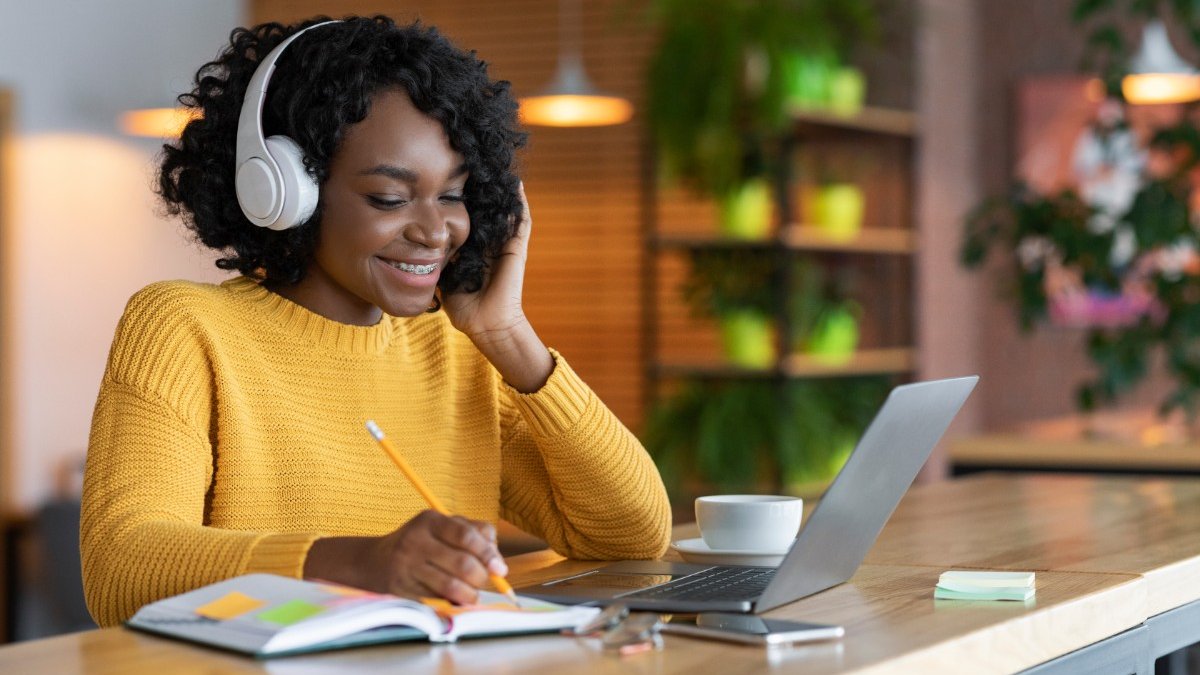 Creating and implementing actionable plans in response to ecological change is nothing new in CES. But the impact of Covid-19 meant the department had to act in record time.
Staff involved in delivering the Lifecycle Assessment Module, which ran in March under the leadership of Dr Jhuma Sadhukhan, had only six hours to totally replan and organise the entire week-long course.
"Colleagues at all levels had to respond very promptly," says Jhuma. "We worked hard to ensure the highest standards of teaching were met and students had the best possible learning experience when we entered the early stages of lockdown."
Behind-the-scenes tasks included ensuring new educational resources were created and communicated to all parties to enable the online remote teaching and learning, and making sure recordings of live interactive sessions were made accessible to students in different time zones.
Jhuma continues: "Many of the staff and students involved with the module had caring responsibilities, making the remote interactions even more challenging.
"But over the week-long module, we evolved as a strong team, helping each other to make the teaching and learning experience enjoyable for all."
The students undertaking the course were clearly impressed with the new online format, scoring the module an impressive 4.8 out of 5 in an official evaluation questionnaire.
Student comments praising the online teaching included:
"The module ran very smoothly, even more considering the fact you taught us how to use the software remotely. I don't feel we lost any content or quality with the online version."
"The lectures and presentations worked really, really well."
"I find my attention span and material absorption with the interactive online teaching is better than the classroom setting!"
"Kudos to Sadhukhan and Richard. This was a tricky module to deliver online, but you were positive and it worked well."
Dr Jonathan Chenoweth, who directs the masters courses at CES, commented: "Despite the ongoing impact of Covid-19, CES lecturers are determined that students starting upcoming masters courses will have an excellent learning experience, including lots of engagement and interaction with academic staff, guest lecturers and other students.
"We'll ensure students still learn effectively and develop their expertise and skills. With careful use of technology, we've created an excellent learning environment."
The Head of Department, Professor Richard Murphy, added: "We'll also run additional online tutorials for students who may face difficulties due to the hybrid learning format.
"These additional sessions will provide students with extra contact time with academic staff, and allow students to explore topics covered in the lectures and get clarification on anything they don't fully understand."
Find out more about hybrid learning at Surrey.