---
press release
Published:
13 November 2023
Cheers to tackling loneliness: Surrey toolkit to help businesses welcome older customers
The UK's hospitality sector could be key to tackling heartbreaking loneliness for older people, say researchers from the University of Surrey's Centre of Excellence on Ageing.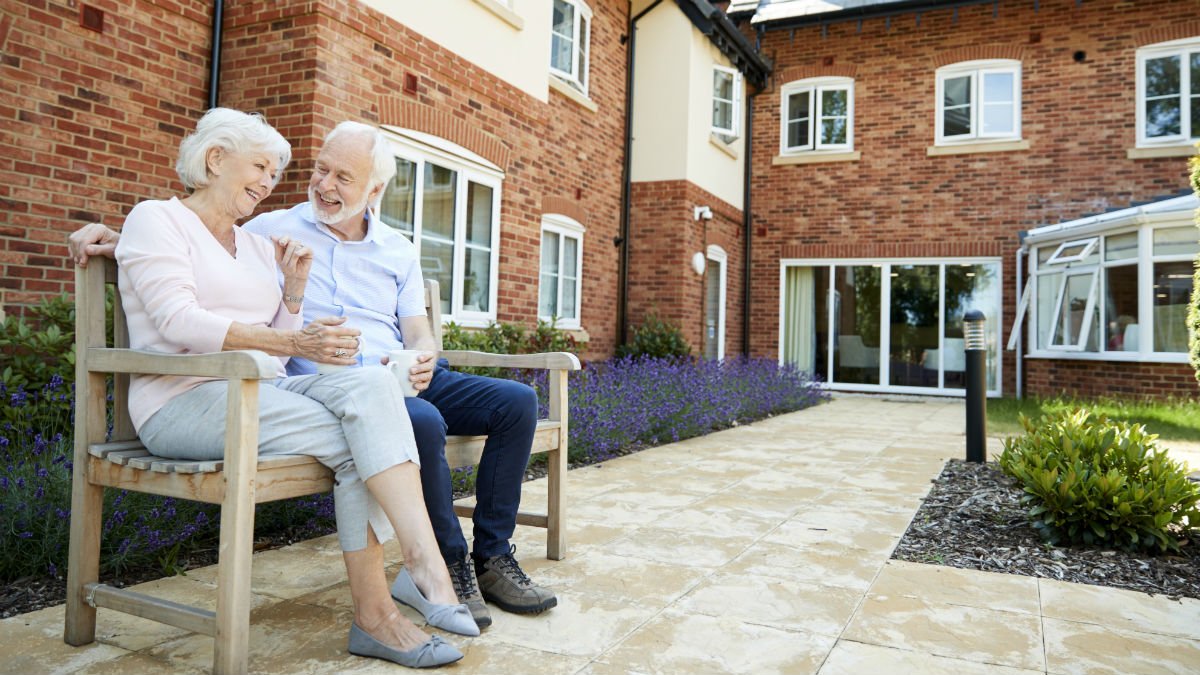 Surrey researchers teamed up with Toynbee Hall in London and carried out interviews with people aged 65 to 85 years to understand what café and pub owners could do to make their businesses more welcoming. The team developed a toolkit – dubbed Welcome All – focused on tackling social isolation by encouraging businesses to take steps to welcome older customers onto their establishments. 
The toolkit suggests several measures, including: 
Offering table service in areas with easy seating access. 
Menus in large print and catering to specific dietary needs. 
Creating an age-inclusive ambiance, paying attention to aspects like lighting and sound to ensure easy reading of menus and conversation. 
Providing value for money through options like smaller portions and discounts during off-peak hours. 
Offering simple or traditional food choices. 
This toolkit lays out a variety of choices for hospitality venues, many of which are cost-effective and straightforward. 
The toolkit, styled like a menu, presents businesses with a range of economical options. It will be introduced on 13 November at the Healthy Ageing 2023 Conference hosted by UKRI's Healthy Ageing Challenge. 
Dr Lorna Wang, the lead for the Hospitality Connect project, from the University of Surrey, said:  
"This initiative aids the hospitality sector in becoming more age-inclusive. This is beneficial for both the businesses and their patrons. By welcoming individuals of all ages, we can combat social isolation and businesses can cater to a broader clientele." 
By 2030, the global population of those 60 years and older is projected to hit 1.4 billion. Concurrently, the expenditure by this age group is anticipated to increase from just over 50% to 63% (£550 billion) of overall consumer spend by 2040. 
Concurrently, loneliness has emerged as a significant concern for the elderly in the UK. Age UK estimates that about 1.4 million older individuals often feel isolated. 
Natalie Turner, Deputy Director for Localities at the Centre for Ageing Better, commented:  
"Throughout our lives, we need spaces to socialise and feel integrated into our communities. These amenities should remain available as we age." 
Linda, a project participant, shared:  
"Being a part of Hospitality Connect project has been immensely positive. It bodes well for my generation and those that follow." 
Professor Amelia Hadfield, Dean International at the University of Surrey, remarked:  
"Hospitality Connect is a remarkable initiative that addresses the growing need for inclusivity in the UK's hospitality sector. Given the shifts post-Covid and the rising living costs, this new Welcome All toolkit offers numerous practical and inventive methods for making public venues more age-friendly." 
Professor Andrew King, Co-Director of the Centre for Research on Ageing and Generations, and of Surrey's new Centre of Excellence on Ageing, observed:  
"Hospitality Connect exemplifies the progress possible through collaborations between academics, businesses, and more importantly, the elderly. This toolkit is a milestone in helping businesses bond with older customers and foster age-friendly communities." 
Notes to editors: 
For additional details, please contact mediarelations@surrey.ac.uk to arrange an interview with Dr Lorna Wang. 

Toynbee Hall is a charity that works to tackle the causes and impacts of systemic inequality to create a fairer and happier East London. Based in the East End since 1884, we offer a range of high-quality services and community projects and work to ensure that local and national policy is informed by the experiences of the people we work with. We use stories of change from our history to inspire social reform.   
Featured Academics
---
Media Contacts
---
External Communications and PR team
Phone: +44 (0)1483 684380 / 688914 / 684378
Email: mediarelations@surrey.ac.uk
Out of hours: +44 (0)7773 479911