---
press release
Comment: Drinking water supplies in Sudan threaten children more than fighting, says Surrey expert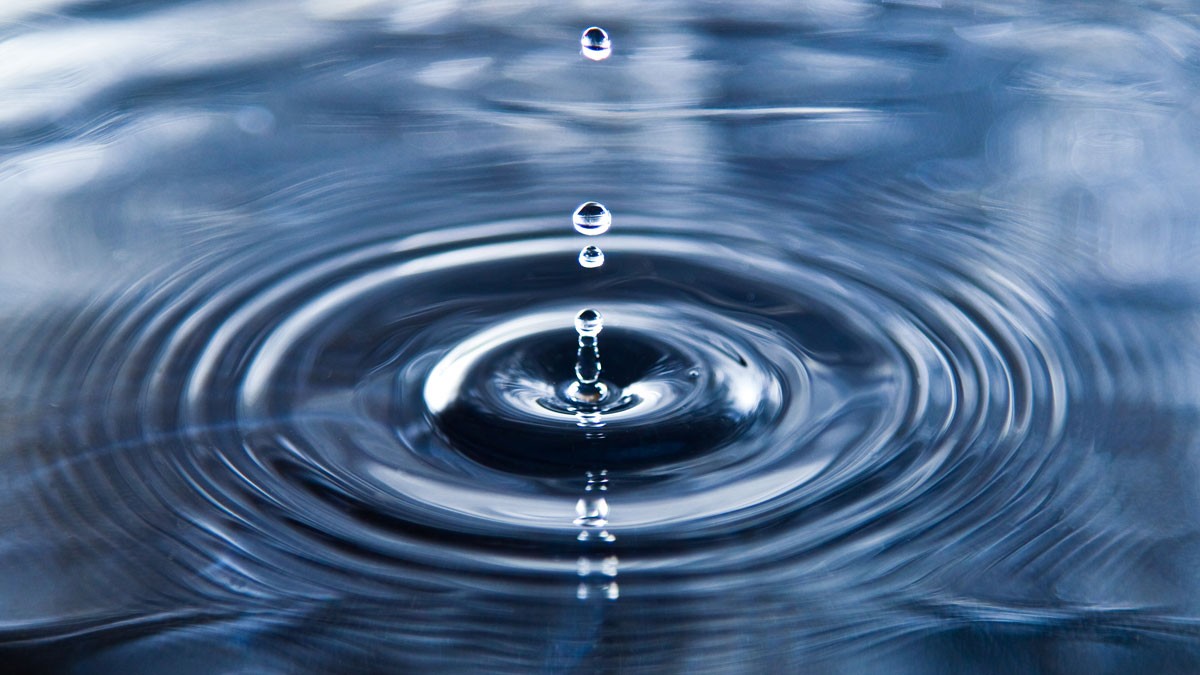 Dr Katherine Pond, Associate Professor at the University of Surrey and lead contact for the WHO Collaborating Centre, said: 
"It is well documented that people living in countries that are affected by war and conflict are disproportionately affected by lack of access to safely managed drinking water and improved sanitation. UNICEF has reported that children living in areas of prolonged conflict are more likely to die from diseases linked to the lack of access to clean water than from the violence related to the conflict (UNICEF, 2019).  
"Sudan already suffers from a water crisis with an estimated 17.3 million people lacking access to basic level drinking water supply and about 24 million lacking access to proper sanitation facilities. 
"The disruption to water services in Sudan by the conflict will only add to this crisis forcing millions of people to drink unsafe water.  Safe drinking water, sanitation and hygiene (WASH) are crucial to human health and well-being. Safe WASH is not only a prerequisite to health, but contributes to livelihoods, school attendance and dignity, and helps to create resilient communities living in healthy environments." 
The figures cited are from UNICEF. 
The University of Surrey is one of just two WHO-designated Collaborating Centres for the Protection of Water Quality and Human Health and the only non-governmental one. 
 ###  
Dr Katherine Pond is available for interview 

For more information, please contact the University of Surrey's press office via mediarelations@surrey.ac.uk  
Featured Academics
---
Media Contacts
---
External Communications and PR team
Phone: +44 (0)1483 684380 / 688914 / 684378
Email: mediarelations@surrey.ac.uk
Out of hours: +44 (0)7773 479911