---
press release
Data initiative enhances the analytic work of over a million social researchers
More than a million researchers will be able to exchange data between software packages for the very first time, thanks to the development of a University of Surrey-backed international initiative to produce a revolutionary standardised open exchange format.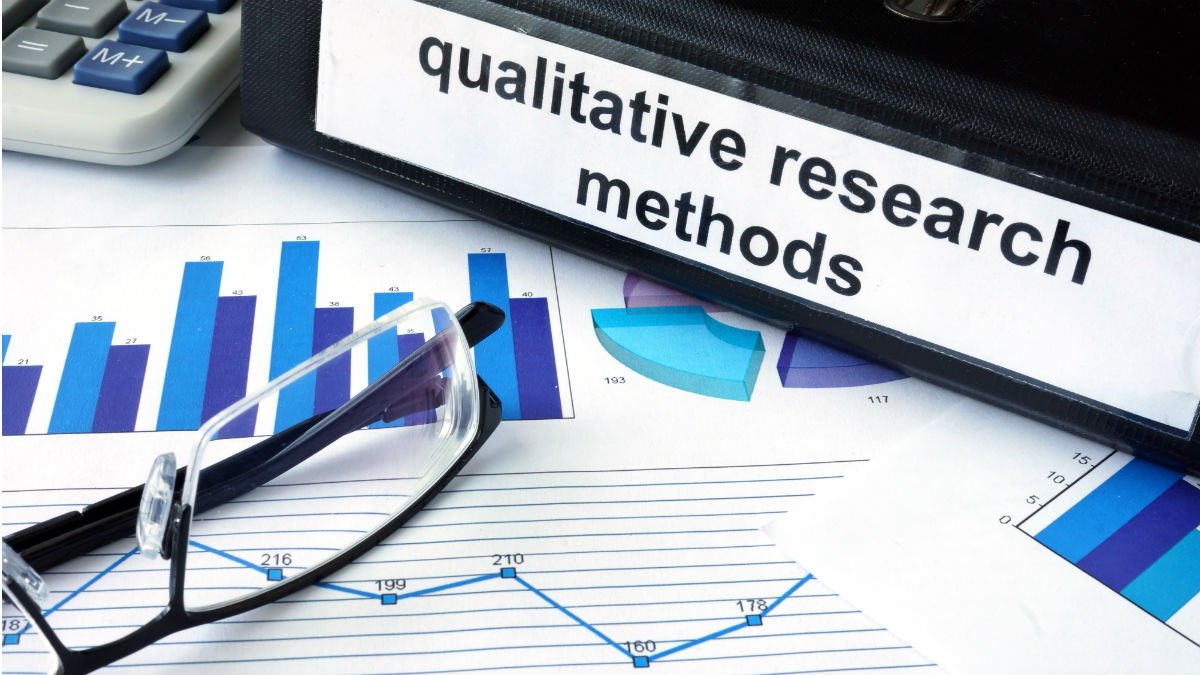 Qualitative analysis is a vital tool for understanding the most complex research questions that cannot be sufficiently represented by numbers and statistics alone. Used across many disciplines – including social and political sciences, humanities, business studies and public health – software packages that are designed to facilitate the analysis of qualitative data are collectively referred to as Computer Assisted Qualitative Data AnalysiS (CAQDAS) packages.
The University of Surrey's Department of Sociology hosts the CAQDAS Networking Project, the longest running centre of expertise on qualitative software in the world.
Manager of the CAQDAS Networking Project Dr Christina Silver coordinated the development of the QDA-XML Exchange Format in an international collaboration with colleagues from Erasmus University (Rotterdam, the Netherlands), the University of Quebec (Montreal, Canada) and the University of Montreal (Montreal, Canada).
The release of the QDA-XML Exchange Format, which has been adopted by the biggest players in the field, is an important step for qualitative research for several reasons:
it enables researchers to move their data from one CAQDAS package to another in order to use analytical tools not available in the host package;
it inspires research collaboration, allowing team members using different CAQDAS packages to collaborate efficiently on one set of qualitative data;
it supports researchers moving to an institution with a site license for a different CAQDAS package to continue working on their data;
it facilitates training of qualitative data analysis (QDA) that can concretely demonstrate the differences between CAQDAS packages by illustrating how a particular set of qualitative data can be analysed using the tools available in different packages. 
Dr Christina Silver said: "Until now it has not been possible to transfer analysed data from one programme to another. This has restricted how researchers can collaborate, how editors and article reviewers can check the analysis of qualitative data, and how qualitative data can be explored.
"This is a monumental day for the whole field of qualitative and mixed-methods research across all sectors and disciplines. The new exchange format is open source, so any software package can implement it, enabling researchers to collaborate in ways not previously possible. Lecturers will be able to teach qualitative methods and technology in more integrated ways and the processes of qualitative analysis will be more transparent and systematically evaluated." 
Emeritus Professor Nigel Fielding, who co-founded the CAQDAS Networking Project in 1994, said: "This is a huge breakthrough moment for anyone undertaking qualitative research. It has been a long time coming and I am proud that the University of Surrey's Department of Sociology has been instrumental in making this happen."
Featured Academics
---
Media Contacts
---
External Communications and PR team
Phone: +44 (0)1483 684380 / 688914 / 684378
Email: mediarelations@surrey.ac.uk
Out of hours: +44 (0)7773 479911