---
news
Following in Daphne's footsteps: Meet our female mechanical engineers
Our University is home to an incredible range of female engineers who've made their mark in research, industry and public engagement. As part of our Year of Surrey Women in Science and Engineering – marking 50 years since Daphne Jackson became the UK's first female Professor of Physics at Surrey – we talk to a few of them.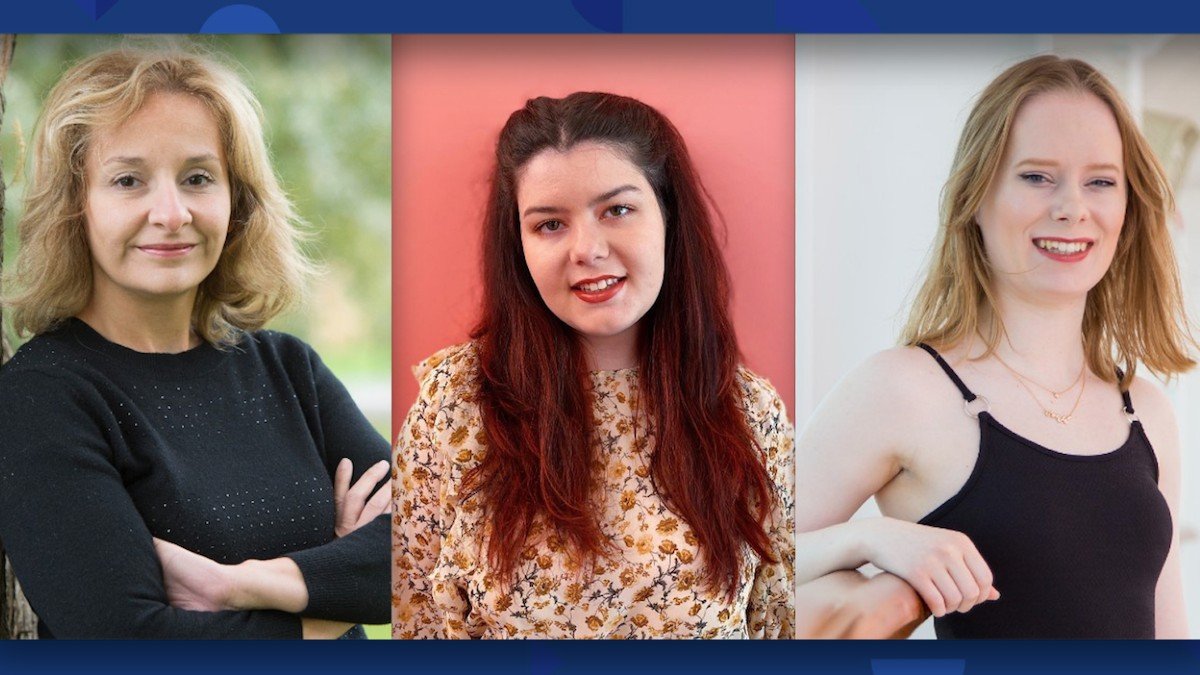 Professor Daphne Jackson is a key figure in UK science and engineering. How does her story resonate with you?
Fatima Labeed: As well as being a leading nuclear physicist, she also campaigned for women's rights, particularly on career re-entry for women who had to take a break due to care responsibilities.
Ana-Maria Tudorache: I'm a biomedical engineer going to work for a year in a company that aims to reduce the side effects of radiotherapy. That's quite closely related to Daphne's field and the research she conducted. The academic side is perhaps not what makes her story resonate with me, but her drive and passion for women's right and equality in the work field does.
Krista Clarke: As someone just beginning a career in science, Daphne Jackson's list of accomplishments in the field of physics alone is inspirational. The fact she was the first female professor at the age of 34, coupled with her establishing a Fellowship scheme to help women return to STEM careers after a break, makes her one of the most inspirational scientists I know.
Who have been the influential women in your academic journey?
Credit: University of Surrey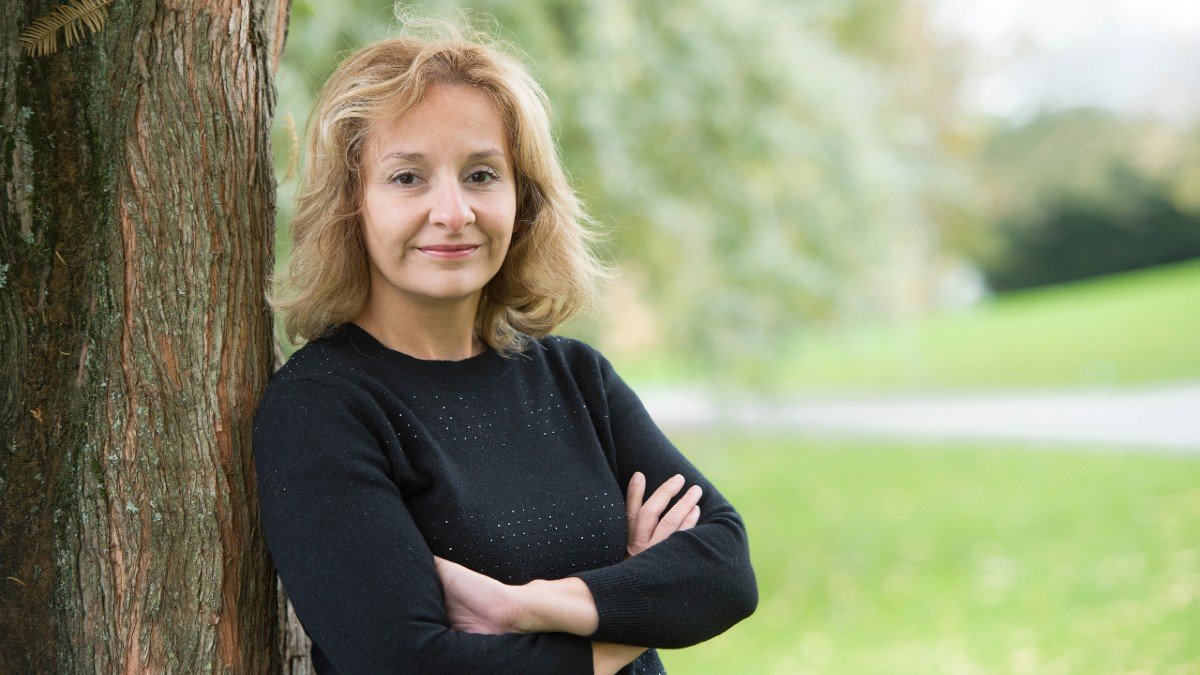 FL: Marie Curie's always been a big influence on me. She was the first woman to win the Nobel Prize for Physics as part of a team that pioneered the work in developing the theory of radioactivity. She then won a second Nobel Prize in Chemistry for discovering new elements such as radium. She also invented mobile X-ray systems to provide radiography in field hospitals in World War One. That ability to take physics principles and apply them to medicine is very important to me. 
AMT: My mother. She always believed in me and she never allowed me to think I couldn't succeed in a male-dominate field like engineering. There's also my course-mate, Olivia, who always voices her opinion when gender-equality is wrongly put to the side. Plus, my friends, Sarah and Lizzie, who convinced me to become a Support Zone PTO in the Students' Union, so I could bring a perspective from a woman in engineering.
KC: My mother was a computer programmer 20 years ago at a time when there were incredibly few women in the field. For a few years, she was the only woman in her department and there were only two women in the whole company. As well as my sister, she's been the biggest support throughout my academic journey.
What first got you interested in engineering?
FL: I studied physics at A-level before taking my first degree in biochemistry. It was during my PhD that I learnt more about bioengineering and how it can be used to develop new tools for diagnosis. 
AMT: Growing up, I've always been passionate about making things and interested in science, technology, engineering and maths – or STEM – subjects. My first contact with the "real" world of engineering was creating a microsensor monitoring glove device for medical rehabilitation. From then on, I knew biomedical engineering was the career I wanted to pursue.
KC: I always enjoyed maths and physics at A level. After my undergraduate degree in biomedical science, I wanted to cross disciplines and undertake an MSc and a PhD in biomedical engineering to understand the development of technologies in biomedical applications, including disease diagnosis and treatment.
What's your area of research?
Credit: University of Surrey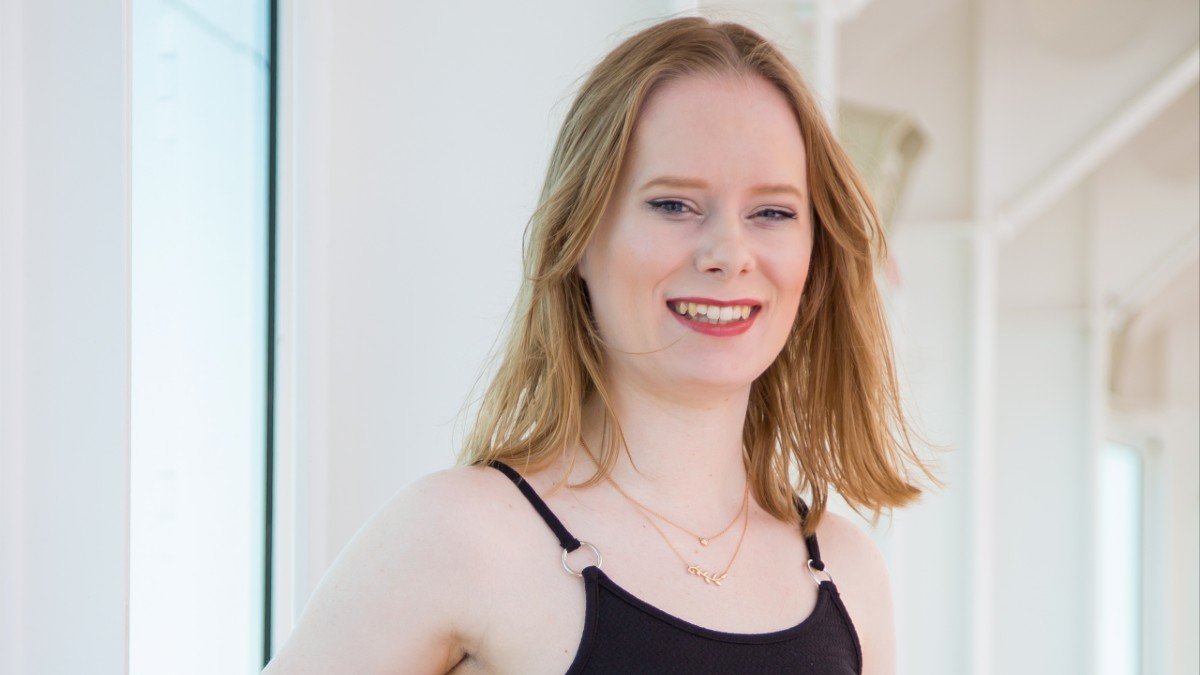 FL: I study the electrical properties of cells and use these characteristics to understand the biological mechanisms by which they work. By understanding these, we can look at their potential use for diagnosis or therapy. Some examples of cells I examine are stem cells, blood and cancer cells.
AMT: I've just completed my thirdyear in my MEng in Biomedical Engineering. I'll be heading out on placement in July, working for a company that aims to reduce the side-effects of radiotherapy. For the next year, that will be my area of research.
KC: My research area is in cell dielectrophoresis in which non-uniform electric fields are used to determine the properties of cells. I'm investigating the biomedical applications of this technology with respect to disease diagnosis and treatment, for example in chronic fatigue syndrome and Covid-19.
What's your greatest achievement so far?
FL: We've recently found that cell electrical properties play key roles in how cells communicate with one another, and that your blood cells use electrical charge to tell the time of day – charge in cells goes up and down, even if they are outside the body.
AMT: Winning fourth place at the International Final of Intel ISEF for a medical rehabilitation device I created. The award opened lots of doors. These included doing a TEDx Talk, securing admission at Surrey, my dream placement… and even winning Woman of the Year for Research in Romania.
KC: Securing a fully funded PhD in biomedical engineering in a topic I'm very excited and passionate about with supervisors who are leading in the field.
Is there a particular female scientist or engineer whose work inspires you?
FL: There are many active researchers who inspire me. I'm always interested to learn about what my fellow scientists achieve nationally and internationally. 
AMT: I'll have to choose Hedy Lamarr. She was a star actress in the 1930s and 1940s. Beyond her pretty face and talent, she invented the "remote-controlled communications system" – the precursor of WiFi we use today. She's referred to as "the Steve Jobs of the 1940s", but her patent expired before the world realised the importance of her invention. 
KC: Marie Curie. As well as paving the way for major physics discoveries, she's greatly inspired generations of women.
Why should more women study STEM subjects?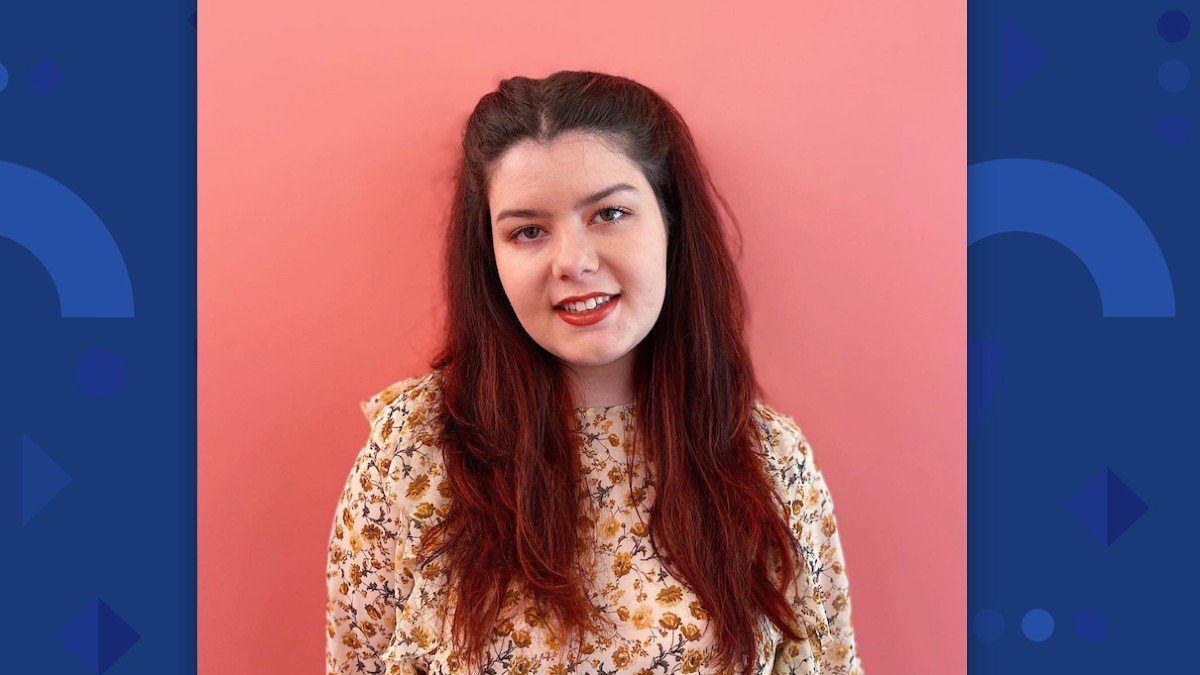 FL: STEM subjects in general are under-represented and not fully explored at key educational stages at schools or colleges. For women in STEM, this is even more so. Schools need to engage students with STEM at an early age to make them more aware of the different STEM subjects. Students can then make more informed decisions. Further schemes and funds are also needed to support women looking to develop and progress in their careers. Particularly so for women who've had career breaks.
AMT: Why not? In school, women statistically out-perform men in STEM subjects and they'd make a big contribution to the fields if they were encouraged to pursue that. STEM fields are often oriented towards making the world a better place and people don't think of all the diverse fields of STEM. It's not all hard labour. It usually involves organisational skills, critical thinking and creativity. Despite the gender gap, we are all equal and there's work being done to continuously showcase that. STEM is for women as much as it is for anyone else!
KC: STEM subjects are still highly male dominated. Increasing the number of women in STEM will bring different perspectives and experiences to scientific problems. Furthermore, their contributions and insights will help shape society to be more inclusive and equal.
What legacy do you hope you leave for the next generation of women engineers?
FL: I hope my work will inspire others who might not be sure what subject or career path to follow. I started as a biologist/biochemist. Now I'm in medical engineering, principally working as a biophysicist. STEM subjects are the building blocks of life and there are no boundaries between these subjects. I have care responsibilities, which may throw one off track, but perseverance is key. If I can do it, then others can.
AMT: In the future, I hope no woman in STEM will have to defend themselves or prove they're worthy of being in their field. I've been the president of MechSoc for two years running and I'm now its treasurer. I've won the FEPS Prize for Social Responsibility and through my work I'm showcasing that women are good leaders. I hope all future generations will know that men and women in engineering are on a level playing field, and women can be high quality, successful professionals!
KC: I hope women who find STEM subjects interesting and want to study them do. Interest for a subject or career should be the only factor that drives what you aspire to do and it should not be influenced by gender.
Learn more about studying in our Department of Mechanical Engineering Sciences.