---
news
Guildford Living Lab visits local schools on Clean Air Day
The Global Centre for Clean Air Research (GCARE) team marked Clean Air Day on 16 June by working with two Guildford Schools.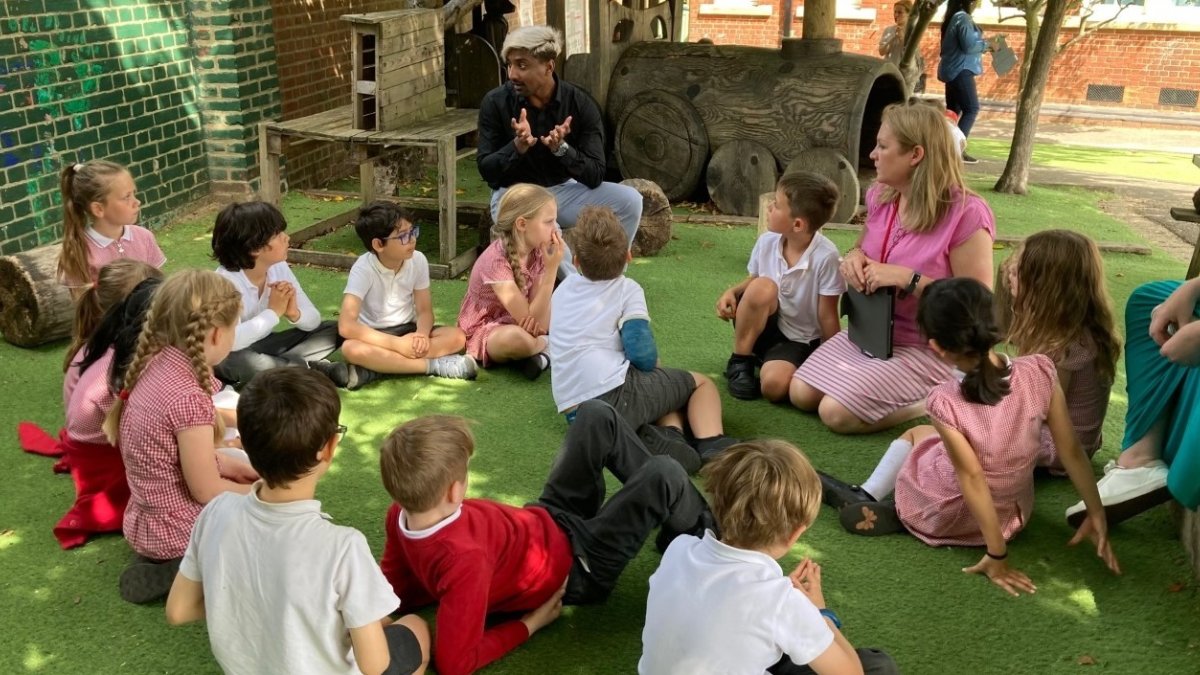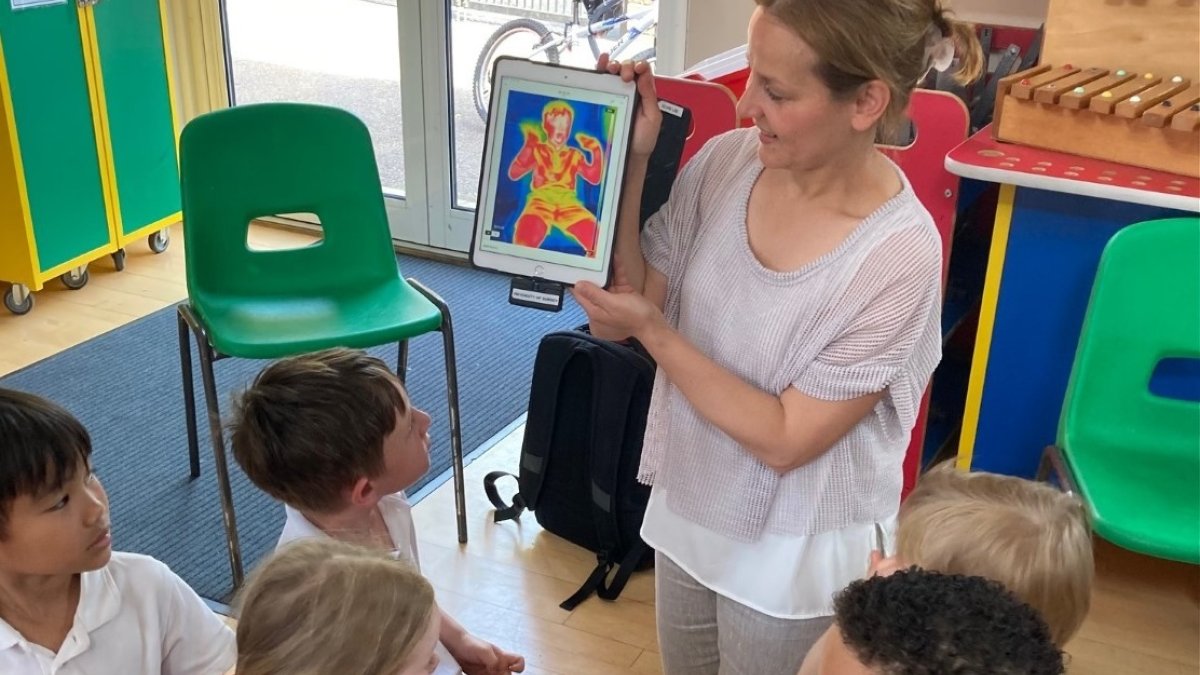 The team visited Sandfield School and Holy Trinity Pewley Down School, where they took a practical 'citizen science' approach to raise awareness of air pollution and its impact on climate change among children and parents.
At Sandfield School, students from Years 1 to 6 got the chance to use Heat-Cool thermal imaging technology which enabled them to visualise, in real time, heat transfer between objects in the environment.
Kate Collins, Headteacher of Sandfield School, commented: "We thank the GCARE team for coming in to celebrate the Clean Air Day and we are looking forward to working with them again."
Other members of the GCARE team collaborated with Holy Trinity Pewley School where they worked with children, parents and staff – as well as local residents – to highlight the impact of air pollution in the roads around the school. A group of children and their parents used sensors to measure air pollution levels outside the main school gate at pick-up time and on an unusually empty road near the school. These results will be compared and the data used by the GCARE team as the basis for future action with the community to address this problem.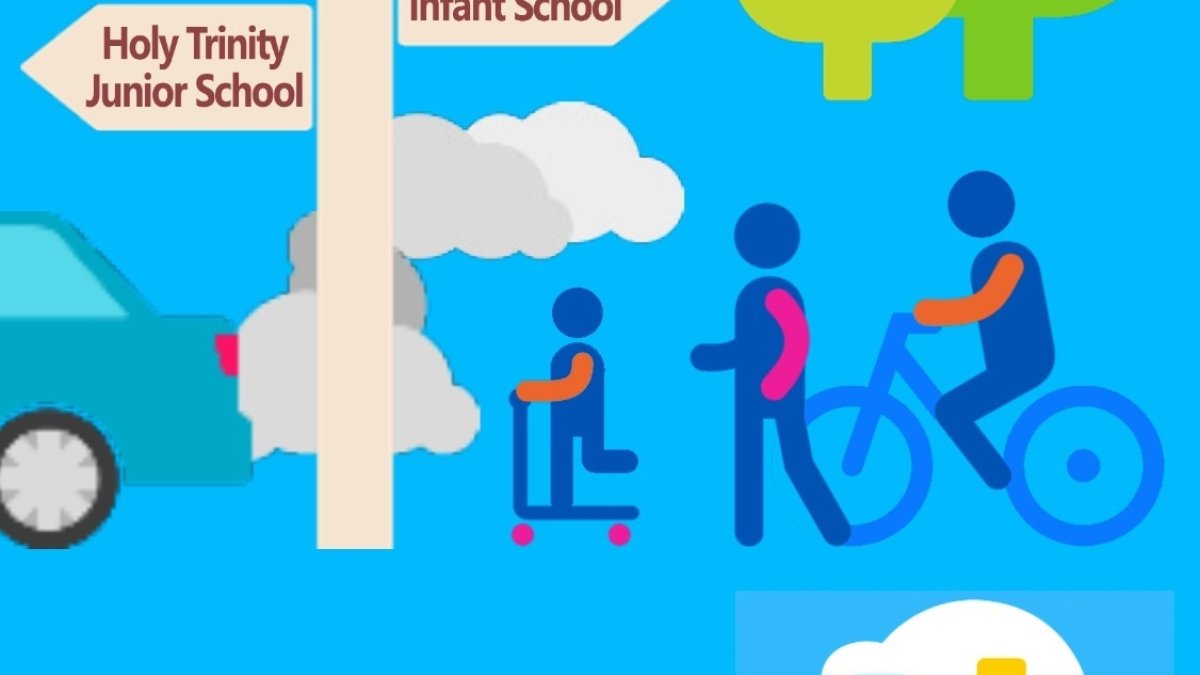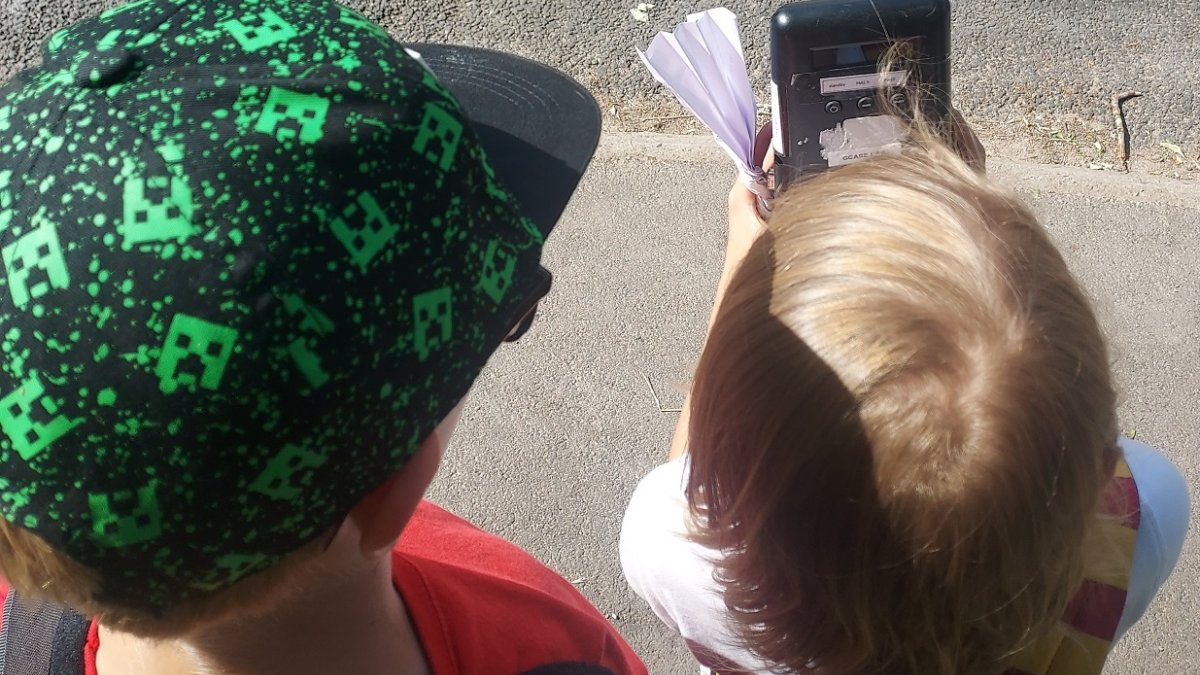 Clare Brunet, Headteacher of Holy Trinity Pewley Down School, commented: "We're so excited to see the difference that Clean Air Day can make. This initiative has come from parents working together with the GCARE team to encourage a change in behaviour; it's a fantastic sign of a community that is determined to live out our school values, living life in all its fullness. Maybe people will find that walking to school is a great bonus not just for the environment, but also for personal mental health and wellbeing. Quieter, cleaner and safer roads around the school would be a wonderful way to start and end the school day, every day!"
Kate Alger, a parent from the school, commented: "The more we can show people in real terms how their actions have a direct effect on other people, the better. I feel like this is the first step in all working together with the community and the GCARE team, and hopefully making a big difference for the better in lots of people's lives in this part of Guildford - not to mention making a big difference to lots of children's precious lungs and lives."
Professor Kumar, Founder of the Guildford Living Lab and Founding Director of GCARE, said, "Empowering school, parents and children with hands-on experience to build their understanding about air pollution and climate change is a mission of GCARE's Guildford Living Lab activities. We were so pleased to have our citizen scientist group of parents and children in school doing excellent work and showing a great example to others following Clean Air Day."
The work was part of the Guildford Living Lab and the Heat-Cool project, supported by the Ove Arup Foundation and the CO-TRACE, RECLAIM Network Plus, CLASS and TAPAS Network projects.
Read a report on the visit to Holy Trinity School in the Guildford Dragon.
Follow GCARE and its activities on Twitter, LinkedIn, and YouTube.