---
news
Head of Institute for Communication Systems named in top 100 influencer list
Regius Professor Rahim Tafazolli, FREng, FIET and WWRF Fellow, is one of 100 communication infrastructure influencers to be included in Total Telecom's annual 'Connected Britain' list.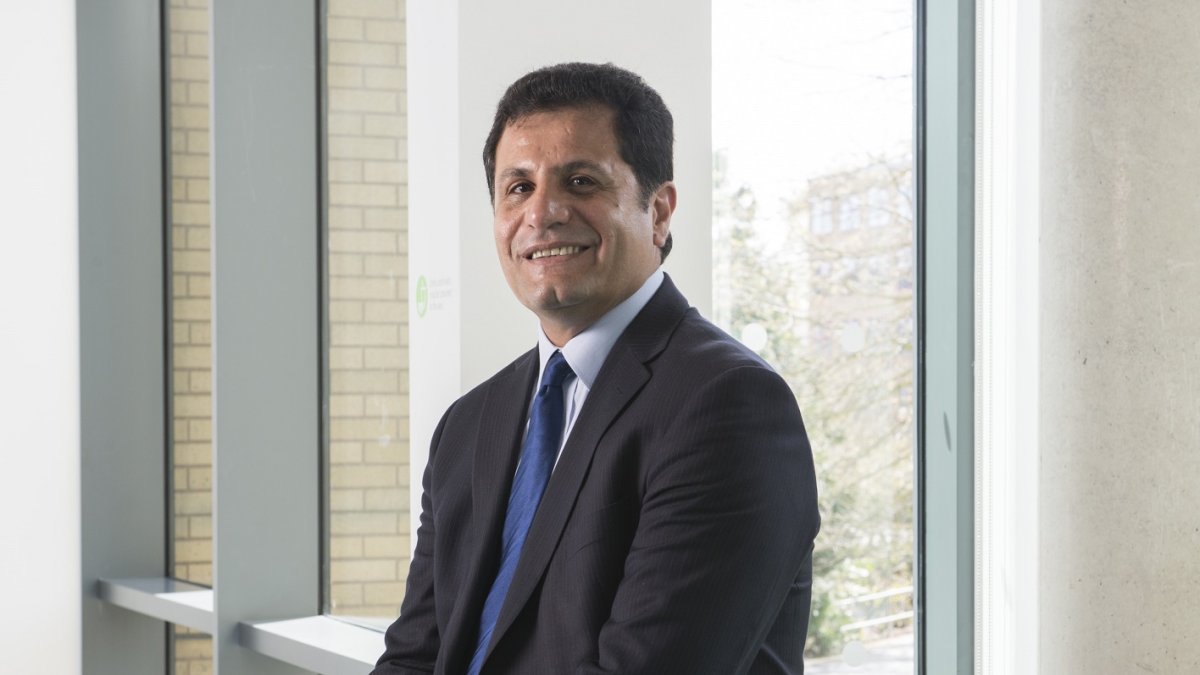 The Top 100 Influencers 2021 list aims to highlight the people who are playing a leading role in influencing Britain's connectivity through next generation communication technologies.
Regius Professor Tafazolli, Director of the Institute for Communication Systems and the 5G/6G Innovation Centre at Surrey, was the only academic to be included in the '5G Futures' category alongside influential figures from industry and government. Other categories included in the Top 100 list are operators and networks; investors; public sector; media, associations and analysts; and social and inclusion.
Professor Tafazolli said: "The work of Connected Britain is important in highlighting the wider implications of the UK Digital Strategy for the telecoms industry and beyond. I am delighted to have been named within the Top 100 Influencers 2021 which includes many of the visionaries who are helping to ensure the UK is a leading player in the digital revolution."
The Top 100 list is launched in advance of Connected Britain, one of the UK's leading events focusing on the technology, regulation and investment environment for the rollout of next generation broadband. The 2021 Connected Britain event, due to take place on 21 to 22 September at London's Business Design Centre, will focus on 'The Future of UK Connectivity'.
Discover our courses in electrical and electronic engineering.