---
press release
Lise Meitner Prize awarded to influential Surrey nuclear physicist
A top prize in the field of nuclear physics, the Lise Meitner Prize, has been awarded to a University of Surrey scientist, Professor Philip Walker, for his work bringing the world closer to the "fabled" gamma-ray laser.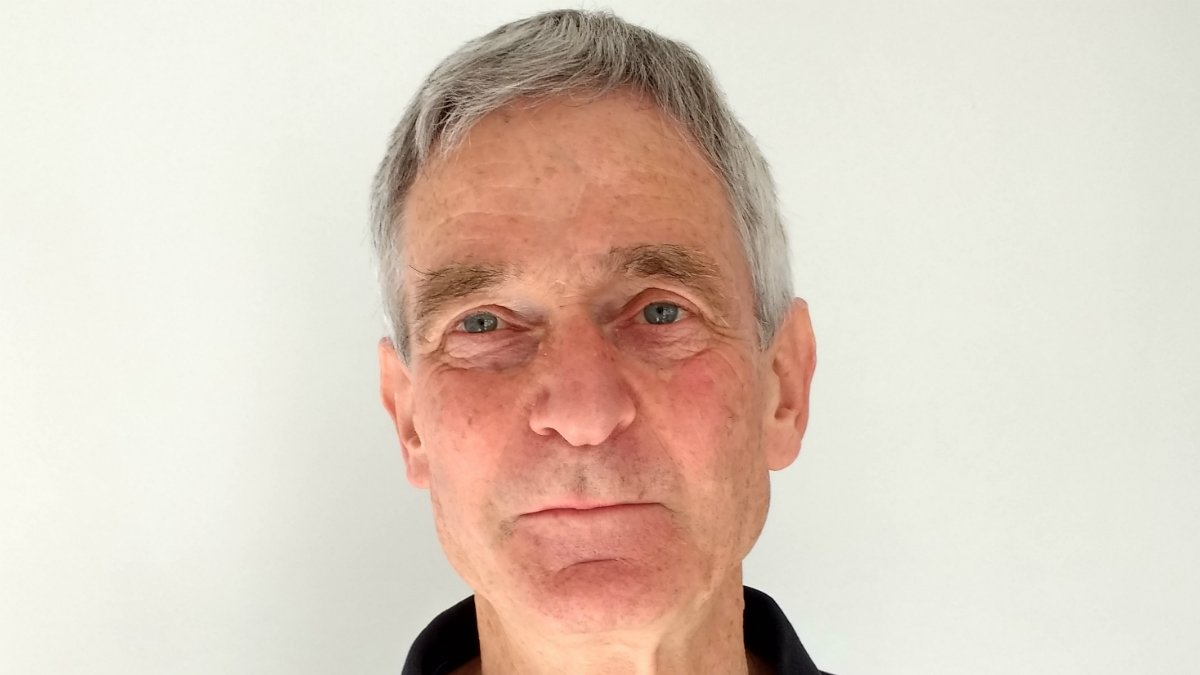 Professor Justin Read, Head of the Department of Physics at the University of Surrey, said:  
"Professor Philip Walker is a titan of the field and thoroughly deserves the Lise Meitner Prize. His work on excited isomer states and their half-lives is deeply influential, bringing us closer than ever before to the development of a gamma-ray laser that could revolutionise cancer treatment and spacecraft propulsion." 
The Lise Meitner Prize is awarded by the European Physical Society and is given to scientists for outstanding work in the fields of experimental, theoretical or applied nuclear science. 
Professor Walker's work on understanding long-lived nuclear excited "isomeric" states and the factors that determine their half-lives, that range from billionths of a second up to years, is considered seminal. He has also led the development and exploitation of a range of experimental techniques, from low-energy isotope separators to high-energy storage rings – techniques that will extend the isomer research opportunities with the new generation of radioactive-beam facilities in Europe and beyond.  
Professor Walker said: 
"It is an honour to win the Lise Meitner prize, and my achievement reflects the strength and support of the people with whom I work. The Surrey nuclear physics group is well recognised for its excellence in fundamental and applied research, and both these aspects will be key to the longer-term realisation of nuclear-isomer opportunities." 
Media Contacts
---
External Communications and PR team
Phone: +44 (0)1483 684380 / 688914 / 684378
Email: mediarelations@surrey.ac.uk
Out of hours: +44 (0)7773 479911