---
feature
Published:
28 September 2020
Living on campus during Covid-19
At the beginning of 2020, our world changed in a big way as a result of Covid-19. Things may take a while to return to normal, so in the meantime we want to ensure you feel as safe and comfortable as possible while on campus.
New safety measures on campus
On campus, you may have noticed there are a number of measures in place to help protect you and others, including:
Face coverings are being used in all shared indoor University spaces
Hand sanitiser stations are available throughout campus
One way systems are in operation in certain locations
Clear signage, markings and adapted areas are in place to enable social distancing
Workstations, seating areas and common contact points are regularly cleaned
There are occupancy limits for indoor spaces such as eateries and the Library
Meeting points have been risk assessed and safety measures put in place.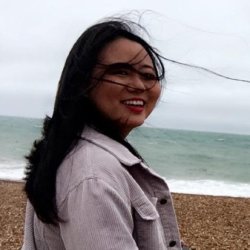 "There was a time when one of my flatmates needed to self-quarantine, we were contacted by the Accommodation team instantaneously and were informed on what we needed to know and do next.
It's always going to be nerve-racking before you start a new journey. It's okay to feel nervous about leaving your parents, moving into a new place and meeting new people. But you are going to adapt to your new life faster than you would anticipate and it's going to be lots of fun."
Jiayao Chen
MA Communication and International Marketing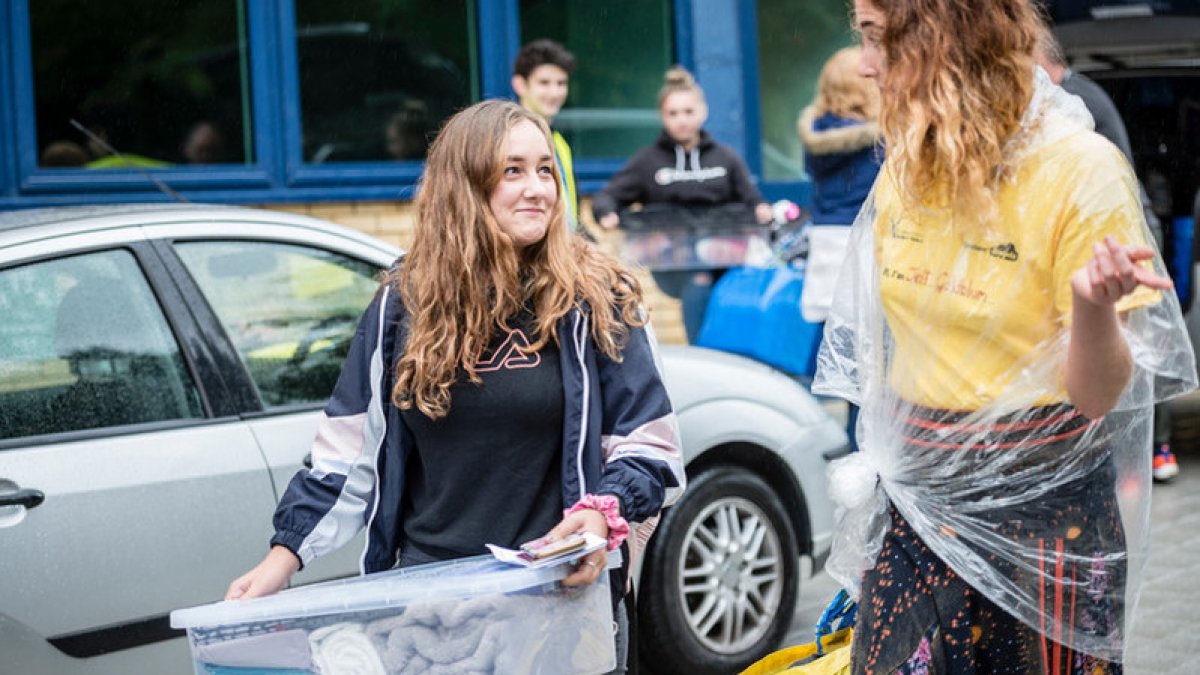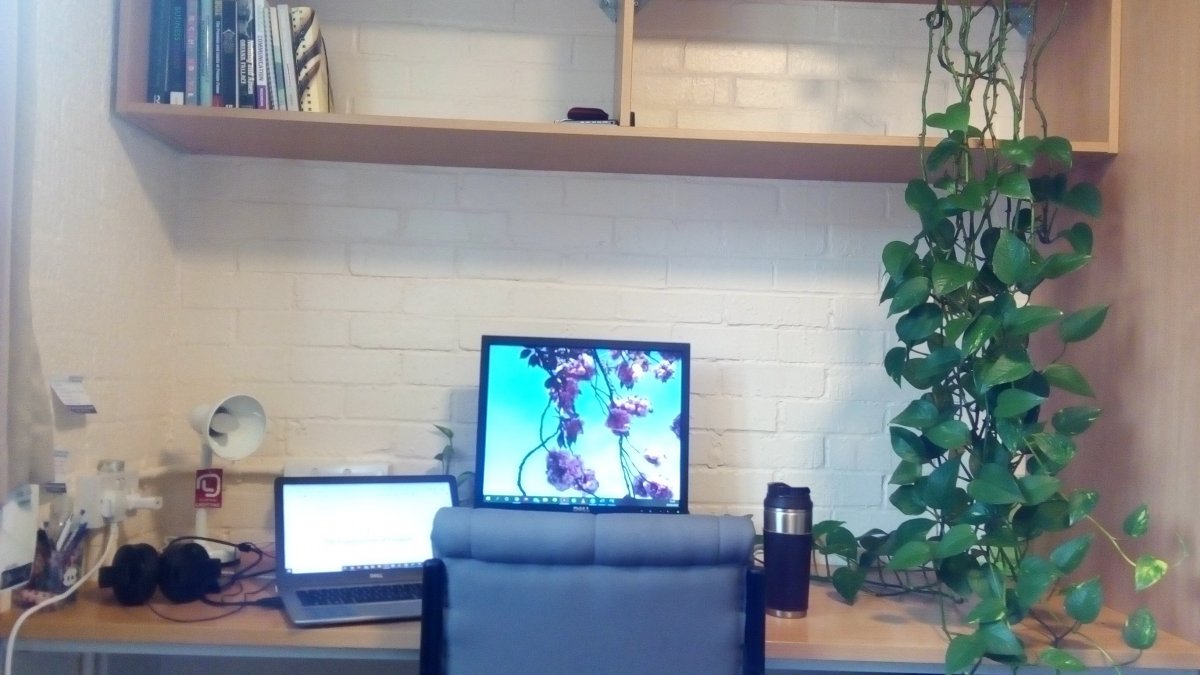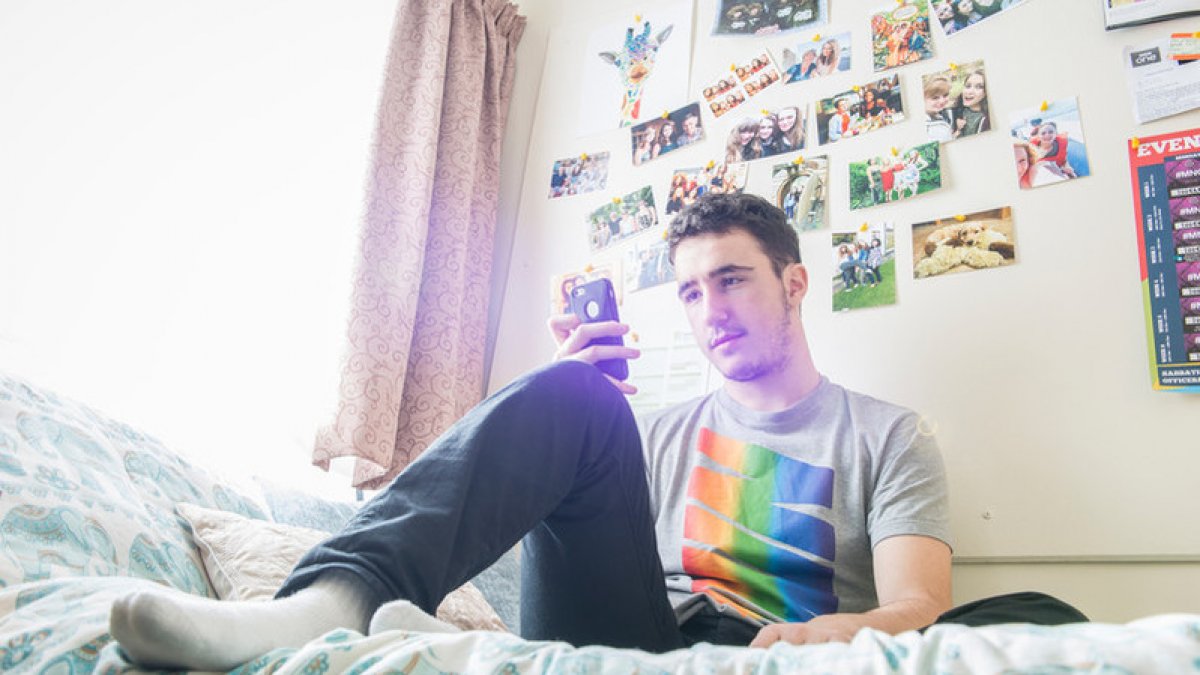 Your student accommodation 
Living on campus might be a bit challenging during this time, but it doesn't mean you can't still have a great student experience. Most of our facilities and social spaces are open as normal, giving you a range of places to relax, study, catch up with friends or grab something to eat.
To ensure the safety of all our students, we have followed UK Government guidelines across all our student accommodation. This includes the use of clear information being displayed in communal areas, building entrances and stairwells.
Accommodation team
Throughout your stay on campus, our Accommodation team and residential wardens will be on hand to answer any queries or issues you may have, ensuring you're in a safe and comfortable environment.
All of our meeting points including receptions, have been risk assessed; and we've implemented Covid-secure measures, such as screens, signage, hand sanitiser, as well as social distancing to limit any potential spread.
Cleaning
Accommodation spaces are cleaned regularly by University cleaning staff, although students are expected to clean and maintain their shared areas directly after use.
The University's Housekeeping staff collect rubbish from kitchens daily (weekdays only), clean kitchens and common rooms weekly (weekdays only) and clean communal areas (such as toilets, showers and corridors) twice a week.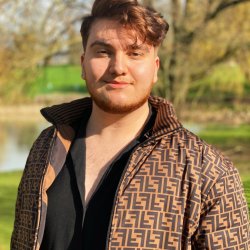 "The best thing about student accommodation is the price and the fact that it's on campus within close proximity to all the facilities needed for a student (e.g. launderettes, Simply Fresh, and the lLbrary). The Security team are available 24/7 which is amazing, it makes for more of a safer environment."
Hussain Al-Khawaja 
BSc International Hospitality and Management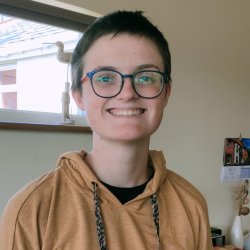 "I chose Band C accommodation which has a shared kitchen, toilets and showers as well as a cleaner that came in twice a week and someone who took out our bins. This was a perfect balance between having my own space but also being able to socialise without feeling like I was intruding on someone."
Eve Pitt
BSc Film and Video Production Technology
Up-to-date communication
All official communications from the University is sent to you through:
To ensure we can contact you to inform you of any important information, please ensure your mobile number is up to date on Surrey Self-Service.