---
news
Meet the academic: Professor Emily Farran
Emily Farran, Professor in Developmental Psychology, reveals what inspired her to get into the field, what she's investigating and what she's looking for in a postgraduate research student.
Credit: Paul Stead / University of Surrey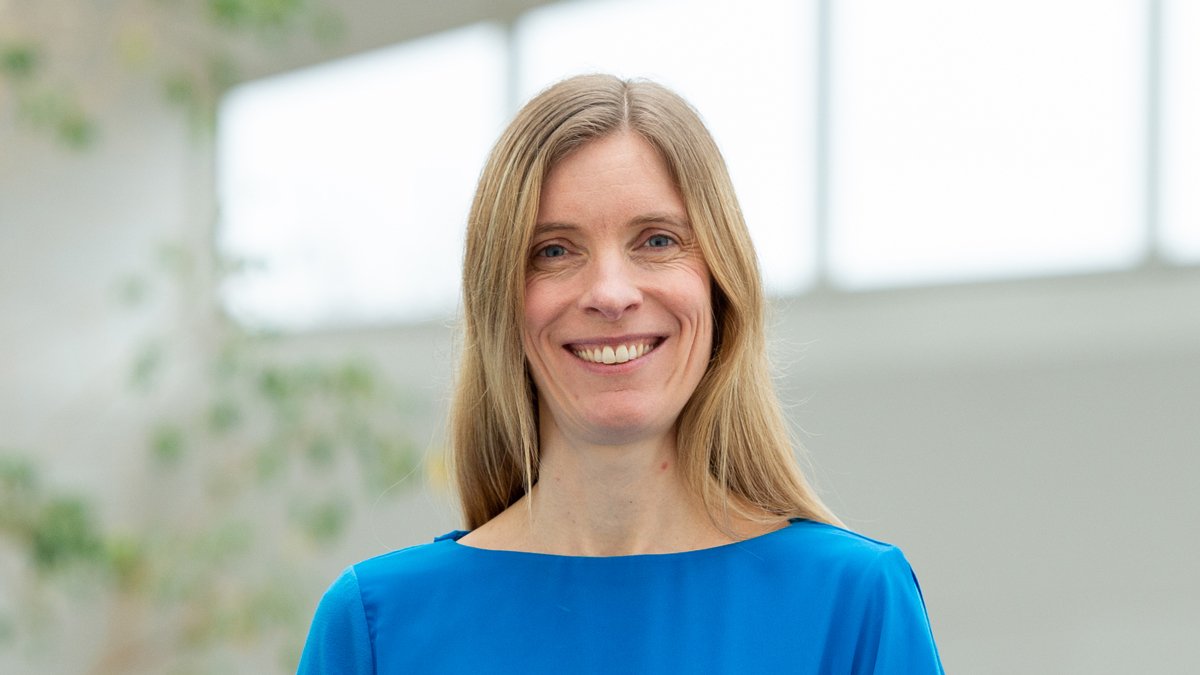 Why did you become a psychologist?
I really enjoyed my psychology degree, particularly my final-year project. I asked my supervisor about carrying on my research by doing a PhD and I went on to complete a funded PhD project.
Once you graduated, what did you do?
I became a lecturer at the University of Reading, then I joined the UCL Institute of Education, before starting at Surrey in 2018. Since then, I've become the Research Director for Psychology, securing research funding and outputs and addressing impact, and the Academic Lead for Research Culture and Integrity, raising awareness of the importance of open research and excellence.
What excites you most about your current role?
My main role is Co-Director of the Cognition, Genes and Developmental Variability Lab, made up of postdocs and PhD, placement and undergraduate students. We work together on research projects and hold regular lab meetings, journal clubs and writing groups – and socials when there's not a pandemic on!
I love supervising PhD students. It's a privilege to be involved in their journeys and to watch their experiences and abilities grow. I learn so much from them over the three years they work with me.
What's your area of expertise?
I'm an expert in spatial cognition – the ability to perceive and interact with our visual world. For example, being able to individuate objects, to perceive the location and shape of these and to understand the relationships between them. It provides us with skills, like the ability to read a map, to search for an object in a visual array (e.g. finding your coat on a rack), and to draw and interpret diagrams and pictures. Spatial ability also applies to large-scale knowledge – we use this to navigate to school or work and back, to reorient when we get lost and to know when to get off the bus.
I've used my expertise in spatial cognition to better understand its relationship to science and maths attainment in typically developing primary school children. I've demonstrated that spatial ability is an important contributor to the development of science and maths abilities. Among other projects, I'm also investigating whether training children using Lego© can benefit their maths abilities.
I've spent the last 20 years working with individuals with neurodevelopmental disorders and investigating their spatial abilities. For many of these, poor spatial cognition can limit their independence, with downstream impact on their mental health. By working with these groups, we can:
Ask questions about the developmental processes that support the development of spatial skills.
Find out if development pathways are fixed or whether limitations can be compensated for.
Create guidelines to help these individuals with their difficulties.
Gain insight into the typical development of spatial skills.
Why should people do a psychology PhD?
Psychology has an excellent mixture of components. It requires analytical thinking, creativity, problem solving and mathematics. To me, it's about understanding the building blocks that make us who we are.
An excellent PhD student has creativity in rigorous research design, attention to detail, excellent understanding of statistics and, of course, great communication and organisation skills. If that sounds like you, you've found the right subject!
Do you have any advice for prospective PhD students?
Network, network and network some more! Talk to researchers about what made them focus on their area of research, ask questions and take the time to find your own career path.
If you're interested in investigating spatial cognition and related functions, don't hesitate to contact me about upcoming PhD research projects.