---
news
Meet the academic: Professor Liqun Chen
Professor Liqun Chen spent nearly 20 years as a researcher at Hewlett Packard (HP) labs, developing cryptographic solutions used in billions of computers, before coming to Surrey. She tells us why she's passionate about her research area and the best things about her current role.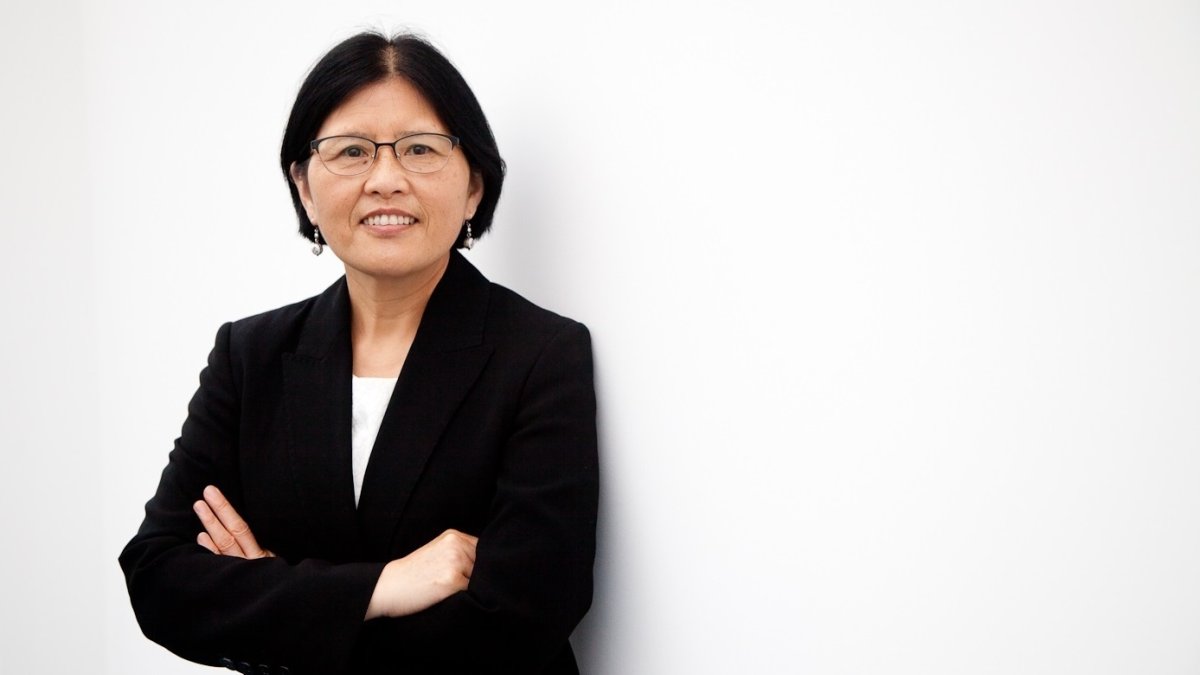 What's your area of research?
My research focuses on using cryptography in real world applications, and particularly 'trusted computing'. While I was at HP labs I helped to develop algorithms for the Trusted Platform Module (TPM) which is used in most personal computers. In particular, I co-designed Direct Anonymous Attestation (DAA) which is a special digital signature scheme that provides the user with authentication while maintaining their privacy. DAA is a feature of TPMs.
What have you been researching recently?
As we move towards quantum computing we need new security schemes which are resistant to attacks from quantum computers. I've recently led a £5m EU-funded project in which I worked with partners from 10 different countries to develop cryptographic algorithms for a quantum-resistant TPM. This project has successfully completed. I'm currently collaborating with many partners on three other EU-funded projects of similar size.
What excites you about your role as Professor in Secure Systems?
Working with students. I teach students at every level and they all have different requirements. It might be giving them special help when they are stuck on a particular topic, advising them on their career choice, or just lending an ear when they need to talk. Teaching isn't always easy or straight-forward but I find it very satisfying.
Why should people study computer science – and information security in particular – at Surrey?
In terms of why you should study cyber security, I always tell students that attacks from cyber criminals create jobs! This field is interesting and challenging because there are always going to be new ways of attacking computer systems. At Surrey we have a great cyber security team and are home to the Surrey Centre for Cyber Security which is an Academic Centre of Excellence in Cyber Security Education.
What's your strongest memory from your own days as a student?
I studied in China in the early 1980s, immediately after the cultural revolution, during which university education had been closed. We didn't have personal computers so we students had to book time slots on the few work stations available. I remember we always tried to book the last slot of the day in order to be able to stay on and work through the night. I often think about this when I walk through Surrey's computer science labs with 200 computers in a room, open to students 24/7!
What do you enjoy doing when you're not teaching or researching?
I love to learn about different cultures and people's lives in other countries, and I enjoy watching movies and documentaries from different countries. My other big hobby is gardening.
Discover our courses in computer science, including our MSc Information Security.