---
press release
Published:
02 November 2021
More fun with less stuff can help protect the planet, says Surrey professor
How can humans enjoy prosperity without destroying the planet? The University of Surrey's Professor Tim Jackson has long explored where the sweet spot lies in a post-growth economy.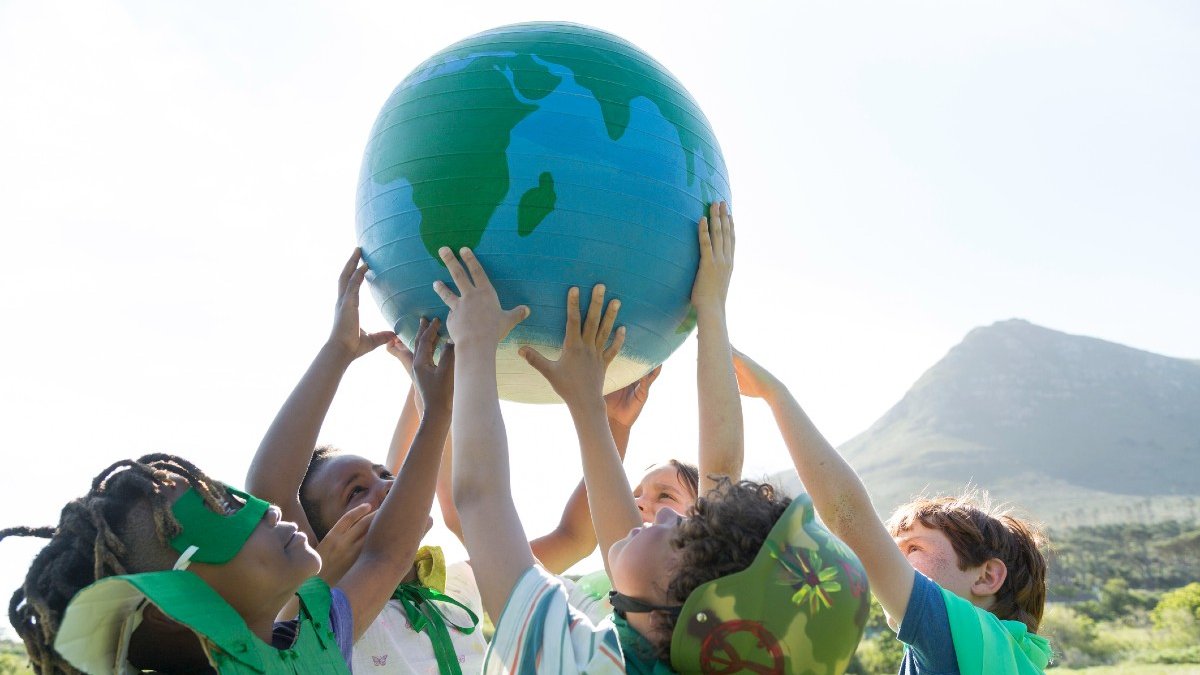 Zero carbon sooner
Over his thirty years as an ecological economist, Tim Jackson, Professor of Sustainable Development and Director of the Centre for the Understanding of Sustainable Prosperity (CUSP) has advised the UK Government, the United Nations, the European Commission and many other organisations about achieving prosperity while protecting Earth and its finite resources.
His latest paper challenges the UK's current approach to reducing carbon emissions and calls for a deadline well before 2050. Based on the IPCC's recent report, which estimates a total remaining "budget" of carbon emissions – the maximum amount of CO2 the world can emit to have a hope of keeping global warming at 1.5oC – Professor Jackson calculates that the UK needs to be aiming for Net-Zero as early as 2030-2035.
The post-growth challenge
In his latest book, Professor Jackson argues that reducing emissions yet achieving prosperity can only be achieved through substantial societal change. 
"The strange thing about consumer capitalism is that it promises us happiness," he says. "But it relies on us remaining continually unsatisfied. And it destroys the planet in the process."  
The economic models he and his colleagues have developed help identify how to achieve full employment, financial stability and social equality even as the growth rate declines. 
"Contrary to popular belief, a post-growth economy doesn't have to reduce our quality of life," he says. "Low growth rates do not automatically lead to rising inequality, and there is a 'sweet spot' of economic activities which has high social value, low environmental impact, and the potential to create jobs." 
More fun with less stuff
Throughout his work, Professor Jackson argues that people can lead better, healthier and more fulfilling lives with lower material, carbon and environmental footprints. Technological developments help, but it also requires changes in infrastructure and in what people do and believe. 
"We can have more fun with less stuff," says Jackson, "but to do so, we need changes to the physical infrastructure around us, as well a revision of what we value. In the wake of the global pandemic and with the threat of global warming hanging over us, there's never been a better time to shape a fairer, greener society which allows people to flourish within ecological limits."
Media Contacts
---
External Communications and PR team
Phone: +44 (0)1483 684380 / 688914 / 684378
Email: mediarelations@surrey.ac.uk
Out of hours: +44 (0)7773 479911