---
feature
Published:
14 August 2019
My Professional Training experience in 5 pics: Balraj Panesar (Accenture)
Balraj Panesar, who is studying for a BSc Computer Science at Surrey, is currently on Professional Training placement at Accenture where he has taken on the roles of project manager and software engineer. Here's just a snapshot of his placement experience.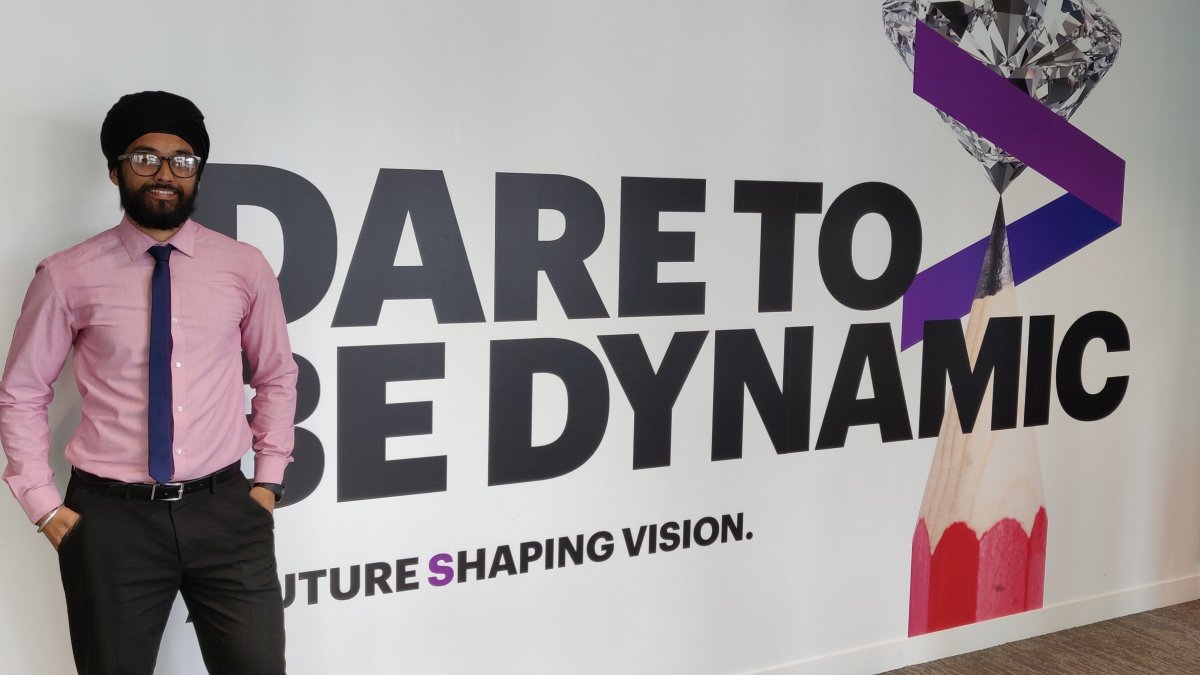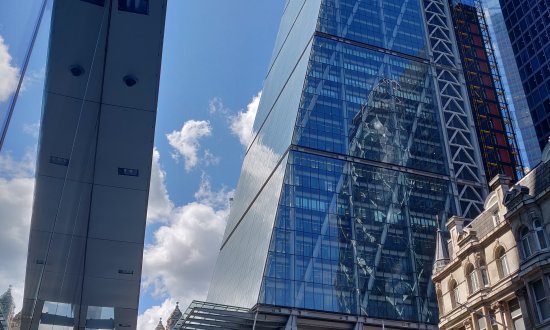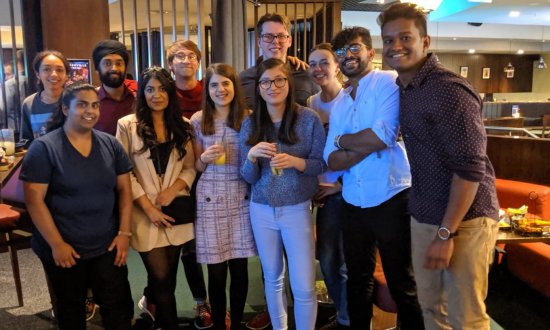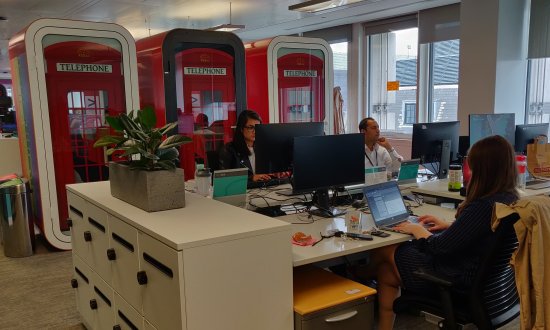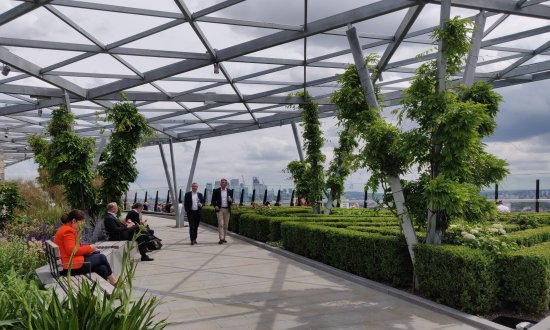 TOP: Me, inside Accenture's Fenchurch Street building.
CENTRE LEFT: I'm currently working on-site for a client in the Leadenhall building which has over 50 floors and is situated near the Gherkin.
CENTRE RIGHT: I've had lots of opportunities to socialise with colleagues at Accenture, including this bowling trip. We've also had a Christmas ball, bowling at Westfield and powerleague football matches.
BOTTOM LEFT: Our main office on the fifth floor has a really innovative design and a great atmosphere. The phone boxes are a dedicated space where staff can make private phone calls.
BOTTOM RIGHT: Working in the middle of the city means I have access to some amazing facilities and views, such as this roof garden, which is somewhere we often walk to for lunch, especially when the sun comes out.
We work on automated solutions for the team or client for tasks which are currently done manually. In some cases our solutions can reduce something that takes weeks of work effort down to less than a day.
Balraj Panesar
More about my placement…
I spent the first six months of my placement working as part of a large team where my project was to lead a test environment project and ensure it was delivered within the right time frame. This required me to understand client requirements, formulate a plan of action, and work with a range of onshore and offshore delivery teams to get the job done.
Since then I've moved to a DevOps role which involves me in designing, building and supporting innovative technical solutions for my client, an insurance company. As well as understanding what our clients want to achieve, we identify what's possible within their existing framework and explore the best technologies to achieve the most effective results.