---
press release
Published:
16 October 2018
The Natural Environment Research Council backs Surrey research
The National Environment Research Council (NERC) has announced that it will invest more than £100m in PhD training, boosting SCENARIO – a research programme between the University of Surrey, the University of Reading and other organisations.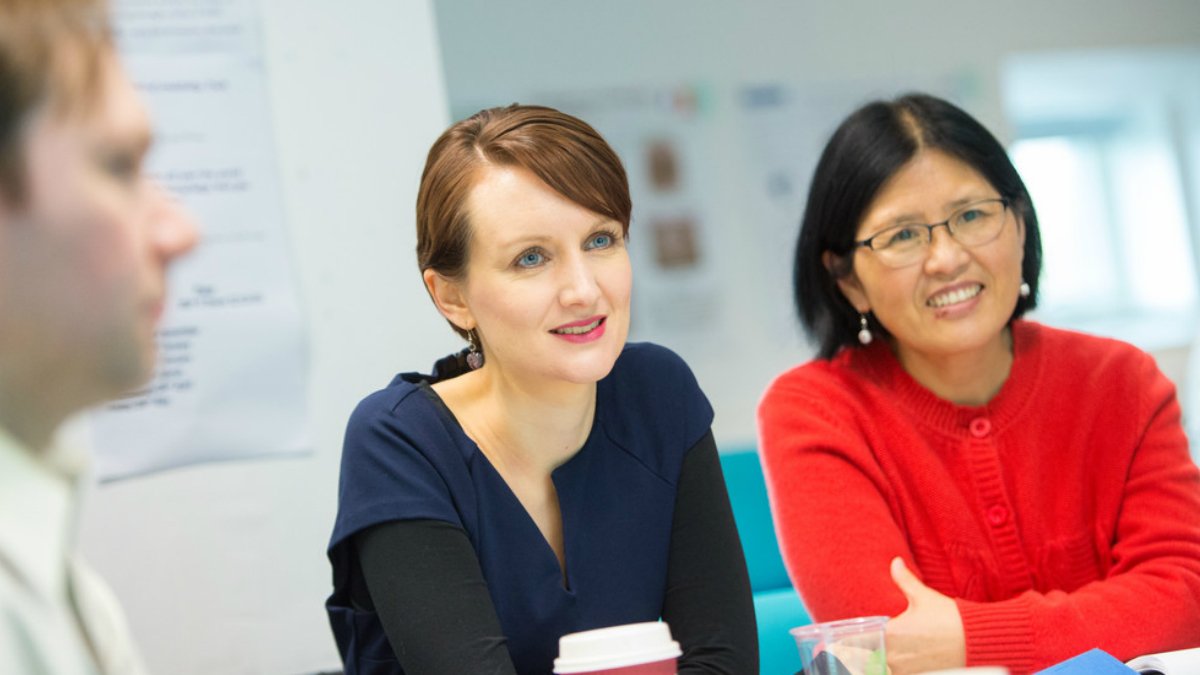 As part of the second round of its Doctoral Training Partnerships (DTPs) programme, NERC's backing will allow SCENARIO to continue supporting 12 postgraduate research projects every year. 
SCENARIO includes seven partners: University of Reading, University of Surrey, National Centre for Atmospheric Science, National Centre for Earth Observation, Centre for Ecology and Hydrology, British Geological Survey and the Institute of Zoology.
The seven SCENARIO themes are:
Climate and climate change on global, regional and local scales
Weather and natural hazards, extreme events and impacts
Hydrological cycle and processes
Applied ecology and biodiversity
Biogeochemical cycles
Infrastructure: urban meteorology, built environment and renewable energy
Earth observation, remote sensing and near-Earth space weather
Contributions to student training in SCENARIO will come from the Met Office, the European Centre for Medium-range Weather Forecasts, the National Physical Laboratory and the Environment Agency. A further 22 collaborative partners from the UK public sector, industry and NGOs will enrich the student experience and training through placements, and two international partners ─ the University of Oklahoma and the NASA Jet Propulsion Laboratory ─ will extend this opportunity to working in the USA.
Dr Susan Hughes, Senior Lecturer at the University of Surrey, said: "This is excellent news and a very rewarding outcome. At the University of Surrey, we are committed to providing an environment and structure where our research students can thrive and produce work that can change the world – and in the case of SCENARIO – make our planet healthier."
Professor John Methven, SCENARIO lead at the University of Reading, said: "This welcome funding comes as our first students successfully complete the SCENARIO DTP programme; all of them have walked into jobs in the environment sector.
"Together with our partner organisations, we can now offer five more years of support for research into cutting edge science, including pioneering work utilising artificial intelligence and the brand-new area of wildlife conservation."
Professor Tim Wheeler, Director of Research and Innovation at NERC, said "This investment will provide a bedrock for the environmental science community, fostering the next generation of highly skilled professionals who bring together specialist knowledge from academia, industry and beyond."
Featured Academics
---
Media Contacts
---
External Communications and PR team
Phone: +44 (0)1483 684380 / 688914 / 684378
Email: mediarelations@surrey.ac.uk
Out of hours: +44 (0)7773 479911