---
news
New Arabic guidance on improving indoor air quality in kitchens released for the Middle East and North Africa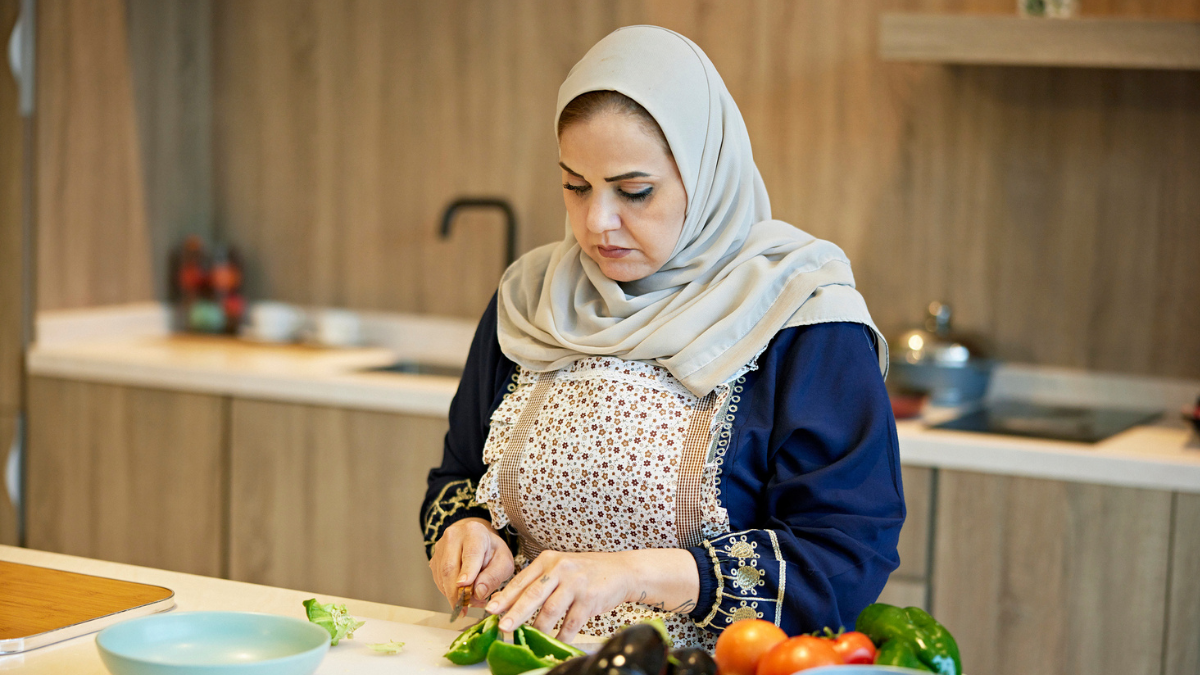 Cooking is a leading contributor to poor indoor air quality, responsible for four million premature deaths annually and linked to illnesses such as heart disease, lung cancer, and strokes. GCARE researchers conducted a groundbreaking study of 60 low-income kitchens across Asia, South America, the Middle East, and Africa. They discovered that unhealthy cooking practices, such as frying, led to a more than 50% increase in harmful fine particulate matter emissions.  
Professor Prashant Kumar from the University of Surrey, who led the research informing the guidelines, said:  
"Many people overlook the fumes generated while cooking meals, but the associated health risks are significant. Simple actions can substantially improve home health, such as opening a window, steaming rather than frying, and keeping those not actively cooking away from the kitchen to protect them from inhaling harmful toxins."  
The new Arabic guidance includes recommendations for home cooks, policymakers, builders, landlords, and local authorities in the MENA region. It aims to bridge the knowledge gap and provide efficient ways to mitigate the harmful impacts of kitchen emissions on health and the environment.  
Dr. Mostafa Murad, Head of the Environmental Quality sector at the Egyptian Ministry of Environment, said:  
"At the Ministry, we are keen that practical research drives our policies such that legislations address local issues and conditions. I am confident that this guidance would benefit all of us as it touches on a major aspect of our daily lives; cooking. The easy-to-implement recommendations are sure to reduce indoor air pollution exposure and protect our health."  
 Dr. Rana Alaa Abbass, who has led the field research in Cairo, said:  
 "Poor air quality in kitchens has drastic health effects on all of us, especially the most vulnerable. This guidance derived from field research is exactly what we need to help alleviate the problem through simple actions." 
Please read the full Arabic guidelines at https://www.surrey.ac.uk/sites/default/files/2023-04/mitigating-exposure-to-cooking-emissions-in-kitchens-guidance-arabic-version.pdf 
Share your experiences with this guidance on social media using the hashtag #CleanAirKitchens.  
English version of the guidance is available here. 
### 
For more details, please contact the University of Surrey press office via mediarelations@surrey.ac.uk