---
press release
New network to boost understanding of immune system and ageing
Researchers are calling on the entire scientific community to rethink how ageing impacts the immune system. This will boost the UK's ability to protect the elderly in future pandemics and will help in the understanding of inflammatory diseases.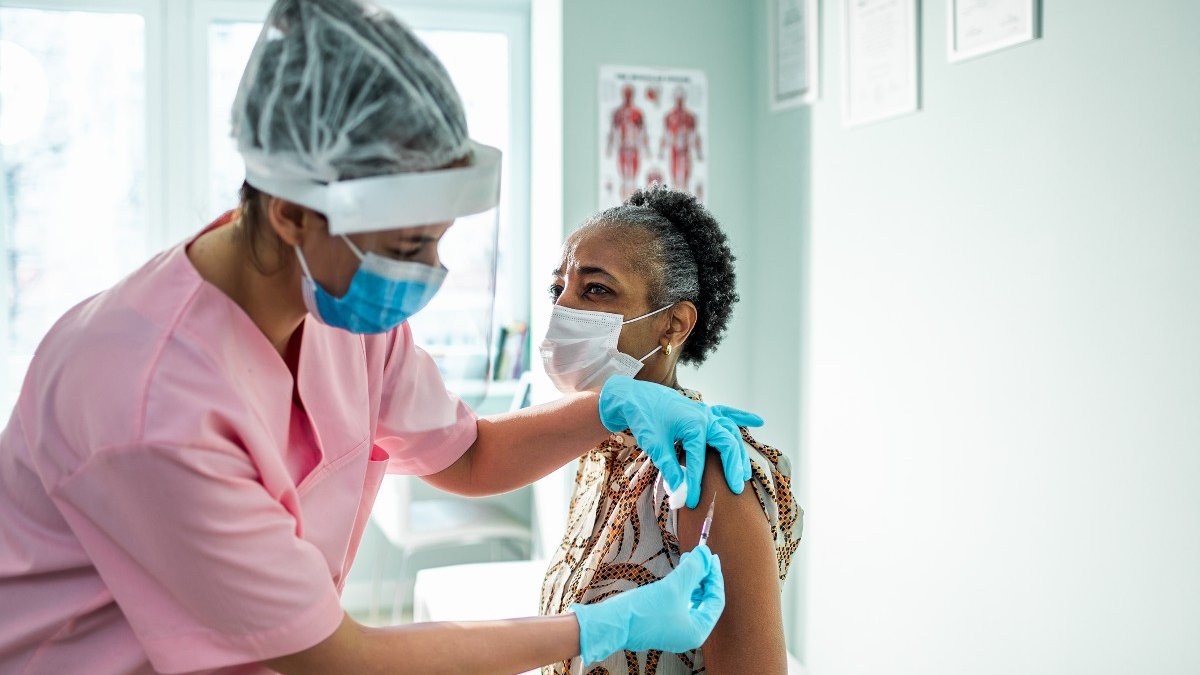 The call to action follows the launch of the CARINA (Catalyst Reducing Immune Ageing) Network. The network will build a community of scientists from different fields to gain a holistic understanding of why ageing results in a compromised immune system. 
Professor Deborah Dunn-Walters, co-network lead and Professor of Immunology from the University of Surrey, said: 
"Our limited understanding of how the ageing process affects the immune system and the lack of effective interventions to boost immunity has left the elderly vulnerable to terrible diseases and infections such as COVID-19. These last two years have confirmed these facts.  
"With the establishment of CARINA, we want to strive for a world where immunity is for life. This will mean a root and branch analysis of the key questions surrounding immune ageing and how we can quickly fill that knowledge gap." 
The CARINA Network has been awarded £200,000 from the Biotechnology and Biological Sciences Research Council (BBSRC) and the Medical Research Council (MRC). CARINA is led by Professor Arne Akbar, University College London, with collaborators from the University of Edinburgh, University of Birmingham, University of Surrey and Imperial College London. 
CARINA will now investigate whether emerging technologies such as artificial intelligence can be the missing ingredient for studying immune ageing. The study will also look into which intervention techniques - such as exercise, sleep, and diet - are best for improving the immune system during life. 
Professor Paul Townsend, Pro-Vice-Chancellor and Executive Dean of the Faculty of Health and Medical Sciences at the University of Surrey, said: 
"One of the critical elements of the CARINA network is its multi-disciplinary approach. If we are to understand what it is about the journey of life that takes a toll on our immune system, it might very well take data scientists, psychologists, nutritionists, immunologists and many other disciplines to fit all the pieces of this very complex puzzle. This One Health, One Medicine approach is what makes medical research at the University of Surrey unique." 
For more information about CARINA, please visit: www.immunology.org/partnerships/carina-network 
END 
Notes to editors 
Professor Deborah Dunn-Walters is available for interview upon request.  

Contact the University of Surrey Press Office: mediarelations@surrey.ac.uk 
Featured Academics
---
Media Contacts
---
External Communications and PR team
Phone: +44 (0)1483 684380 / 688914 / 684378
Email: mediarelations@surrey.ac.uk
Out of hours: +44 (0)7773 479911