---
news
Published:
16 February 2021
Novel device protects electric vehicles from cyberattacks
Researchers at Surrey have been part of a collaborative effort to make Dynamic Wireless Charging (DWC) more cyber secure for electric vehicle drivers.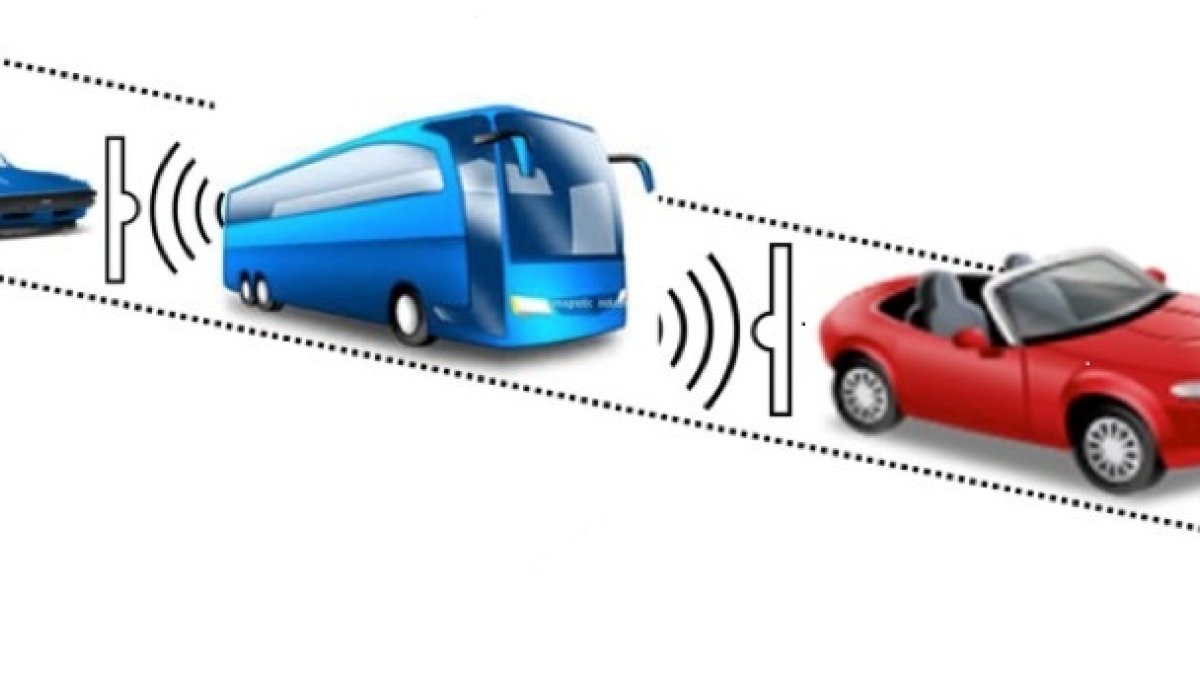 The work, which is part of the CONCORDIA H2020 project, aimed to develop a novel system that can accurately detect 'spoofing' attacks in Electric Vehicles (EVs) on the move. A team within the Surrey Centre for Cyber Security (SCCS) worked with researchers from the University of Thessaly (Greece), Edith Cowan University (Australia), and De Montfort University in the UK.
DWC enables a power exchange between the EV and the electric grid while a vehicle is on the move, which means that travel time can be extended without the use of large batteries or costly infrastructure. However this exposes EVs to cyberattacks such as spoofing, where attackers can falsify their real geographical position to make it appear that the vehicle is located elsewhere.
To prevent this kind of cyberattack, the research team has developed an intrusion detection system – based on machine learning – which can detect spoofing with over 90 per cent accuracy. This works using a technique called 'position verification using relative speed', which compares the distance between two communicating nodes via in-vehicle smart devices and their estimated distance using the relative speed value.
Dr Sotiris Moschoyiannis, who has led the research at Surrey, commented: "Two of the factors which are discouraging adoption of EVs by consumers in Europe are their limited driving range and the lack of supporting charging infrastructure. The novel device we have developed could enable DWC technology to reach its potential, alleviating consumer anxiety about the perceived drawbacks of EVs. Surrey's expertise on threat intelligence and machine learning over graphs has been key in this collaborative effort."
The team is now building a consortium of academic and industrial partners with expertise in EVs and automation to field-test the device in real situations.
The study, A novel intrusion detection system against spoofing attacks in connected Electric Vehicles, was published in the Elsevier publication Array in March 2020.
Discover our courses in computer science, including our Information Security MSc.