---
news
Published:
24 February 2023
Prof. Annabelle Gawer named as an independent digital expert for the Competition & Markets Authority
We are delighted to announce that Professor Annabelle Gawer, chaired Professor in Digital Economy and Director of the Centre of Digital Economy, has been appointed as an independent digital expert for the Competition and Markets Authority (CMA).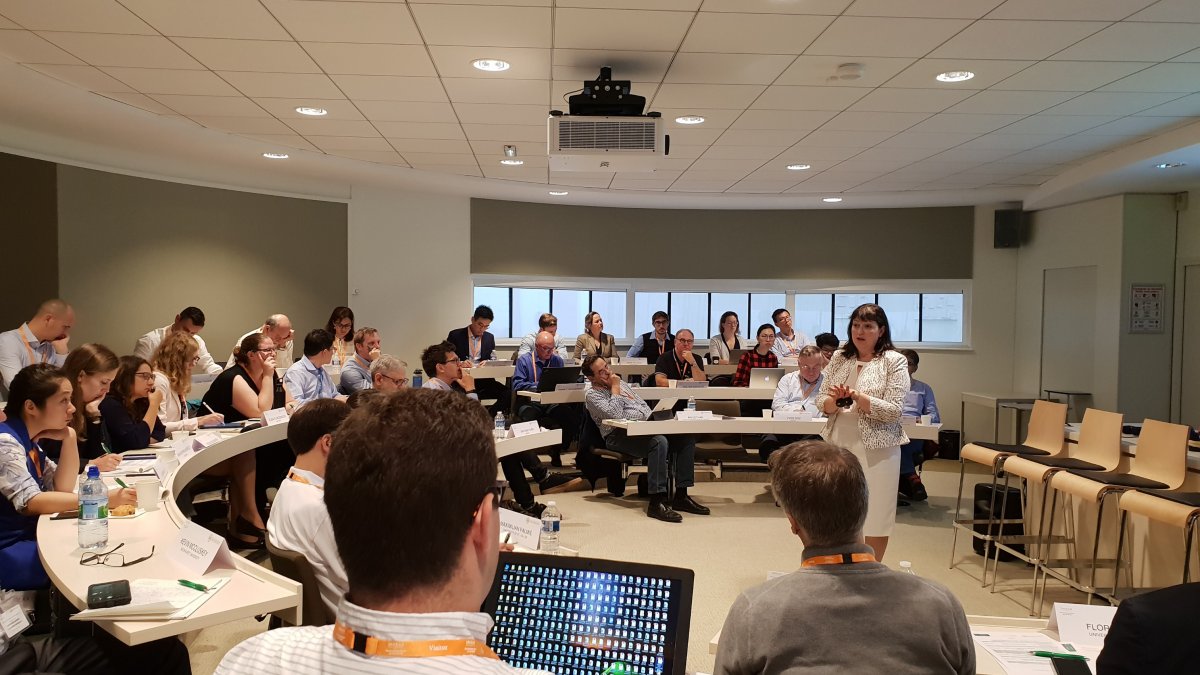 Professor AnnabelIe Gawer of Surrey Business School has been named as an Independent Digital Expert for CMA, the UK's Competition and Markets Authority, as part of a panel of experts to give insight and advise the CMA on Digital Markets.
This prestigious appointment from CMA has brought together specialists at the forefront of technological innovation, online competition and tackling the dominance of some of the world's most powerful firms, to provide a level digital playing field in the UK for consumers.
This comes as the CMA prepares to be given new powers by government to tackle problems in online markets more rapidly, and ensure consumers benefit from free and fair competition.
Annabelle's vast expertise as a world-class academic pioneer in platform strategy, and an expert advisor on the business of digital platforms and platform-based innovation ecosystems, with a specialism in areas such as the Digital Economy and Digital Platforms, means she is an outstanding candidate to perform and influence in this advisory role. 
View the full GOV.UK Press Release here, an in-depth biography of Annabelle and the other experts here.
A blog post on the appointment of the nine CMA Digital Experts written by Will Hayter, Senior Director for the Digital Markets Unit, can be found at www.linkedin.com/pulse/building-uks-digital-markets-regime/.