---
news
Published:
02 November 2021
Research from the Department of Sociology improves housing policy for LGBTQ+ people
Professor Andrew King's research: 'Improving housing policy and organisational practice for Lesbian, Gay, Bisexual, Trans, Queer (LGBTQ+) people' creates impact in three key areas of the housing sector.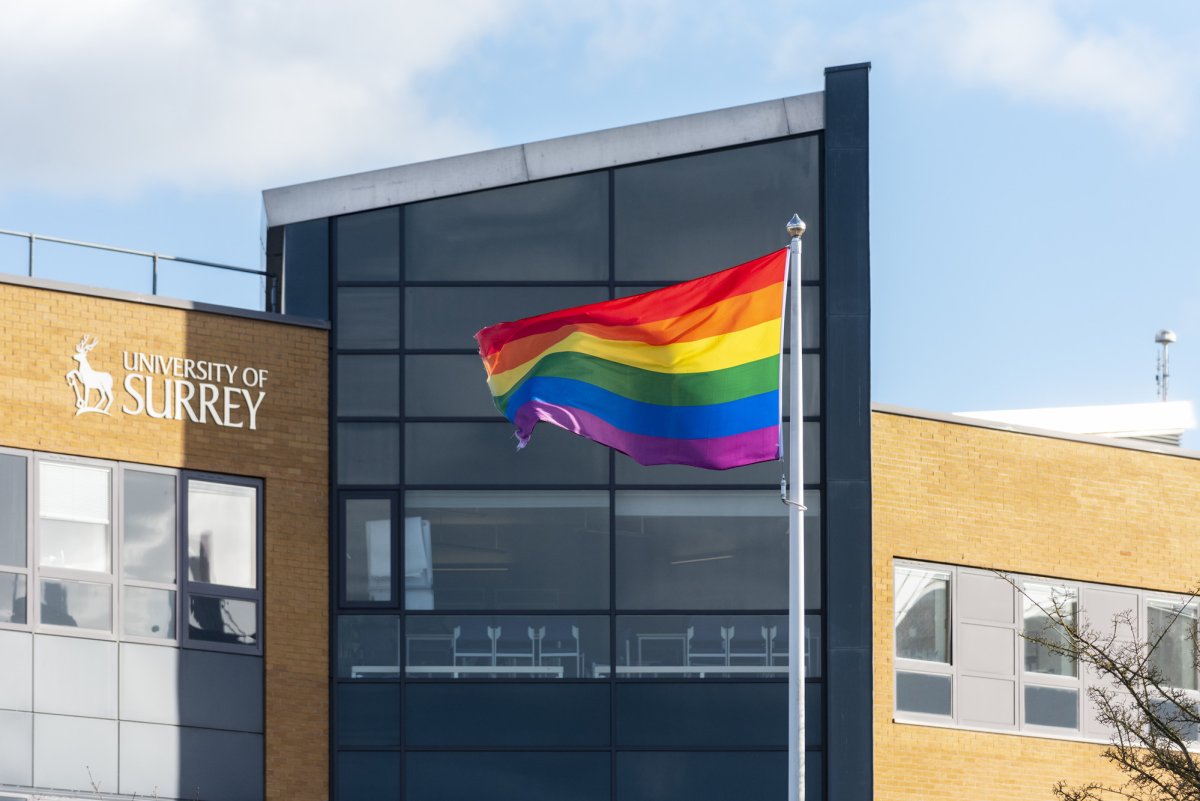 Research conducted by the University between 2015-2020 showed that LGBTQ+ people have substantial concerns about safety, belonging, and community in relation to their housing, often feeling they are marginalised or ignored by multiple housing and support agencies. These projects demonstrated that housing organisations need inclusive policies and services, to take practical steps to listen to and work with LGBTQ+ residents, whilst LGBTQ+ organisations need to do more to advocate and support them.
The UK population is made up of around 3–8 per cent of LGBTQ+ people, but the need to understand and actively address their concerns regarding housing has remained undeveloped, even with over a decade of equality legislation and the recent UK Government emphasis on resident voices. By building on research and knowledge exchange projects we've undertaken previously, we've been able to:
Produce and implement the UK's first LGBTQ+ equality pledge scheme to create organisational changes in the housing sector
Influence the strategic direction of LGBTQ+ support organisations concerning housing
Drive LGBTQ+ inclusivity in housing agenda forwards at international levels.
Professor King secured UKRI funding for a knowledge exchange action research project, Housing with Pride, to develop, launch and track the impact of the HouseProud Pledge Scheme. This was undertaken through consultations and knowledge exchange events with senior housing staff, frontline housing workers and LGBTQ+ residents.
The research has provided an evidence base for LGBTQ+ support organisations, who directly assist LGBTQ+ people, educate housing staff and influence and shape the development of new social housing schemes and those aimed at older LGBTQ+ people. 
"We have used the findings to evidence the current need for safe housing and more informed services..." and it has "...influenced the discussion with housing providers and politicians about the lack of housing for older LGBT+ people."

Stonewall Housing
Research from this project has had an impact at a global level. It was included in an EU report aimed at improving data collection techniques amongst European policy makers which made a series of recommendations to politicians and policy makers in member states. The research was also cited in the first PinkNews Ageing Summit report, 'A Review of the Needs of Older LGBT People in Later Life' aimed at policy makers and LGBTQ+ community members internationally.
For more information on the research, please contact: andrew.king@surrey.ac.uk.
Find out more about the Department of Sociology's research projects.