---
news
The Shining Star Scholarships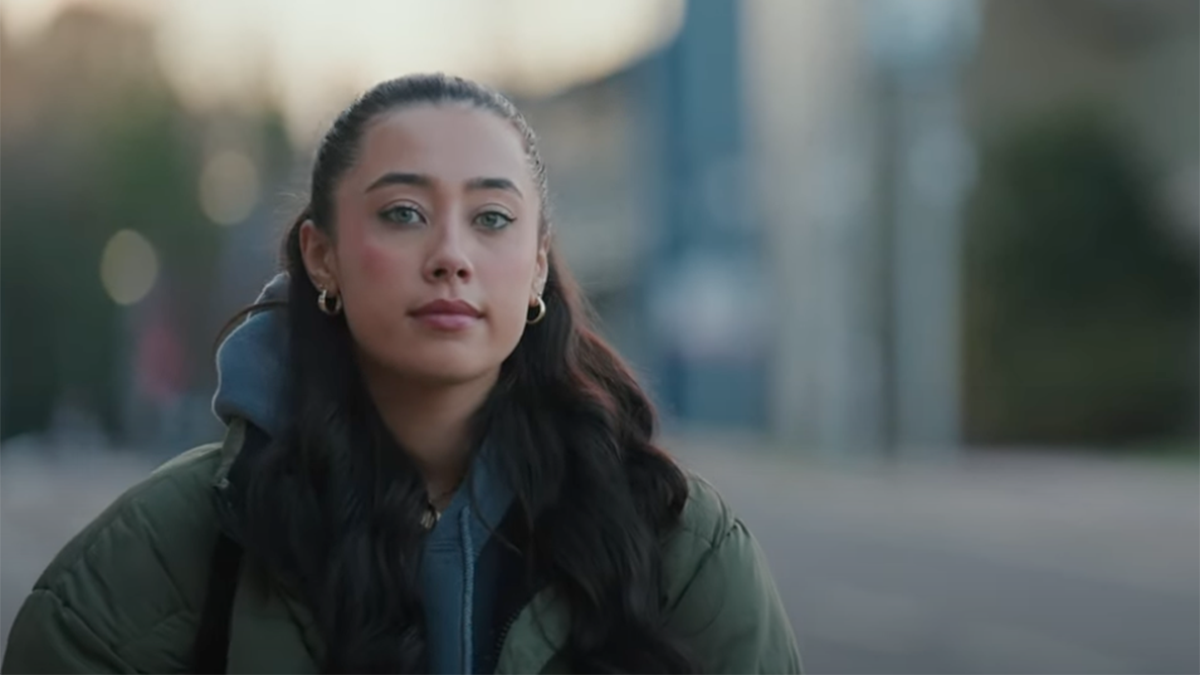 Why did you study musical theatre?
Daisy: I struggled with academia. I've always loved musical theatre, but I never thought about doing a degree in it. It didn't seem possible. So I went into full-time work instead…
Stacey-Marie: Acting in school plays was always something I loved doing. But because of the additional financial demands of studying a drama course, I couldn't see a way I could afford it. I'm not from a wealthy family. There weren't many people who looked like me on these type of courses either.
How tough is undertaking a degree if you're not from a wealthy family?
Daisy: People think all drama students are from middle-class backgrounds. So there's an assumption that affording £150 for Laducas, which are a special type of dance shoe, or paying £400 for professional head shots, so you can approach agents, is never an issue.
But if you don't have financial support, it is. We're also in a cost-of-living crisis, so there's a whole other layer of economic pressure bearing down.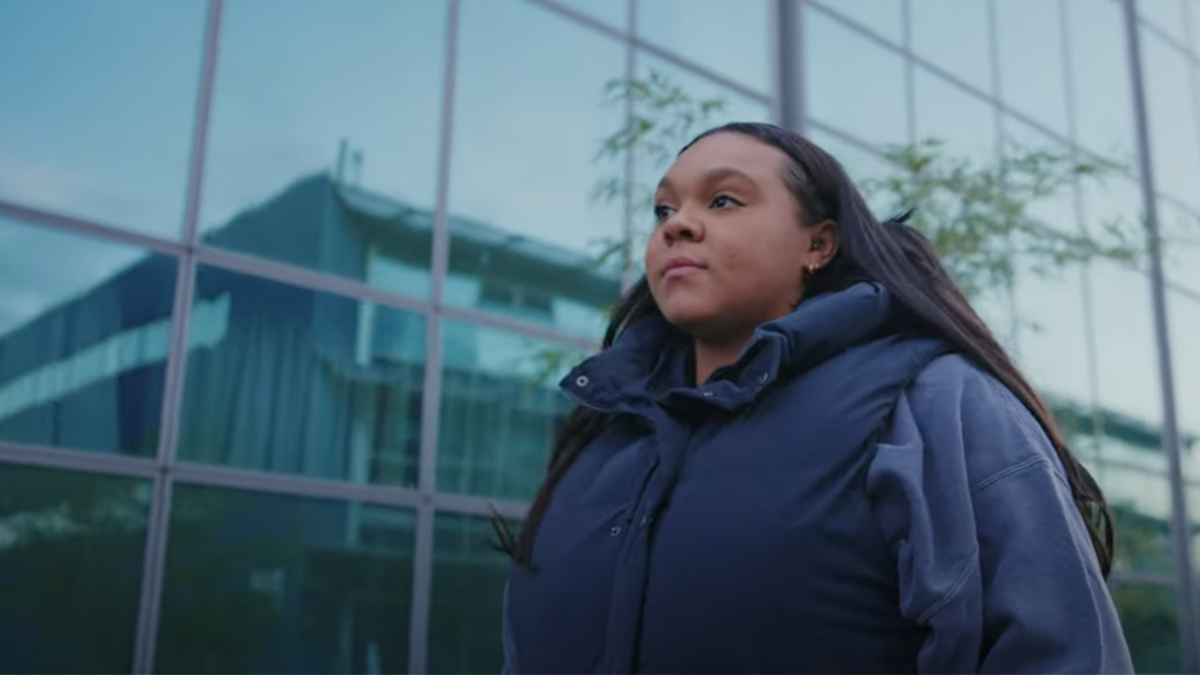 Stacey-Marie: When I got offered a place at GSA, I worked all through the summer. My dad also got a second job, just so I could afford to initially move down here from Manchester.
I've been lucky at GSA because I've been awarded scholarships every year I've been here. Without them, I wouldn't have made it through the course. Even with this support, I've still had meetings with course tutors to discuss the fact I may not have the money to complete my studies.
What difference have scholarships made for you?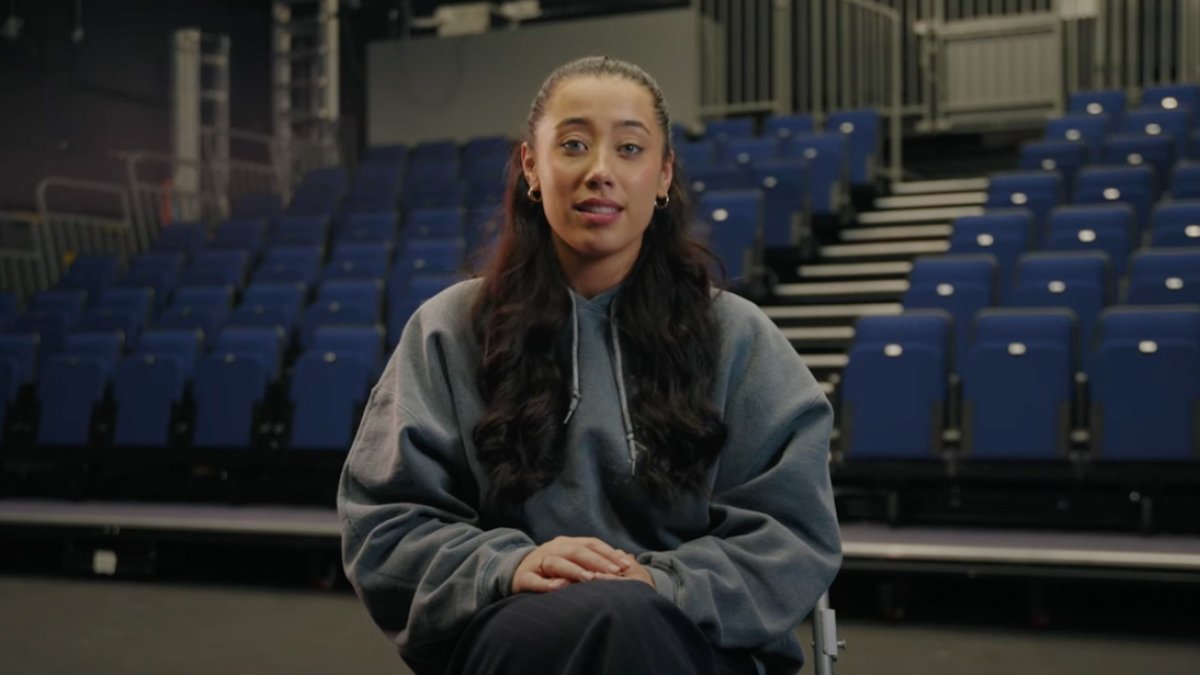 Daisy: The Shining Star Scholarship has essentially allowed me to complete my course without having to hold down three part-time jobs at the same time. It's made a huge difference. This scholarship has given me the space to focus on my studies.
I know I'm entering a competitive profession. But I'm excited for what the future holds.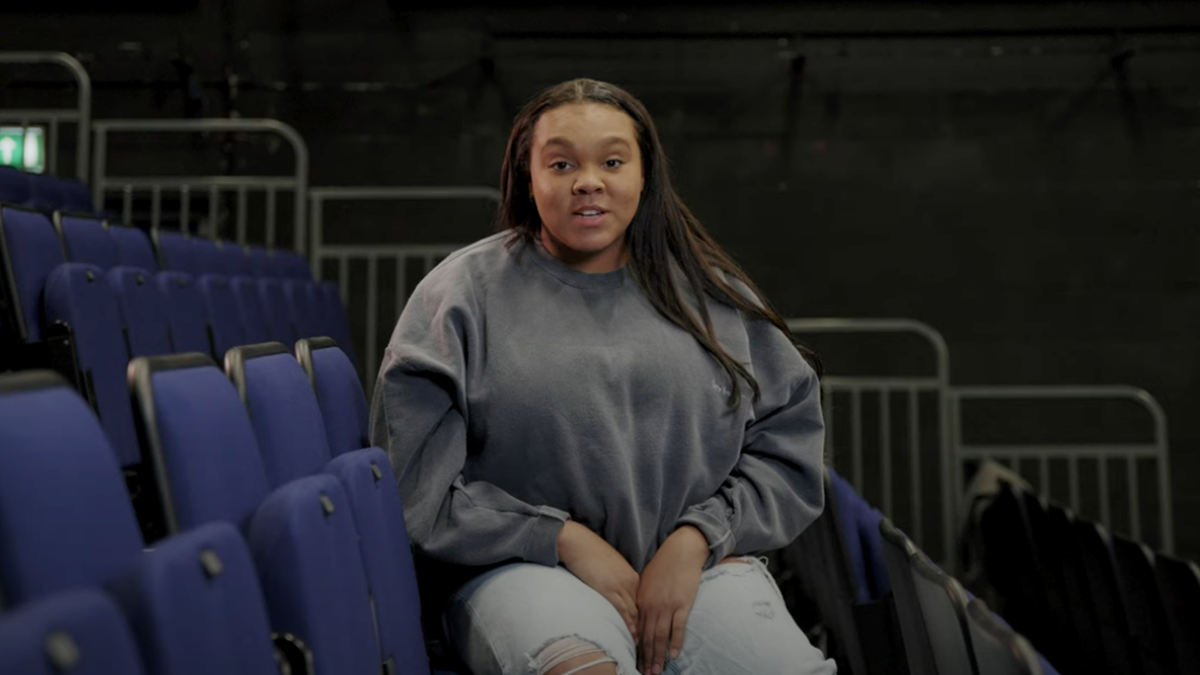 Stacey-Marie: Securing scholarships was the only reason I was able accept and complete this course. But it's more than that.
Securing scholarships meant that somebody who I've never met saw me, where I was from and where I wanted to go, and chose to support that. Suddenly, it wasn't just me and my dad trying to make this dream work.
Find out more about our wide range of scholarships and how you can support them.