---
news
Spotlight on Sustainability in Education and Research at the 2022 UGPN Annual Conference
More than 450 academics, professional staff and PhD students joined this year's annual University Global Partnership Network (UGPN) conference in March. This event brings together delegates from UGPN member institutions to promote and facilitate innovative collaborations in research and education. Participants were invited to reflect on how UGPN partnerships can make a difference to sustainability in research and education.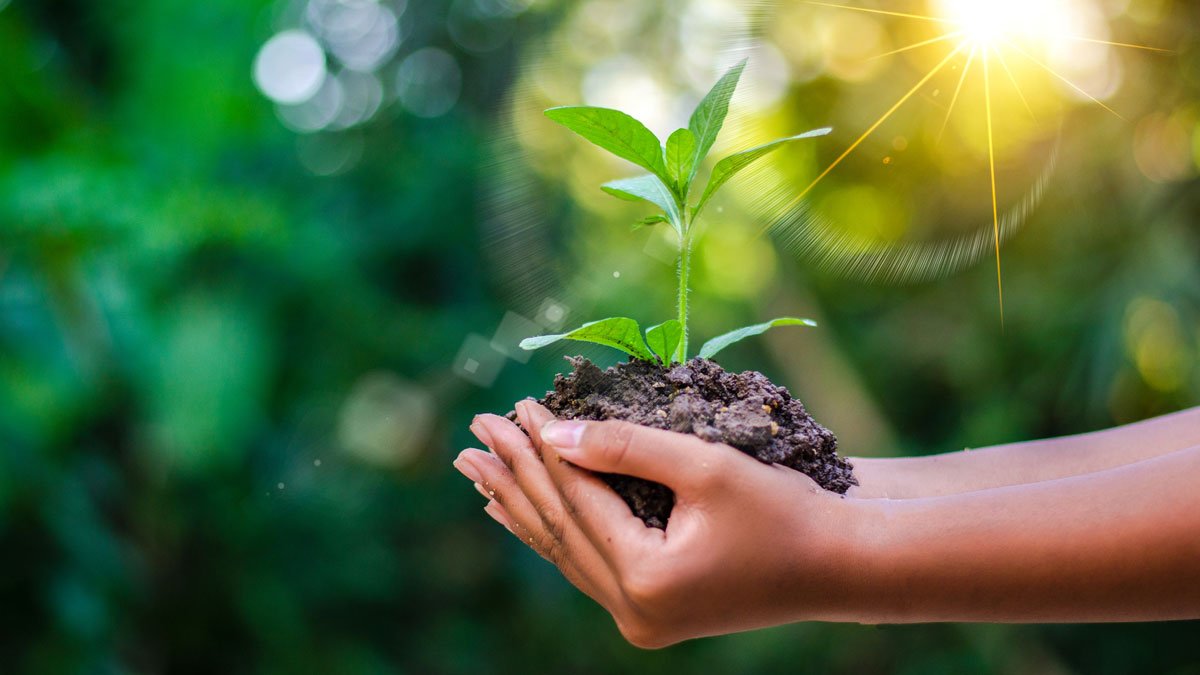 Research Showcase and Workshops
Surrey's Faculty of Health and Medical Sciences (FHMS) led a series of workshops exploring sustainable and inclusive approaches to tackle health inequalities. 
Attendees also heard from Professor Christine Rollier in a keynote speech introducing Surrey's new vaccinology team, which aims to support the development of novel vaccines and tools to tackle diseases that affect the health of the most vulnerable populations.
Further research areas of focus this year were:
'Energy Futures' led by Ty Christopher, Director of Energy Futures Network at the University of Wollongong
'Urban Resilience' led by Prof. Roberta Kronka, Professor at the Faculty of Architecture and Urbanism at the University of Sao Paulo
'Global Water, Sanitation and Hygiene (WaSH) led by Prof Francis de los Reyes III, Professor and University Faculty Scholar at North Carolina State University.
The conference workshops aim to identify new and build on existing collaborative links and to stimulate new project proposals for the annual Research Collaboration Fund (RCF) call, which provides seed funding of up to £40,000.
Higher Education Sector Innovation
The network also offers a platform for professional service staff and academics to share best practice from across the sector. More than 80 members joined one of four 'special interest group' sessions, which included a workshop led by Dr Alex Seal and the UGPN Education Group on Collaborative Education, who said: "it was great to see so many colleagues across the UGPN join the session. Indeed, this highlights the growing appetite amongst faculty members to connect our students together for new international learning experiences."
Professor Osama Khan and Surrey colleagues from the Centre for Environment and Sustainability convened a set of panel discussions and workshops to explore the challenges of embedding sustainability into the curriculum, and further sessions explored experiences across the network of 'operationalising' sustainability on our campuses.
About UGPN
The University Global Partnership Network (UGPN) is an academic network spanning four continents which brings together some of the world's leading universities, including: 
Established in 2011, the UGPN aims to "develop sustainable world-class research, education and knowledge transfer through an active international network of selected universities collaborating in research, learning and teaching to benefit global society".
Opportunities to work with UGPN
Follow UGPN on Twitter for the latest news and opportunities. Or visit the news section of the UGPN website. 
For general enquiries, contact UGPN@Surrey.ac.uk
Featured Academics
---
Related content
---