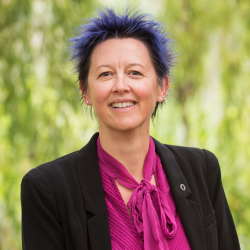 Professor Christine Rollier Chevalier dans l'Ordre des Palmes Académiques
---
Professor of Vaccinology
PhD
About
Biography
I studied biochemistry and obtained a PhD at the University of Lyon, France, in 2000, working on DNA immunization as a therapeutic approach against chronic Hepatitis B Virus infection, in collaboration with the Institut National de la Sante et Recherche Medicale (INSERM), Lyon, France. I proceeded to work on novel vaccine development and cellular immunity against Hepatitis C Virus chronic infection at the Biomedical Primate Research Center, The Netherlands.
In 2007 I joined the Jenner Institute at the University of Oxford as a senior immunologist, to work on improvements of vaccine vectors against malaria. I then moved to the Oxford Vaccine Group in 2010, bringing my expertise of viral vectored vaccine platform and preclinical research,  and became Associate Professor in Vaccinology. I started, developed and led the Novel Vaccine Development  team involved in the creation, design, preclinical and early clinical studies of new and improved vaccines against bacterial diseases and infectious diseases affecting children. My research activities, funded by the Medical research Council, Innovate UK, the Oxford Biomedical Research Centre, and several charities, include the conception, design, pre-clinical and early clinical development of new and improved vaccines against bacterial infections such as caspular group B meningococcus, plague, Q fever, enteric fever, pertussis, gonorrhoea and Respiratory Syncitial Virus.
In 2021 I joined the University of Surrey as Professor of Vaccinology.
Areas of specialism
Vaccines;
Immunology;
Vaccine development
University roles and responsibilities
Module lead, Applied Veterinary Immunology

Head of Section Immunology
My qualifications
2000
PhD in Biochemistry
University Claude Bernard Lyon, France
Previous roles
2010 -
2021
Associate Professor in Vaccinology
University of Oxford
2007 -
2010
Senior immunologist
University of Oxford
2000 -
2006
Immunologist
Biomedical Primate Research Center, The Netherlands
Affiliations and memberships
CARINA (CAtalyst Reducing ImmuNe Ageing)
Member
https://www.immunology.org/partnerships/carina-network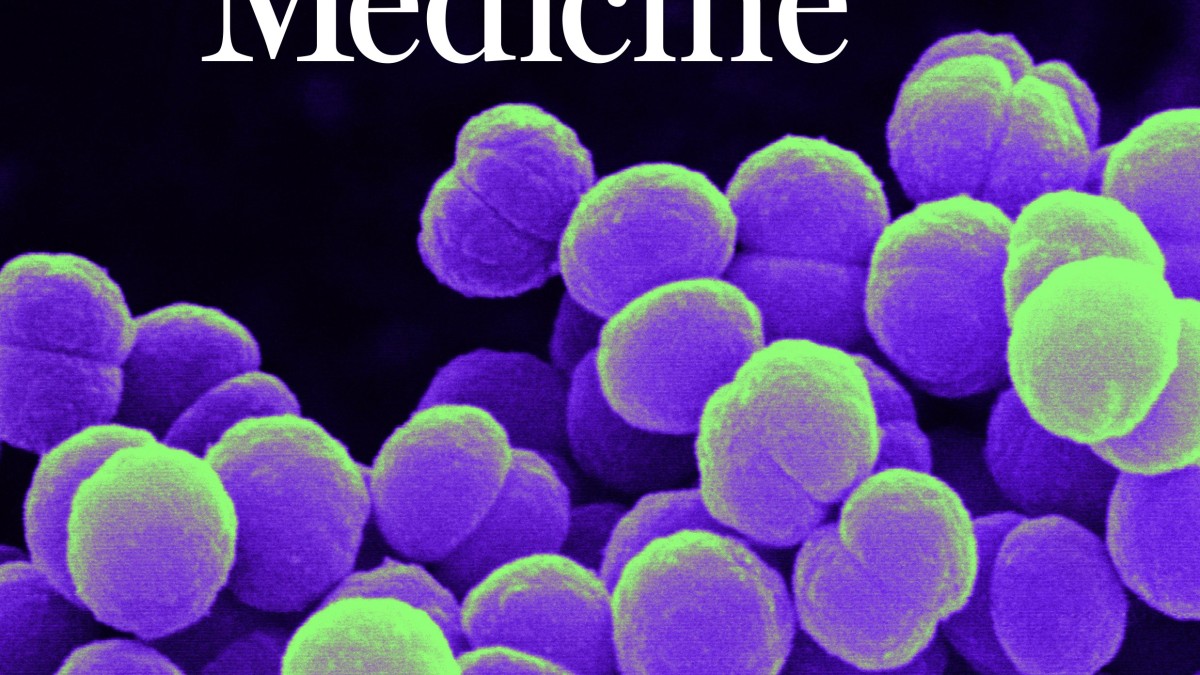 ONLINE COVER A Viral Vaccine for Bacterial Infection. Credit: STEVE LOWRY/Scien…
Science Translational Medicine, Credit: STEVE LOWRY/Science Source
Research

Research interests

My research interest are in vaccine development from design and preclinical studies to early clinical development. I have expertise in different vaccine platforms and approaches and seek to adapt those to the target pathogen and to the target population, with a focus on OneHealth, anti-microbial resistance and vulnerable populations (children, elderly and low-and-middle-income countries). 

Research projects

Mechanisms of induction of protective lung tissue resident memory cells against influenza

PhD project led by Dr Elma Tchilian, The Pirbright Institute

Understand B-cell response to African Swine Fever Virus in order to improve vaccine design

PhD project led by Dr Chris Netherton, The Pirbright Institute

Improving vaccine-induced immune response in elderly: exploration of mechanisms and translational solutions

Indicators of esteem

Jenner Institute Investigator (since 2014)

Visiting scientist at The University of Oxford (since 2021)