---
news
Successful application for a Postdoctoral Enrichment Award
CTS Research Fellow receives prestigious Postdoctoral Enrichment Award from the Alan Turing Institute to enrich her current research opportunities.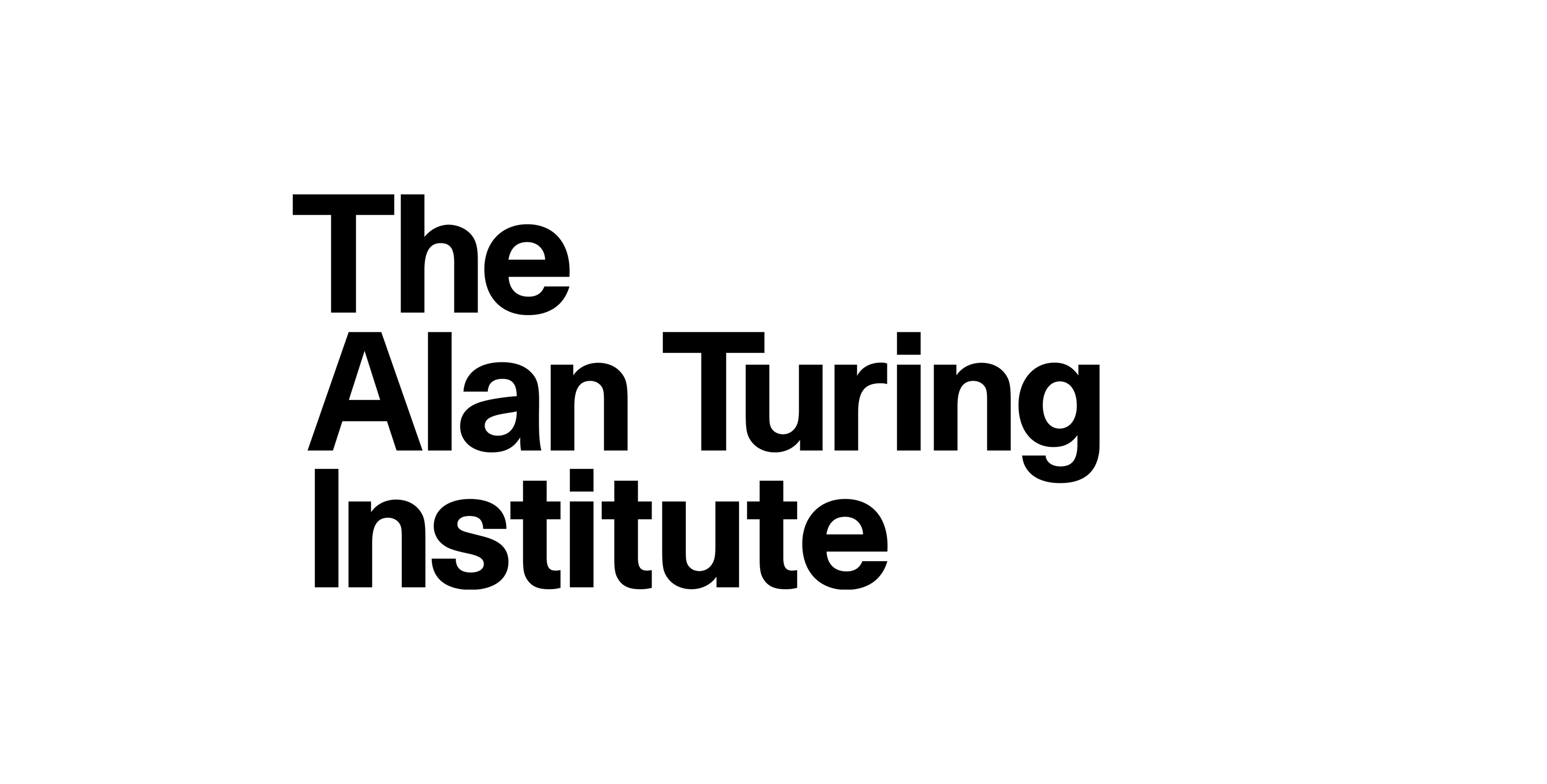 The successful application for this enrichment award was made by Dr Anna-Stiina Wallinheimo, Postdoctoral Research Fellow at the Centre for Translation Studies (CTS) who is currently working on the interdisciplinary SMART project (ESRC-funded). This project is investigating how interlingual respeaking can be employed to best produce subtitles in a different language and what cognitive abilities underlie high performance in this newly created technique employing human-computer interaction. 
The Postdoctoral Enrichment Awards at the Alan Turing Institute are designed to provide early career researchers (ECRs) an opportunity to enrich their research opportunities and network connections within the data science and artificial intelligence fields. The programme offers small awards to facilitate post-doctoral activity in data science and AI throughout the UK (e.g., to support publication). The aims of the scheme are to generate immediate impact from the researchers and to build the foundations for an engaged post-doctoral community on which further initiatives can be built.  
The enrichment award will allow Dr Wallinheimo to develop research independence and to take her to the next step along her academic research pathway. Additionally, the award is facilitating opportunities that will lead to further independent work in human-computer interaction and artificial intelligence.