---
news
Published:
08 December 2022
Surrey and ECSAT connect two 5G networks in novel experiment
Demonstrating the efficiency of both terrestrial and satellite-based 5G technologies, Surrey's Institute for Communication Systems (ICS) – home of the 5G/6G Innovation Centre (5G/6GIC) – recently held a successful video meeting over 5G with the European Centre for Space Applications and Telecommunications (ECSAT).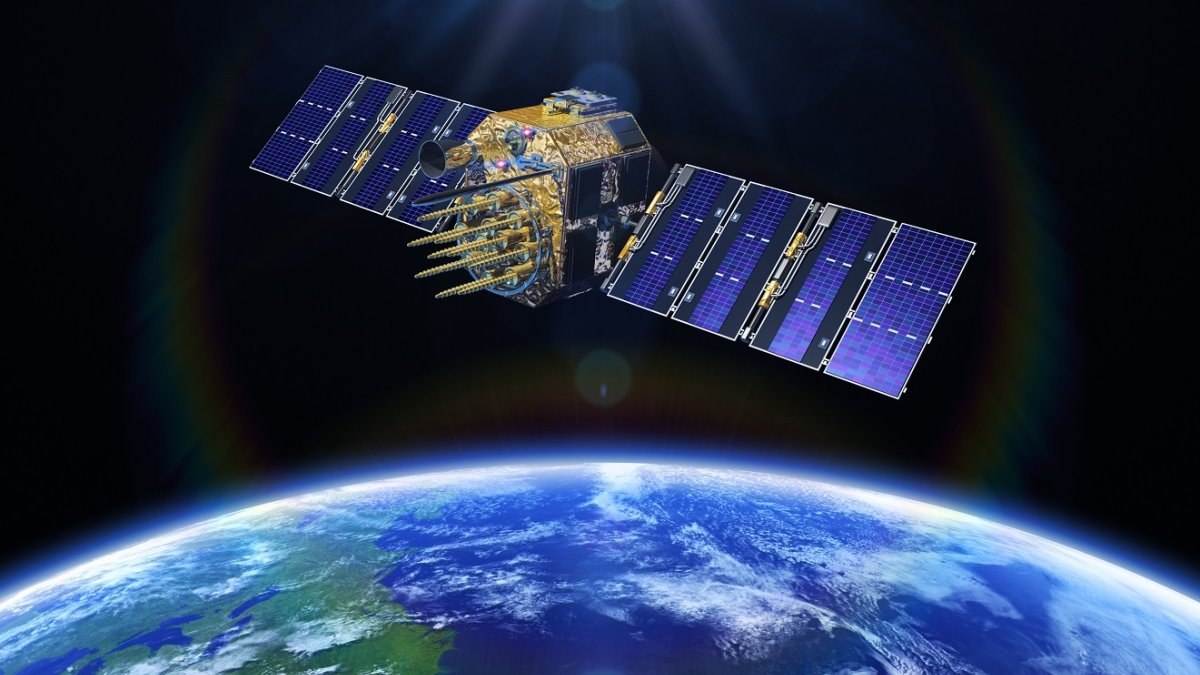 The on-line meeting of 5GIC with ECSAT (part of the European Space Agency) and consulting company CGI, which was held on Teams, represented a breakthrough for two reasons.
It was one of the first times a connection has been made between two purely 5G networks where each user connected via their respective base stations and core networks using 5G stand-alone User Equipment (UE). In addition, for the first part of the session, ECSAT used a satellite link in the connection between their base-station and core network while in the second part, they switched to a terrestrial connection in order to compare the two methods.
Professor Michael Fitch, leading Surrey's collaboration with ECSAT, explains: "We would expect the quality of Teams video to be higher when using the terrestrial link because it has greater bandwidth and lower latency than the satellite link. In practice, while we noticed some minor blurring on the video when the satellite link was present, the person was still sufficiently detailed, and the slightly increased latency was not a problem in the context of a Teams meeting."
Satellite will be vital for getting 5G access into rural areas and at sea, so demonstrating its useability is an important step forward.
The meeting was the first of a number of 5G and satellite related activities planned between Surrey and ECSAT over the coming months.
Professor Fitch says: "Combining the 5G and satellite expertise and infrastructure of 5GIC with ECSAT's 5G hub is a win-win which will open up future opportunities for Surrey to accelerate networking software developments, and for ECSAT to trial its technologies."
Find out more about ICS, home to Surrey's 5G/6G Innovation Centre.