---
press release
Surrey catalyst IP set to ignite innovation in modern bio-refineries
The University of Surrey has developed a new, cost-effective type of catalyst that it hopes will ignite innovation in bio-derived added value chemicals and bring about the next generation of bio-refineries.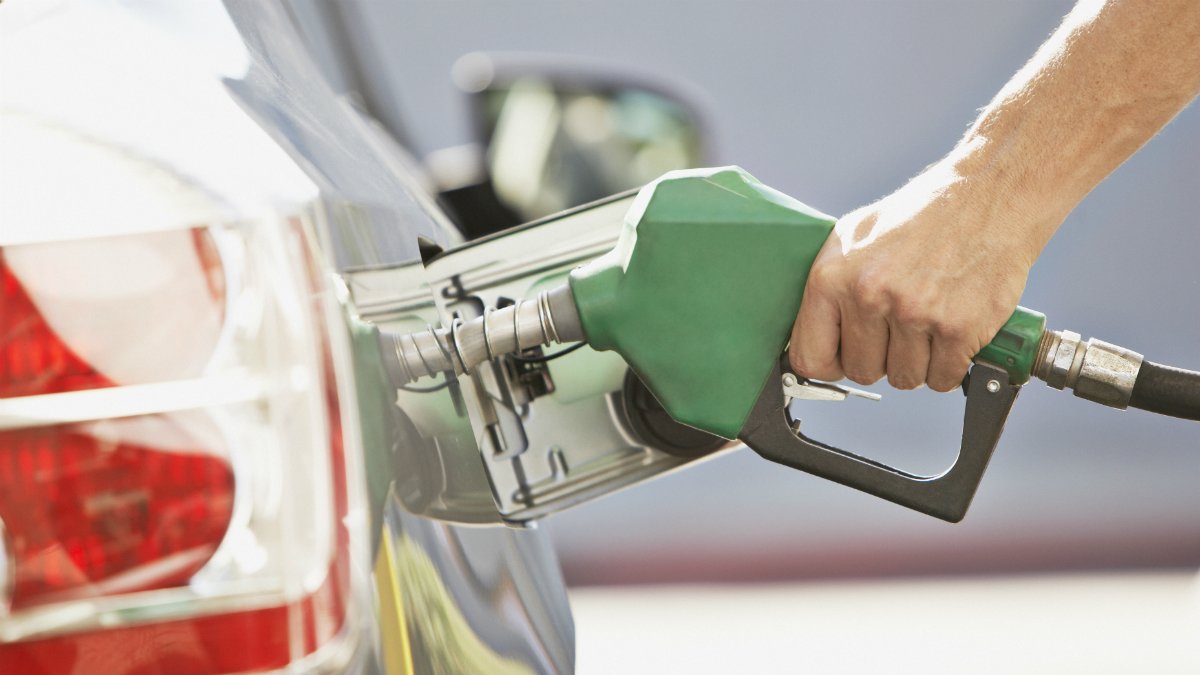 As the world is looking to combat the catastrophic effects of climate change, many hope that bio-based chemicals and fuels will help in the necessary move away from fossil fuels. The conversion of Acetone, Ethanol and Butanol (ABE) produced from sugar fermentation, into valuable chemicals through condensation reactions is seen as a promising way of producing hydrocarbons that can be used to power future cars and within the energy industry.
The complexity of these reactions requires highly active and selective catalysts – many of which are made from expensive noble metals such as gold, silver and platinum.
The University of Surrey's new catalysts and the process development associated with them are not only cheaper than their market standard, but are also more efficient – with experts believing they could be the spark needed to create the next generations of bio-refineries.
Dr Tomas Ramirez Reina, Head of the Catalysis Unit at the University of Surrey, said: "Climate change is not just a national security issue; it is an existential threat to our whole planet and we must do everything we can to meet the challenge set by the UN to limit its effects within the next 10 years. We believe these new catalysts are a step in the right direction."
Harvey Arellano-Garcia, Professor of Chemical Engineering and Director of the Centre for Advanced Process Intensification, said: "We have outstanding materials for the condensation of ABE based on a basic inorganic support such as MgO-Al2O3, using transition metals in active phases such as nickel, copper and iron. This new intellectual property will make a huge impact to modern bio-refineries and sustainable chemicals production by providing a reliable chemical reaction route that upgrades ABE mixtures."
Patent application number: GB1902718.4
Featured Academics
---
Media Contacts
---
External Communications and PR team
Phone: +44 (0)1483 684380 / 688914 / 684378
Email: mediarelations@surrey.ac.uk
Out of hours: +44 (0)7773 479911