---
press release
Published:
03 August 2018
Surrey hosts UK's Falling Walls Lab
The University of Surrey is excited to invite members of the public to its first ever Falling Walls Lab competition. Occurring on Monday 3 September, this innovative competition aims to showcase the quality, diversity, and passion of the region's most promising young minds, scientists and entrepreneurs.
Credit: University of Surrey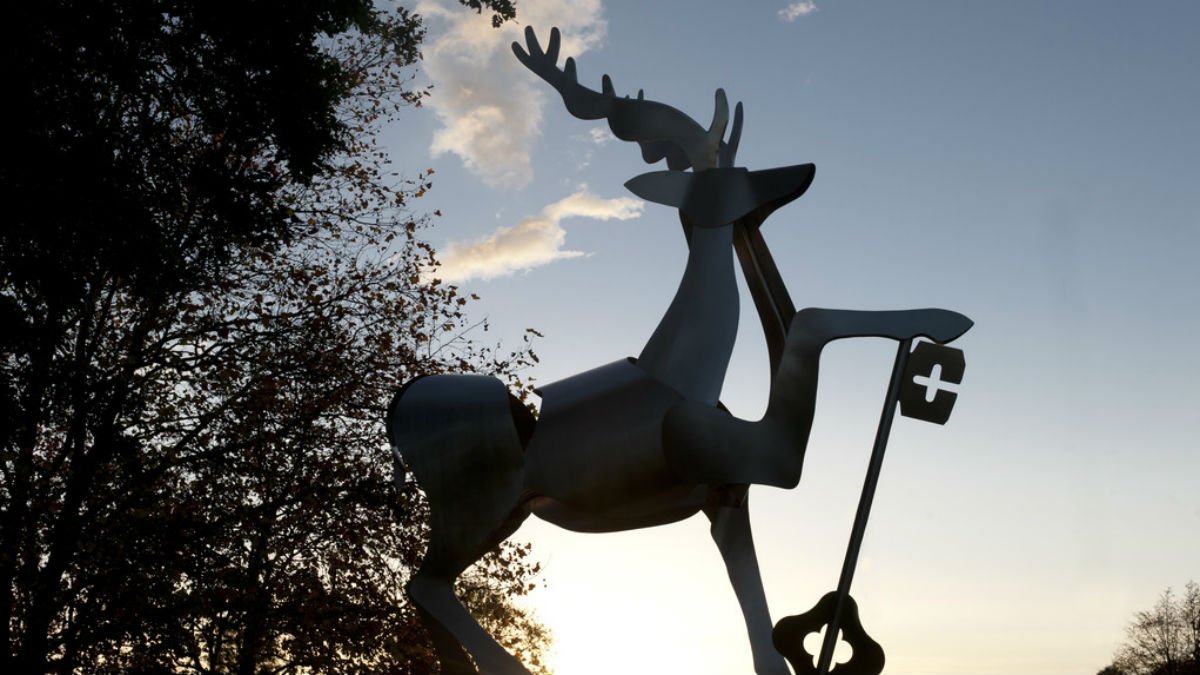 Members of the public are requested to join the audience and watch as 15 participants from universities across the region pitch their ground-breaking projects in just three minutes in front of their peers and a distinguished jury drawn from UK academia and business. Ideas range from a pioneering pancreatic cancer tissue engineering project, to ideas around autonomous vehicles, as well as a project on insect protein.
Following the presentations, entertainment will be provided by the University's renowned Guildford School of Acting Singers whilst the jury deliberates. A drinks reception will follow the awards ceremony, where complimentary refreshments will be served.
Professor David Sampson, Vice-Provost of Research and Innovation at the University of Surrey, said: "We are delighted to invite members of the public to our first Falling Walls Lab, and are really looking forward to seeing ground-breaking ideas that have the potential to change the world.
"The Falling Walls Labs is an excellent forum which builds and promotes multidisciplinary connections. We are excited to be nurturing young talent from all fields, and honoured to be part of an initiative that helps grow, connect and inspire the next generation of top researchers and entrepreneurs."
The winner of Falling Walls Lab Surrey will qualify for the Global Lab Finale in Berlin on 8 November and the chance to share their idea with the world's movers and shakers of science, business, the arts and policy-making and to compete for the title of "Falling Walls Young Innovator of the Year".
The opportunity will also be available to join the Falling Walls Conference, taking place on 9 November – the anniversary of the fall of the Berlin Wall – a global gathering of forward thinking individuals from 80 countries aiming to answer the question: "Which are the next walls to fall?"
This free ticketed event will be held on Monday 3 September between 2pm-6pm at Rik Medlik Building Stag Hill Guildford GU2 7XH. Tickets are now available.
Highlights from last year's final
Featured Academics
---
Media Contacts
---
Natasha Meredith
Media Officer (Faculty of Health and Medical Sciences)
Phone: +44 (0)1483 684380
External Communications and PR team
Phone: +44 (0)1483 684380 / 688914 / 684378
Email: mediarelations@surrey.ac.uk
Out of hours: +44 (0)7773 479911